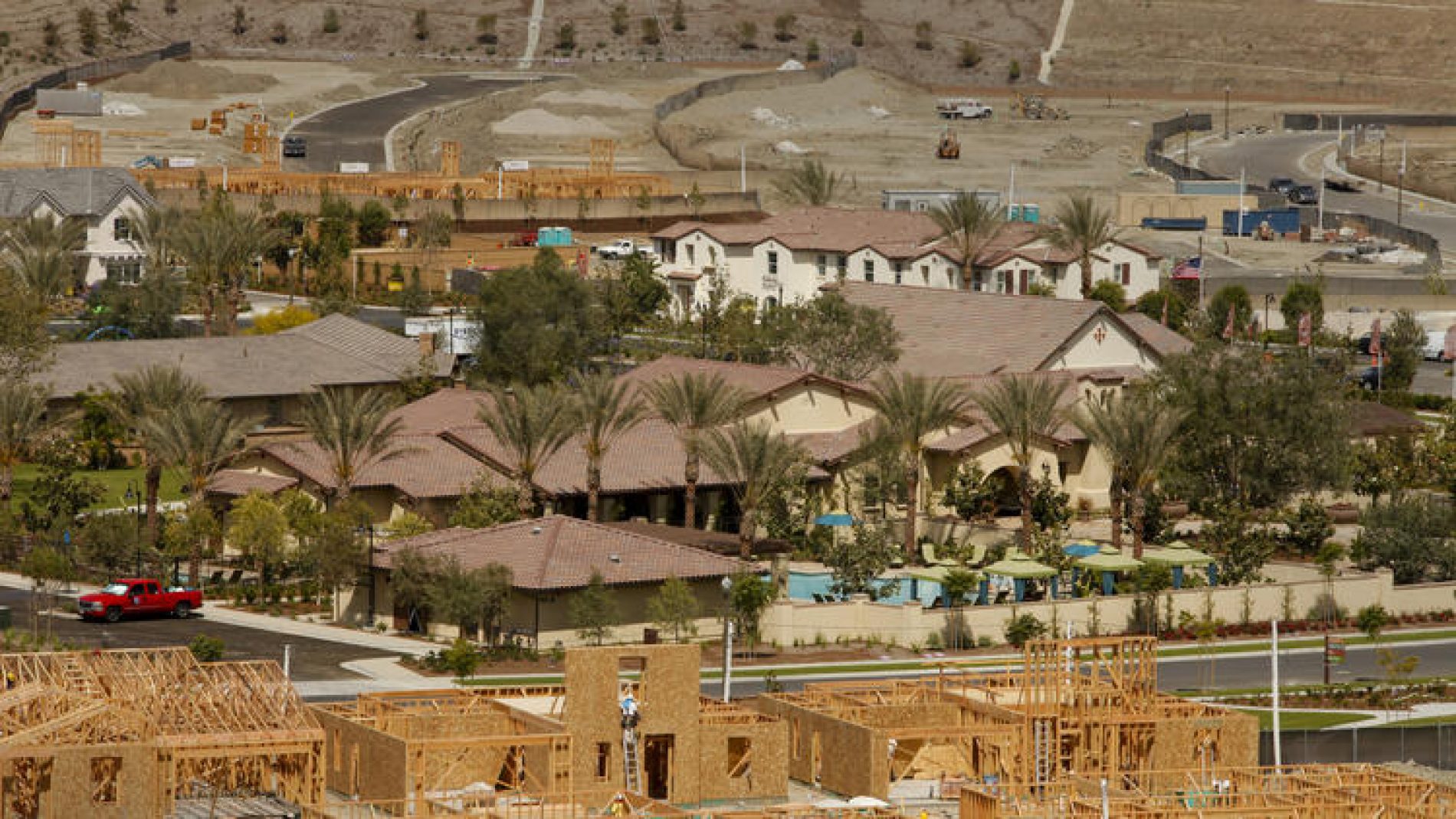 Homebuilder Confidence Strong
The National Association of Homebuilders reported, on Wednesday, September 18th, that its builder confidence index was at a nine-year high of 59. From the perspective of the builders, it appears that the recovery is on track!
Another homebuilder beats Wall Street estimates on earnings for 4Q 2014. Meritage Homes produced earnings per share of $1.19, besting the average analyst of $1.03 by 15.5%. Total revenue of
According to data compiled by the Federal Reserve Bank of New York, the 10-year term premium moved above zero for the first time in 10 months on the 14th of
Builder.com releases the Top 100 Homebuilders of the year ranked by total closings and gross revenue.