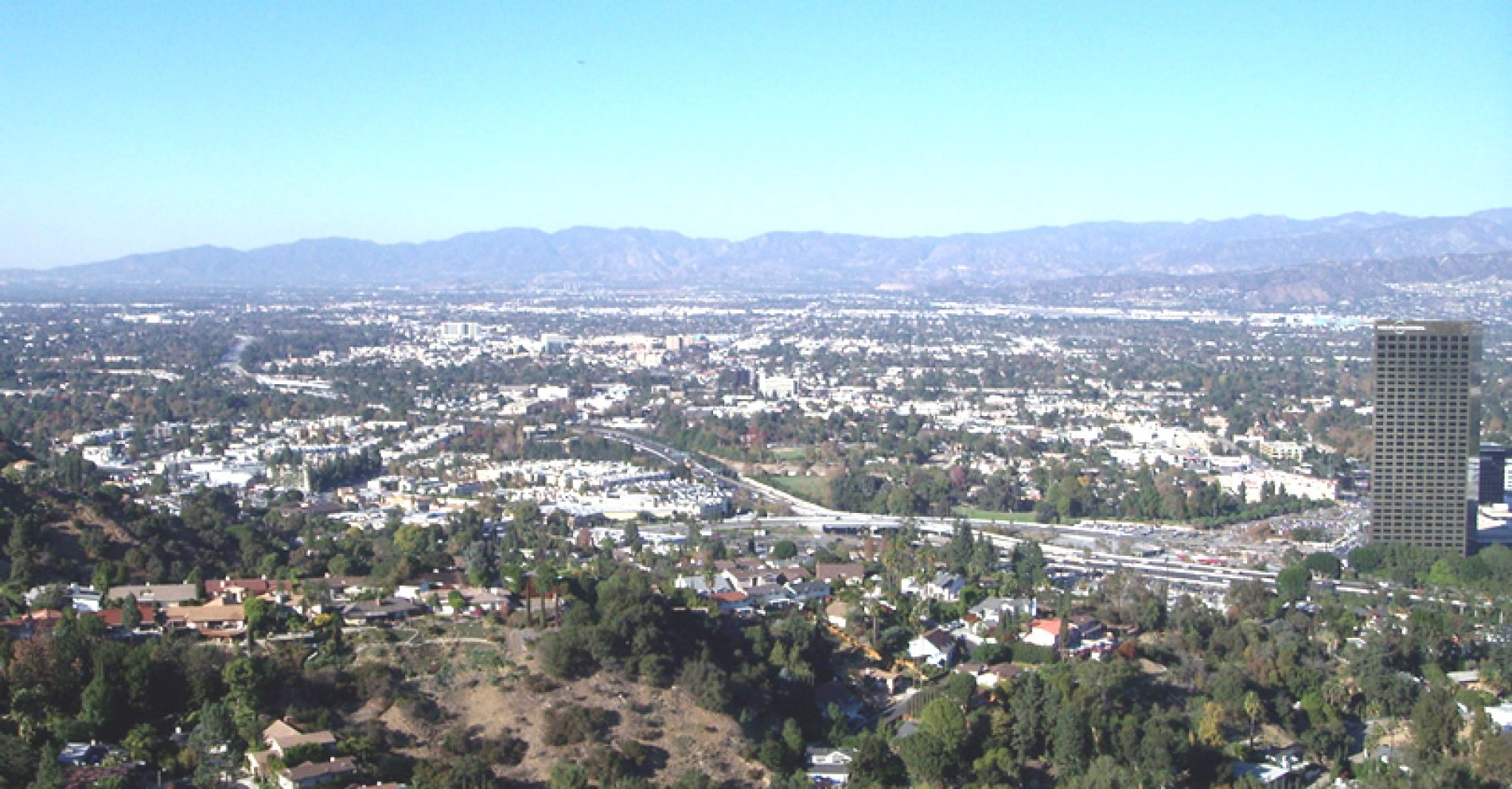 Horton Picks Up 20 Lots in West Hills
DR Horton acquired 20 unimproved lots in the West Hills section of the San Fernando Valley. The lots will average approximately 5,000 square feet in size with home sizes averaging 2,500 square feet. The land price was approximately $5,000,000.
OC has been a hub of new home construction activity so far this cycle, and the pace seems to be accelerating in reaction to strengthening housing market conditions. In this
This week KB Home announced the opening of two new communities–one in California and one in Colorado. The Villas at Copperleaf is the builder's newest commuter-friendly community in the Metro
One of Southern California's longest-running and ugliest development battles ended in a historic truce Monday when environmental groups agreed to a deal that will allow a new city of 58,000 residents to rise in the Santa Clarita Valley.