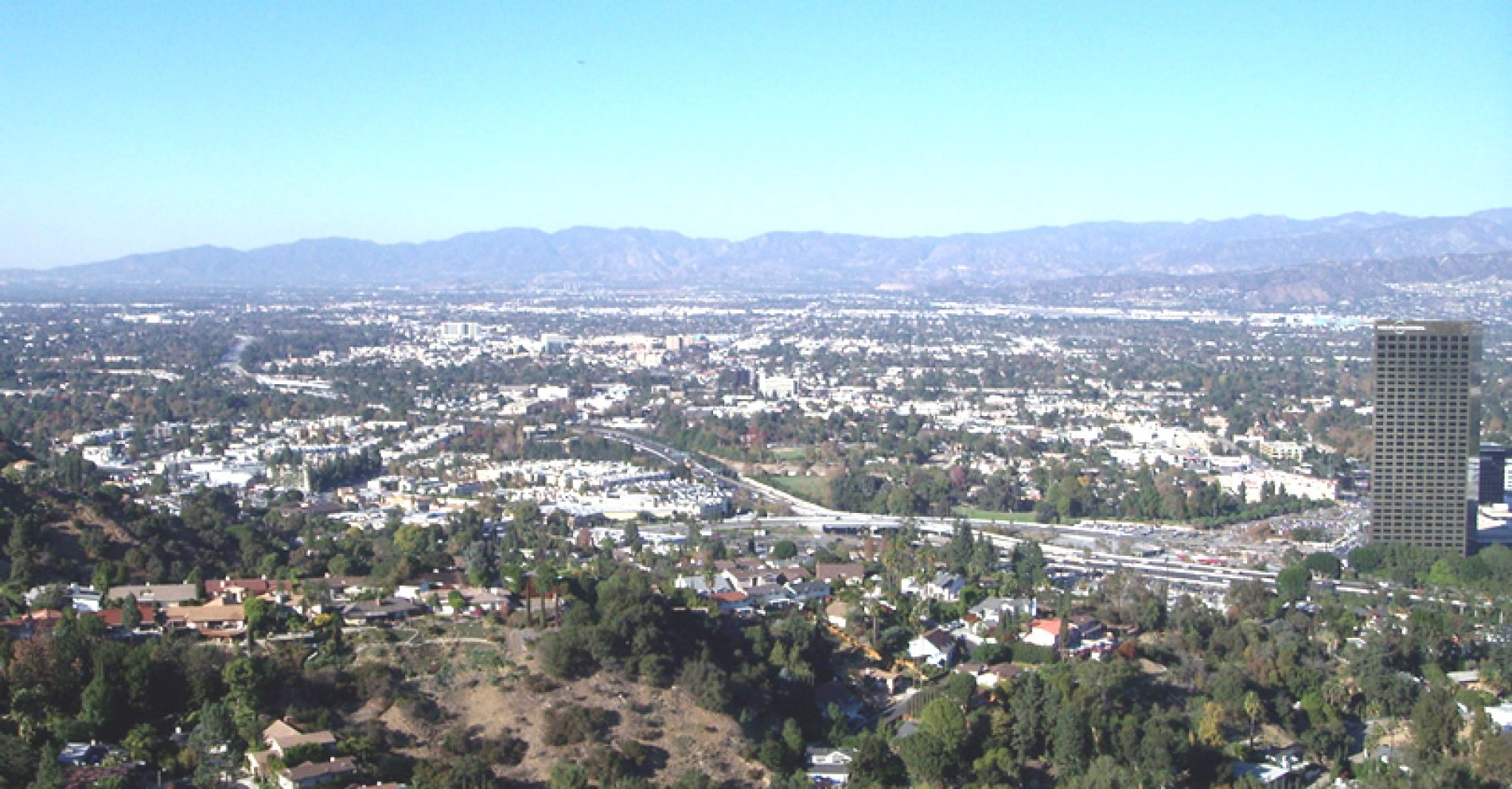 Horton Picks Up 20 Lots in West Hills
DR Horton acquired 20 unimproved lots in the West Hills section of the San Fernando Valley. The lots will average approximately 5,000 square feet in size with home sizes averaging 2,500 square feet. The land price was approximately $5,000,000.
Master-planned communities have put Orange County, California, at the top of the national MPC rankings.
The highly-anticipated Beacon Park neighborhood of the Great Park masterplan, being developed by master developer, FivePoint Communities, opened this past weekend. Following the success of Pavilion Park (the first phase
After stalling out during the housing downturn, a rejuvenated Tustin Legacy will add 1,100 new housing units over three projects in a mix of multi-family and single-family detached homes. With