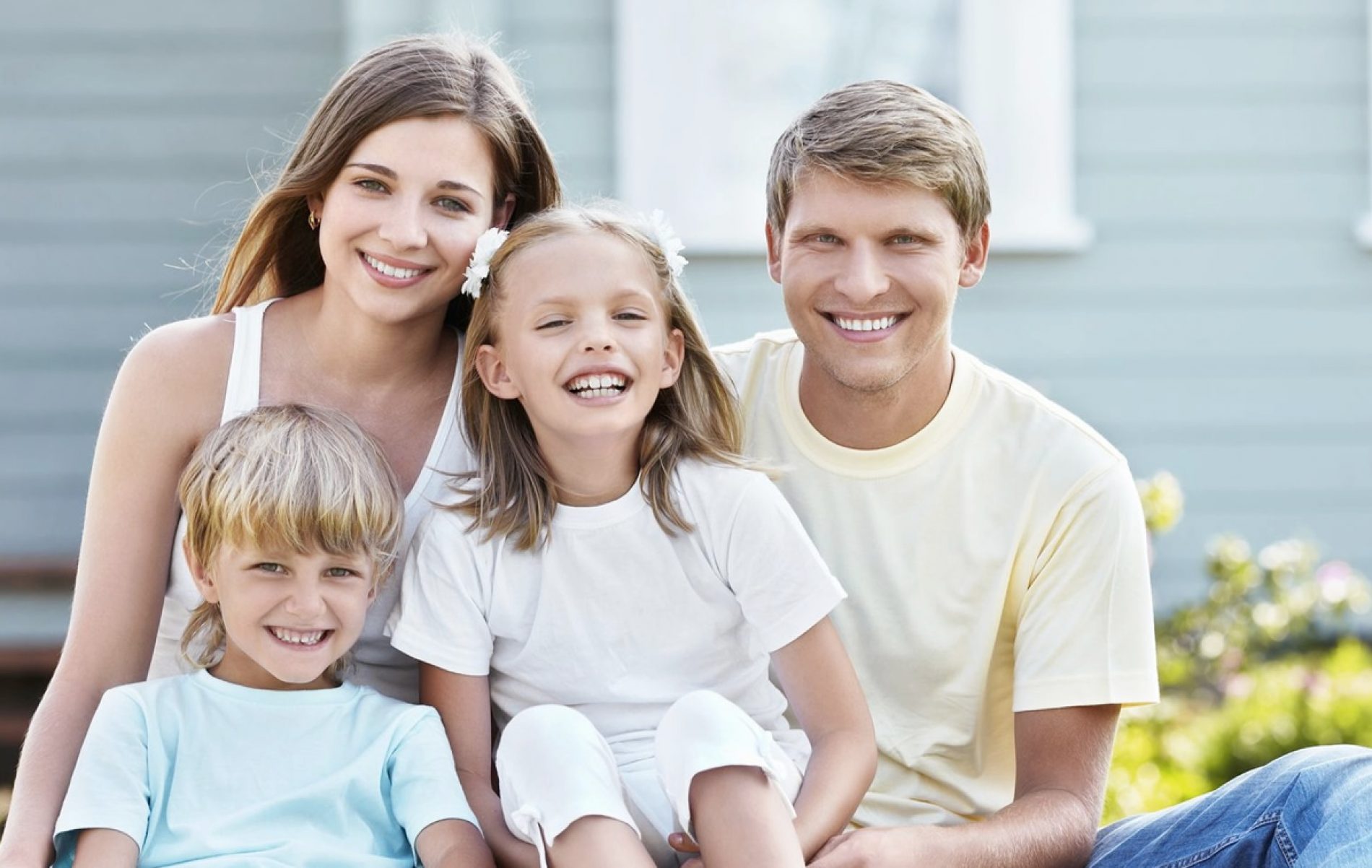 Housing Outlook 2015
Kiplinger sets forth its perspective on the housing market for 2015. Among the key takeaways – modest price appreciation, return of first-time buyers and increased new home production. All-in-all, similar to the view of other housing analysts in that measured improvement in housing market conditions seems to be the general consensus for 2015.
Construction of new homes in the United States climbed 13.7% in October, the biggest jump in a year, as builders broke ground on more apartments and single-family houses.
By Carrie Rossenfeld Townhome price points are more reasonable and affordable than single-family detached developments, are often coming in below FHA loan limits and are therefore more appealing to a
By Kelsi Maree Borland Things are bad on the home front for California and the Inland area. New single-family home construction is far below demand, and while new-home prices in