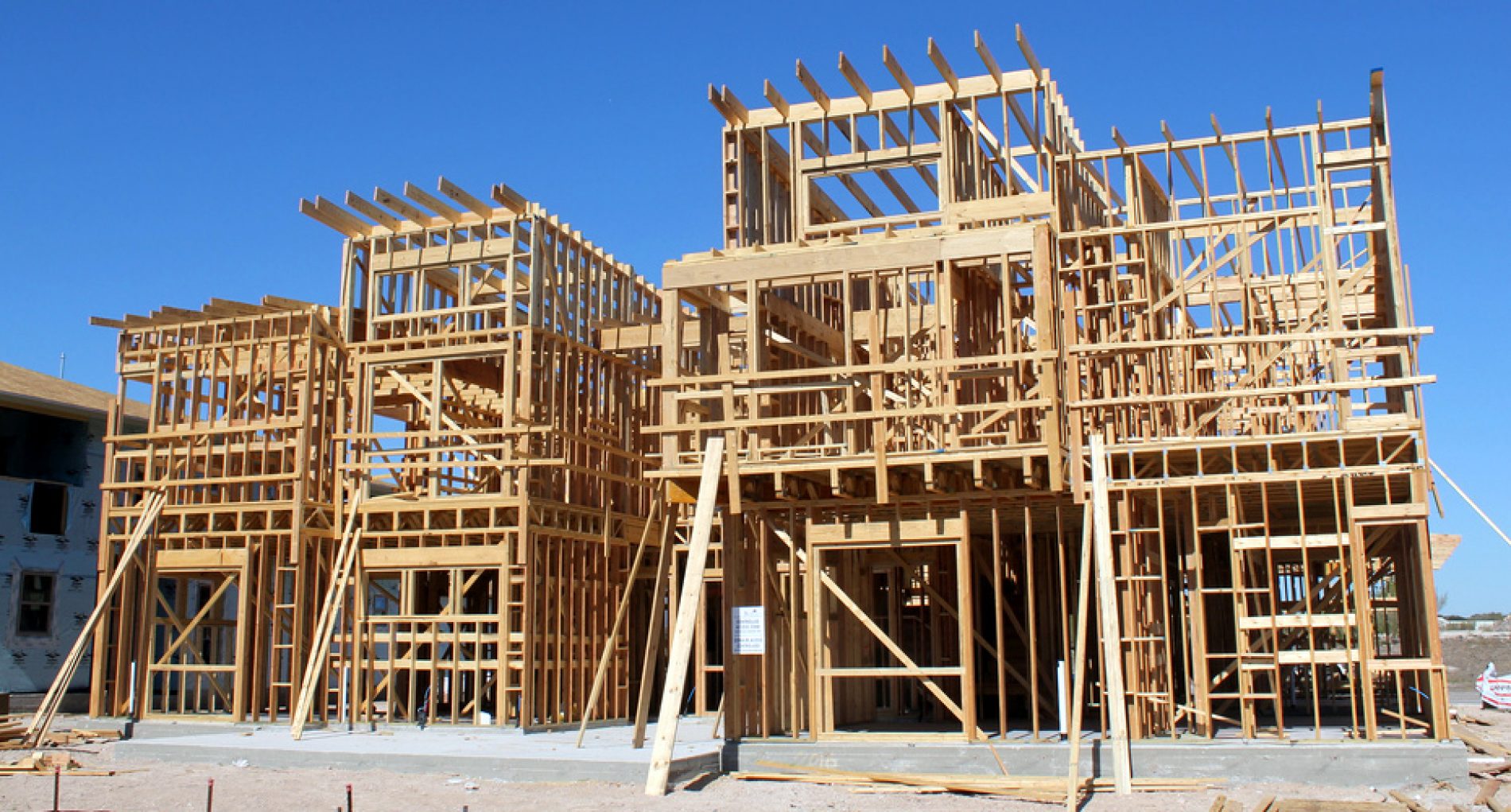 Housing Starts and Building Permits Exhibit New Found Strength
Total housing starts jumped 20.2% from March to April to hit an annualized pace of 1.14 million with single-family starts jumping by 16.7% to 733,000. Building permits rose 10.1% from March to April to reach 1.18 million. Of that figure, single-family permits accounted for 666,000 permits, an increase of 3.7% over March.
San Diego County is on track to build fewer homes than it did last year, said permit records released this week.
In another sign of the increasing health of the housing market, the share of mortgage financing made through conventional loans continues to expand. In 2011, at a low point, the