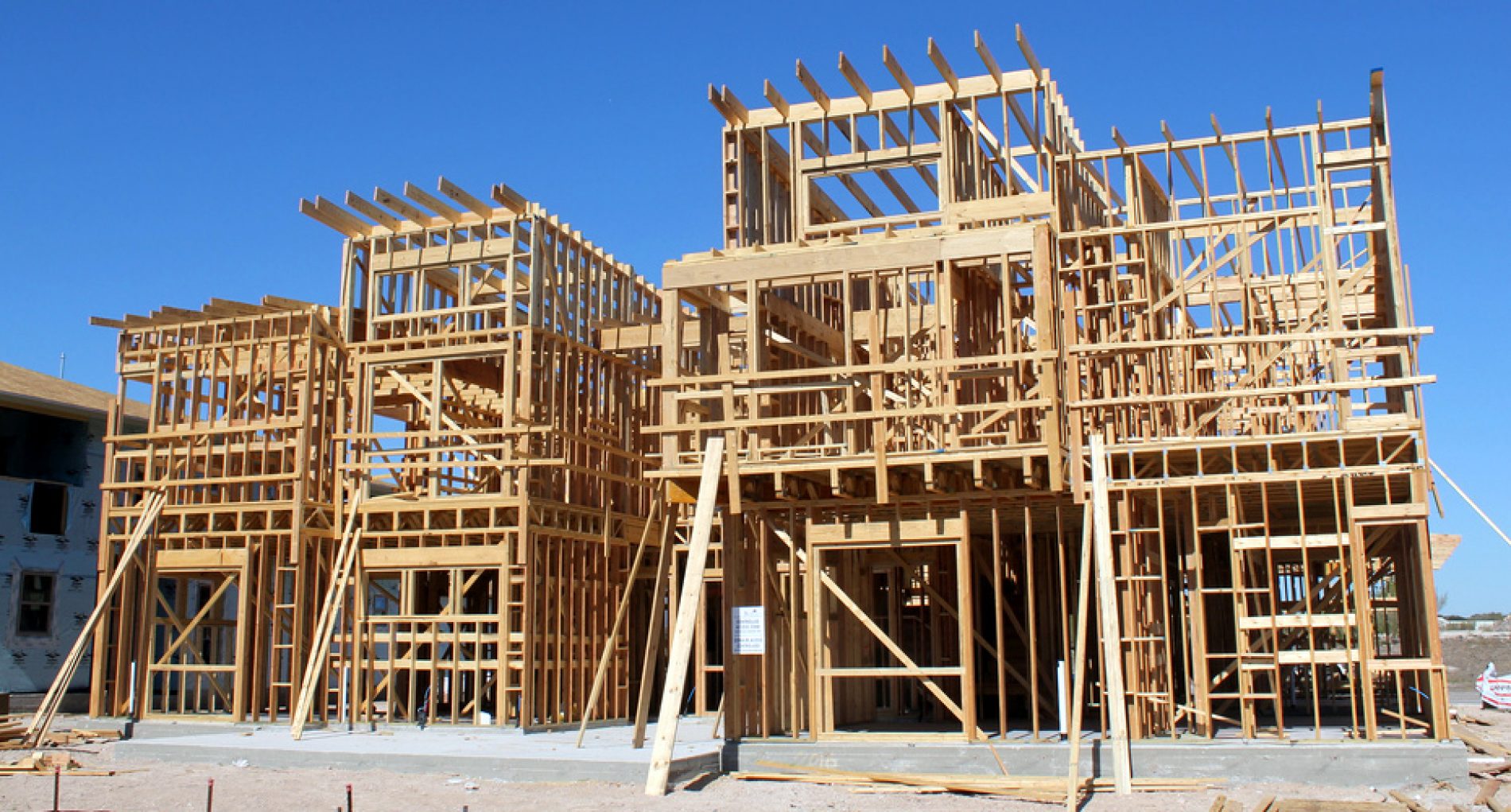 Housing Starts and Building Permits Exhibit New Found Strength
Total housing starts jumped 20.2% from March to April to hit an annualized pace of 1.14 million with single-family starts jumping by 16.7% to 733,000. Building permits rose 10.1% from March to April to reach 1.18 million. Of that figure, single-family permits accounted for 666,000 permits, an increase of 3.7% over March.
In the San Fernando Valley, there are plans to level a nearly vacant mall and replace it with some 1,400 homes, boutique retail space and a concert venue.
By Chris Kirkham Marco Gonzalez spent more than a decade suing real-estate developers in California over housing proposals that would have spoiled wetlands and gutted hillsides. The environmental lawyer won
In this article from Forbes, 11 factors that are likely to play into the housing market in 2015 are outlined. The bottom line – expect modest improvement in housing market