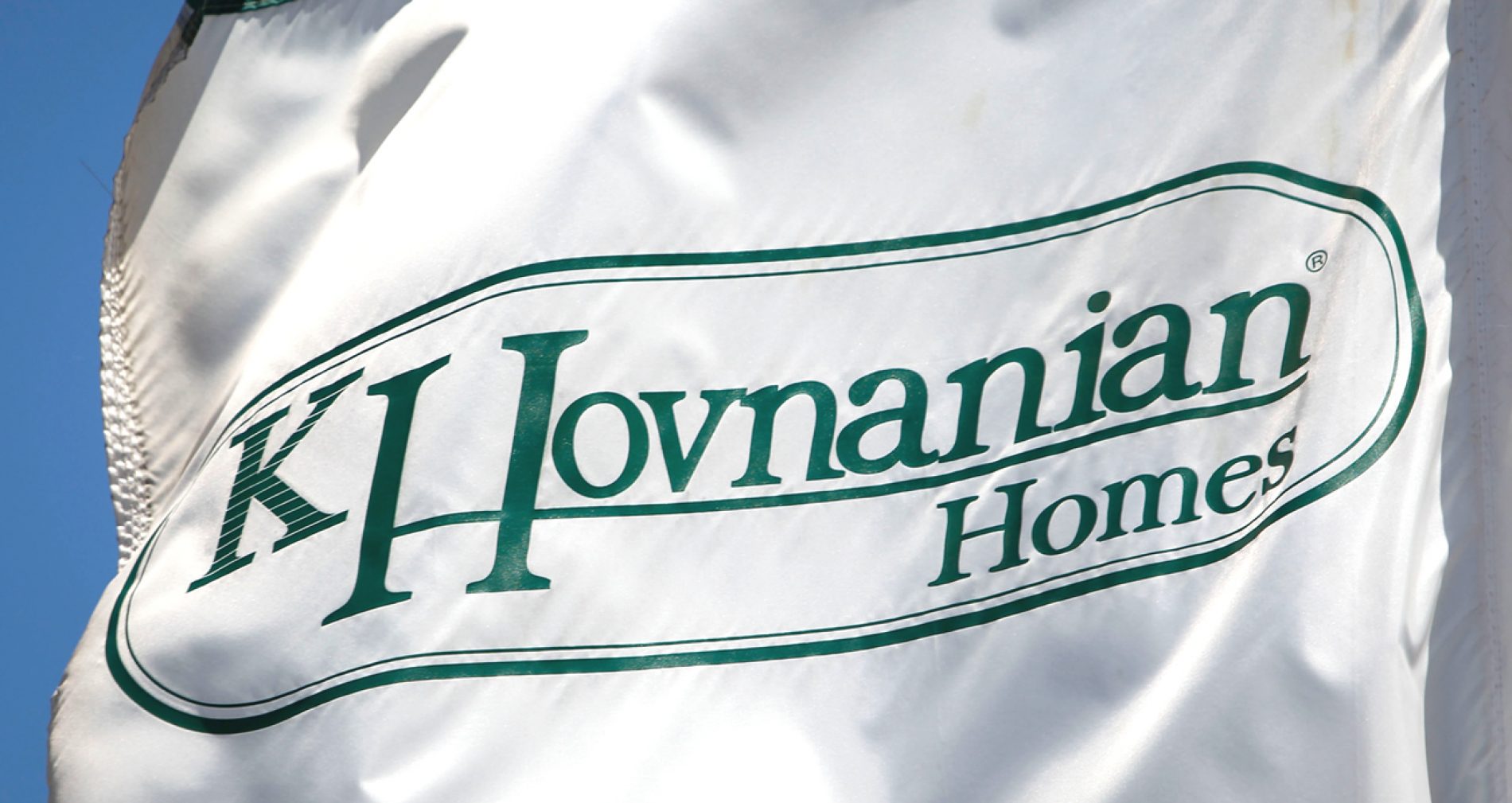 Hovnanian Beats the Street
In its latest quarterly earnings report, Hovnanian posted profit of $322.5M or $1.95 per share versus analyst expectations of 20 cents per share. Notably, $285.1M of profit was from a one-time tax benefit and not operations. The company's prospects appear to be improving with performance across many key metrics, including deliveries, dollar value of net contracts, revenue and backlog, up from the year ago period.
KB Home KBH reported impressive fourth-quarter fiscal 2016 earnings of 40 cents per share that surpassed the Zacks Consensus Estimate of 37 cents by 8.1%. On a year-over-year basis, the
William Lyon Homes (WLH) announced its most recent quarterly financial results on Wednesday, Feb-22-2017. WLH reported $0.60 earnings per share for the quarter, missing the analyst consensus estimate by $-0.07.
The National Association of Homebuilders reported, on Wednesday, September 18th, that its builder confidence index was at a nine-year high of 59. From the perspective of the builders, it appears