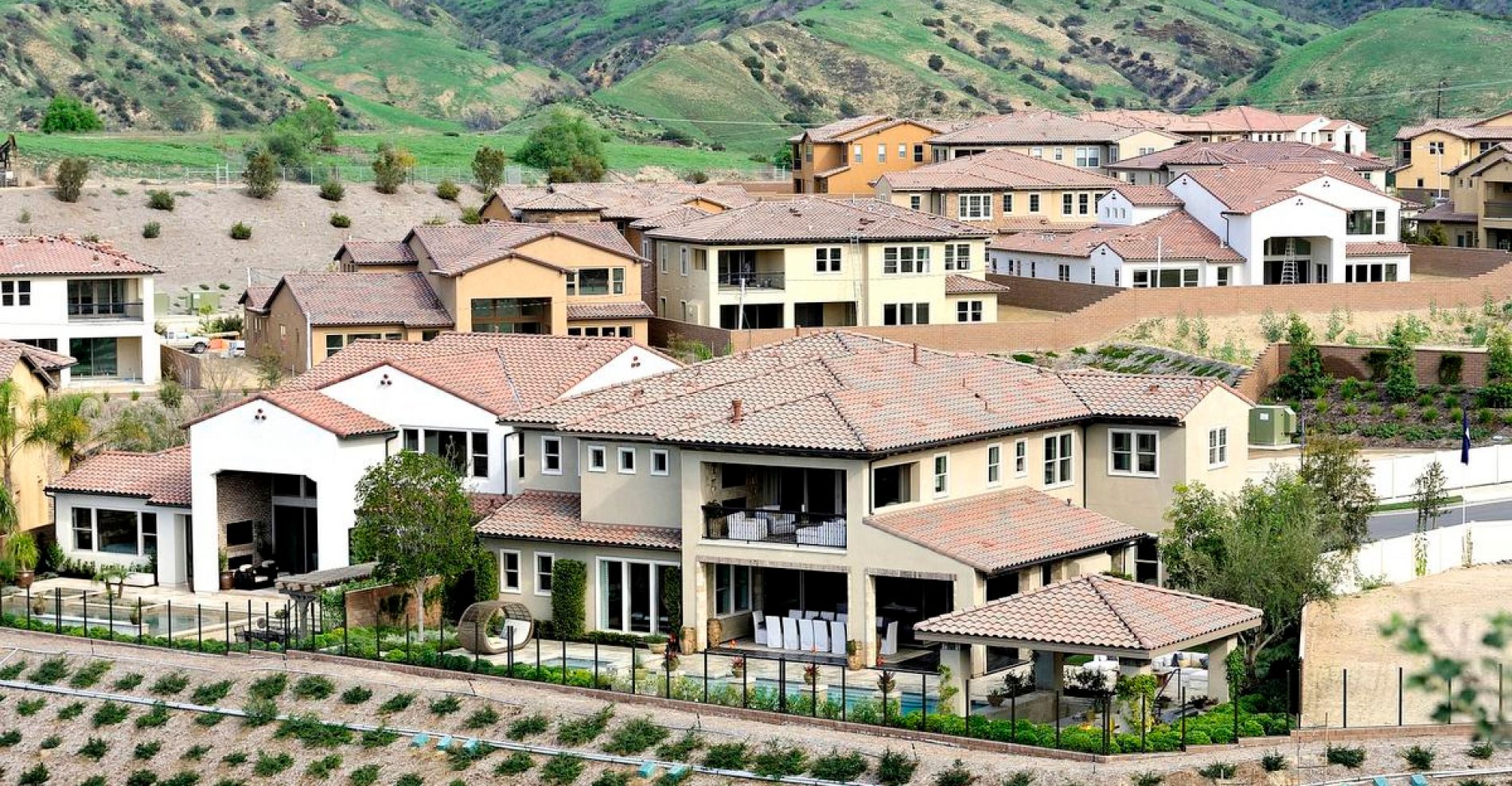 Introducing CalAtlantic
Earlier this year, Ryland and Standard Pacific, two publicly-traded homebuilders, announced merger plans with a closing set for fall of 2015. Now, they have unveiled a new name for the combined entity – CalAtlantic. CalAtlantic will be the 4th largest homebuilder in the nation by volume with a market cap of $5.2B and and operations in 17 states and 41 submarkets.
In its latest quarterly earnings report, Hovnanian posted profit of $322.5M or $1.95 per share versus analyst expectations of 20 cents per share. Notably, $285.1M of profit was from a
Costa Mesa-based Warmington Residential named Matt Tingler as President and COO of Warmington Residential as of January 1, 2016. Tingler, a Stanford graduate and 25-year veteran of Warmington, was previously
Century Communities expands its regional presence with the addition of two new communities in the Southern California market.