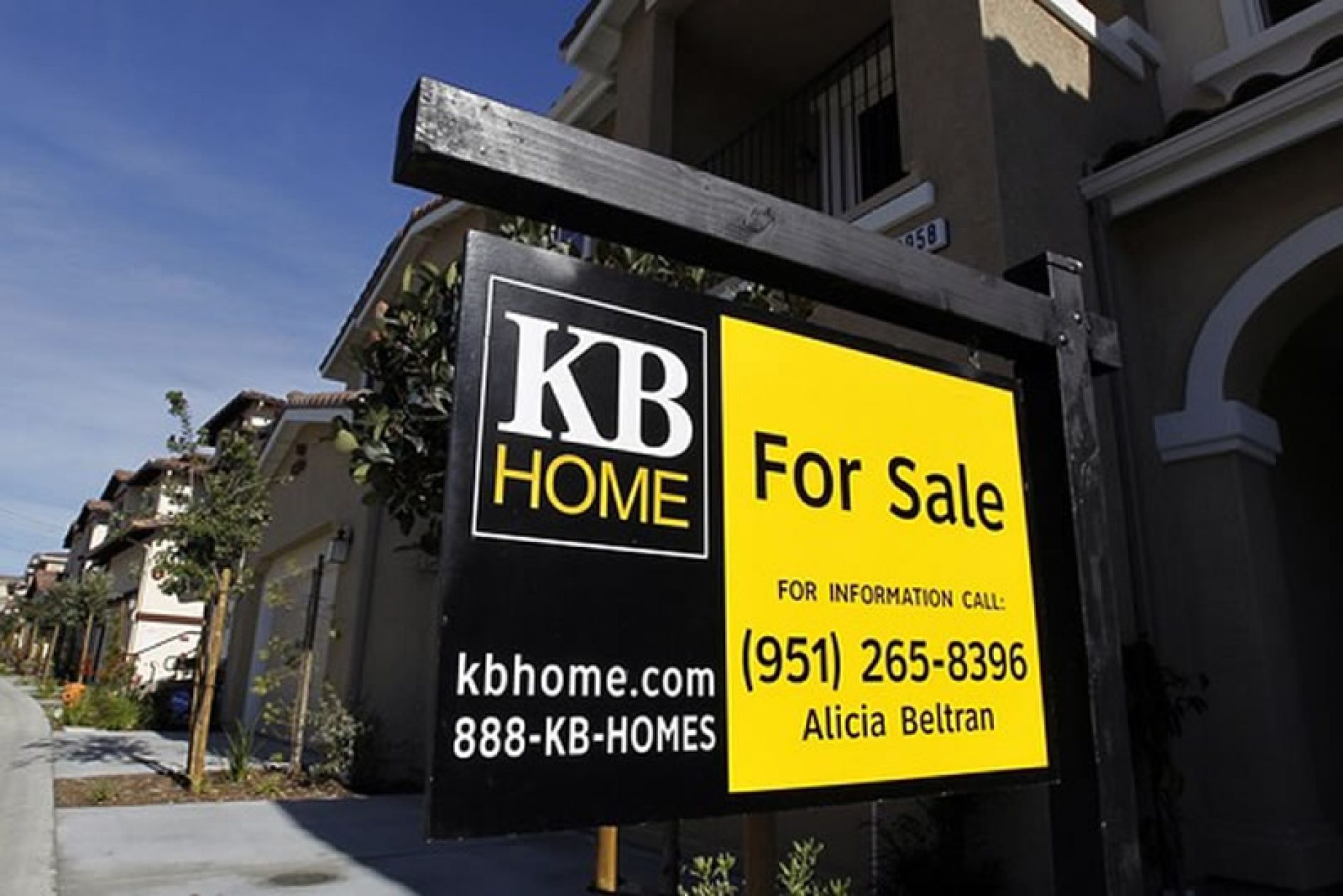 KB Home Stock Hammered
KB Home suffered its worst one-day percentage drop since Aug. 19, 1992 on Tuesday with a 16.3% decline. With lower than expected margins in the 4th quarter of 2014 and guidance that margins are likely to continue to be soft into early 2015, investors punished KB's stock price. Some analysts are predicting widespread margin compression in the homebuilding sector due to slowing price appreciation, building on high basis land and rising labor and materials costs.
The New Home Company has been named the Fastest Growing Public Company in Orange County on a list published by the Orange County Business Journal.
Industry veteran, Todd Palmaer, who recently served as a Regional President for Standard Pacific Homes, has been named as the CEO and President of RSI Communities based out of Newport
On the heels of the recently announced Standard Pacific / Ryland merger, Builder Magazine examines the elements of a successful homebuilder M&A transaction, and which companies are well-positioned to make