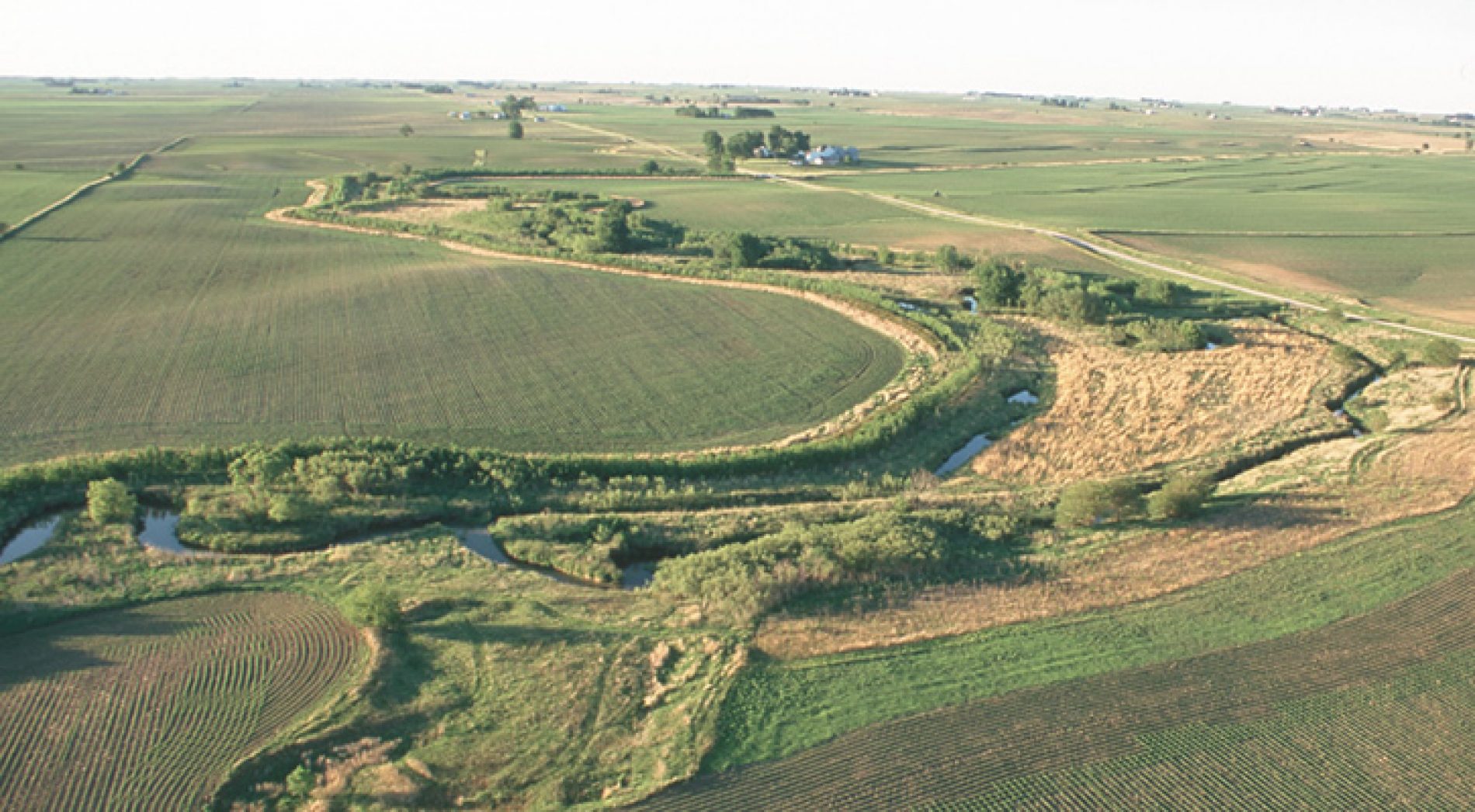 Land Shortage Impeding New Home Supply
In a May survey by the National Association of Homebuilders, 60% of respondents stated that the overall supply of developed lots was low to very low, the highest percentage since the NAHB began asking the question in 1997. The shortage is especially acute for Class A lots located in core markets. John Burns with John Burns Real Estates Consulting contends that, with the low supply of lots and the expensive price of choice parcels, builders have been forced to build larger, more expensive homes which explains the shortage of entry-level supply. With current land prices and entry-level price points, catering to this segment of the market remains economically unfeasible.
Sal Provenza and Curt Crandall, partners at WD Land, a land brokerage firm based out of Irvine, discuss the business of land brokerage. According to Provenza and Crandall, among the
On the heels of the successful Phase I of the 14,000 home Rancho Mission Viejo development, Sendero, land development work on Phase 2, Esencia is in full swing. This fall,
Company says more than 500 house shoppers showed up at the Porter Ranch master plan's newest community.