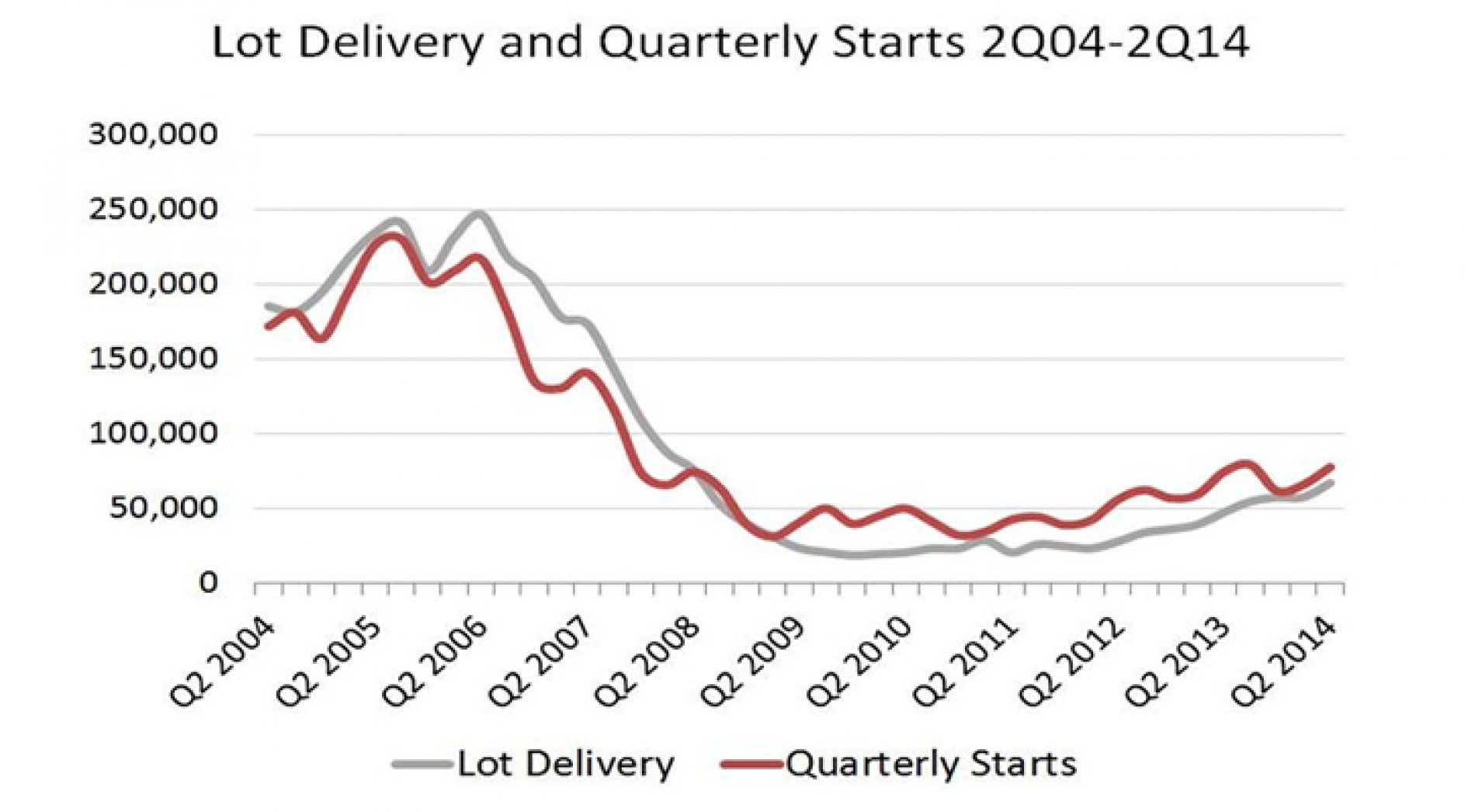 Lot Production on Upward Trend
In the depths of the housing cycle, lot production nationwide was virtually nonexistent. As the housing recovery progresses, the finished lot creation machine seeks to keep up with builder housing starts. Of note, in California, lot production has caught up to housing starts, which should help ease supply concerns going forward in this region.
As home prices in San Diego County continue to rise amid high buyer demand and short supply, homeowners will find some welcome news in these new neighborhoods, which are opening in North County.
San Diego-based Zephyr broke ground on South Cove, a 168-unit, luxury condominium project in Dana Point, CA. The development is the company's first in Orange County, and is scheduled to
Limoneira Company announced that its Harvest at Limoneira project broke ground on Wednesday, November 8th following a decade of hard work and dedicated planning.