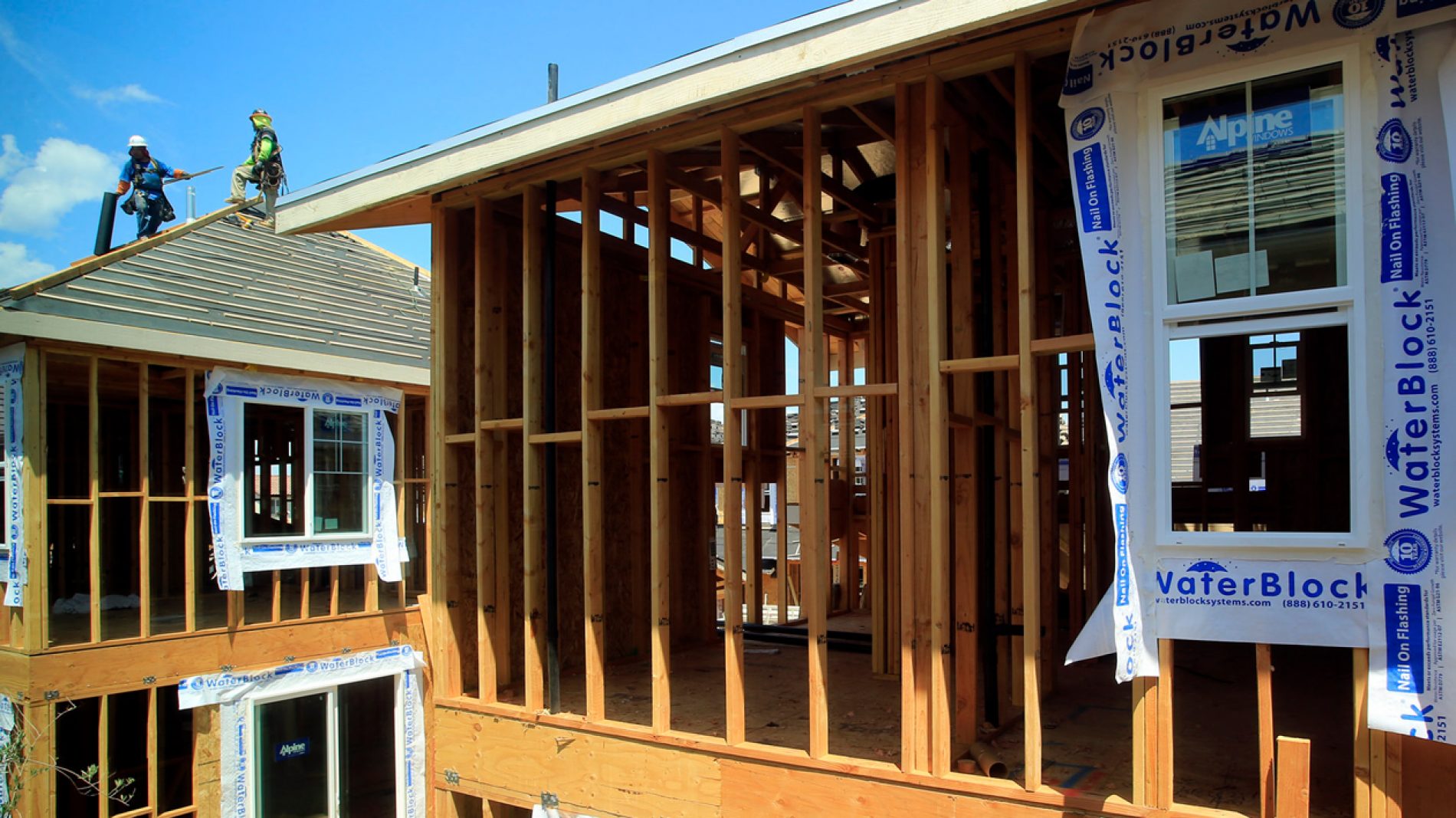 Mixed Signals in the New Home Market
A few recently released data points, indicate that there is continued choppiness in the new home market. Housing starts dropped in February from January's figure primarily due to inclement weather conditions in certain parts of the country. On the positive side, housing permits increased in anticipation of a strong spring selling season. Builder confidence also dipped but remains on the generally positive side.
No real surprise here – after a sharp bounce back off the bottom, particularly in core markets, home prices appear to be leveling off. Overall, this is probably not bad
By Philip Molnar The latest fight between the homebuilding industry and unions is brewing in Sacramento over a bill that could require higher wages to workers on many residential projects.