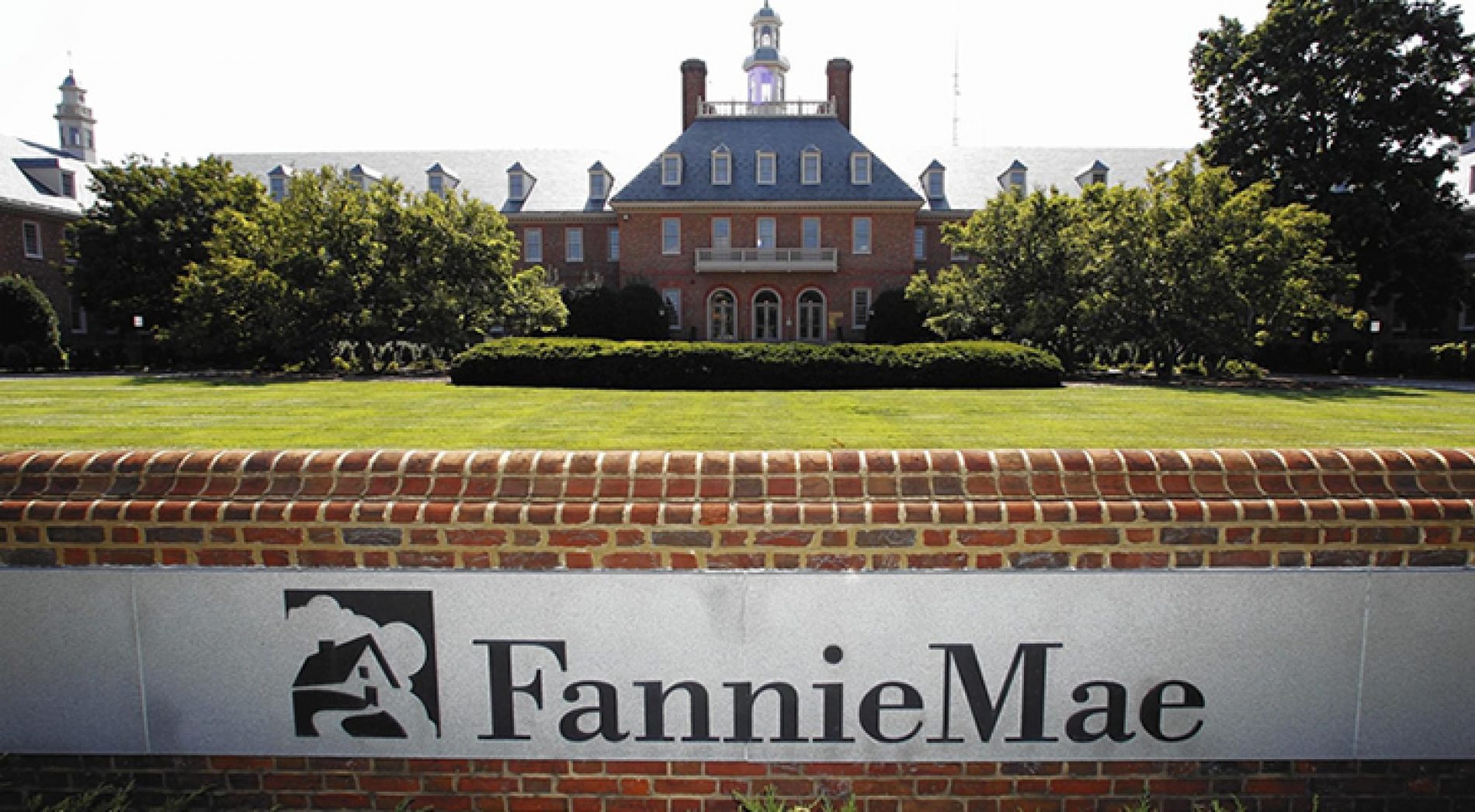 Mortgage Standards Set to Loosen
In what could potentially be a major catalyst for the housing market, new guidelines – meant to provide greater clarity as to when Fannie Mae and Freddie Mac can force buybacks of mortgages sold to them by lenders – are set to take effect December 1st. It is anticipated that the new guidelines will have the effect of extending the availability of mortgage financing to some consumers with credit scores that have kept them out of the market over the past few years as well as streamlining the mortgage application process.
In Santa Ana, not long ago, on a tired commercial stretch west of downtown, stood a church, a burnt-out motel and something harder to see: one key to alleviating the
Faster apartment building was instrumental in pulling the U.S. housing market out of its slump a decade ago.
By Jeff Collins Homebuilding and new home sales soared in Orange County last year, driven by job growth, rising demand and an abundant supply of new home projects to choose