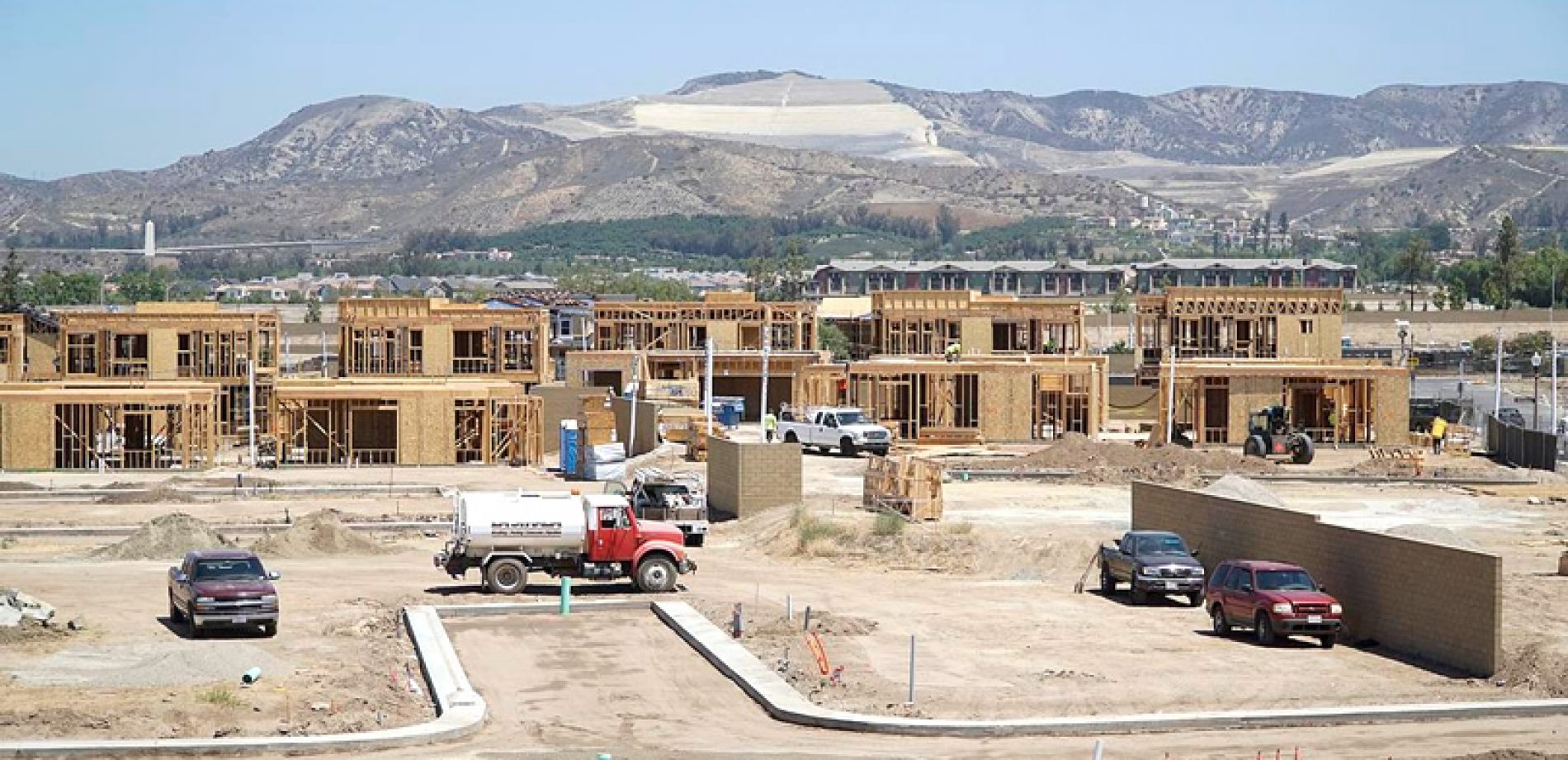 New Home Sales on the Wane in the OC
Corelogic recently reported that new home sales in Orange County experienced an unbroken downward streak from November 2014 through September 2015. This downward trend runs counter to what has been happening nationally and in other parts of Southern California. While OC housing bulls might point to a lack of available supply as a reason for lower sales figures, the bears would point to less housing market participation on the part of Chinese buyers and runaway pricing as reasons why sales have dropped to lower levels.
Sales volume for new and existing homes continues to struggle to find upward momentum. With investors leaving the market in the face of high prices and "normal" buyers still struggling
Only 28% of home buyers can meet requirements for a median-priced single-family home.
While the NAHB came out with a strong homebuilder sentiment reading in its latest report, March housing starts and building permits came in at figures lower than consensus estimates. Starts