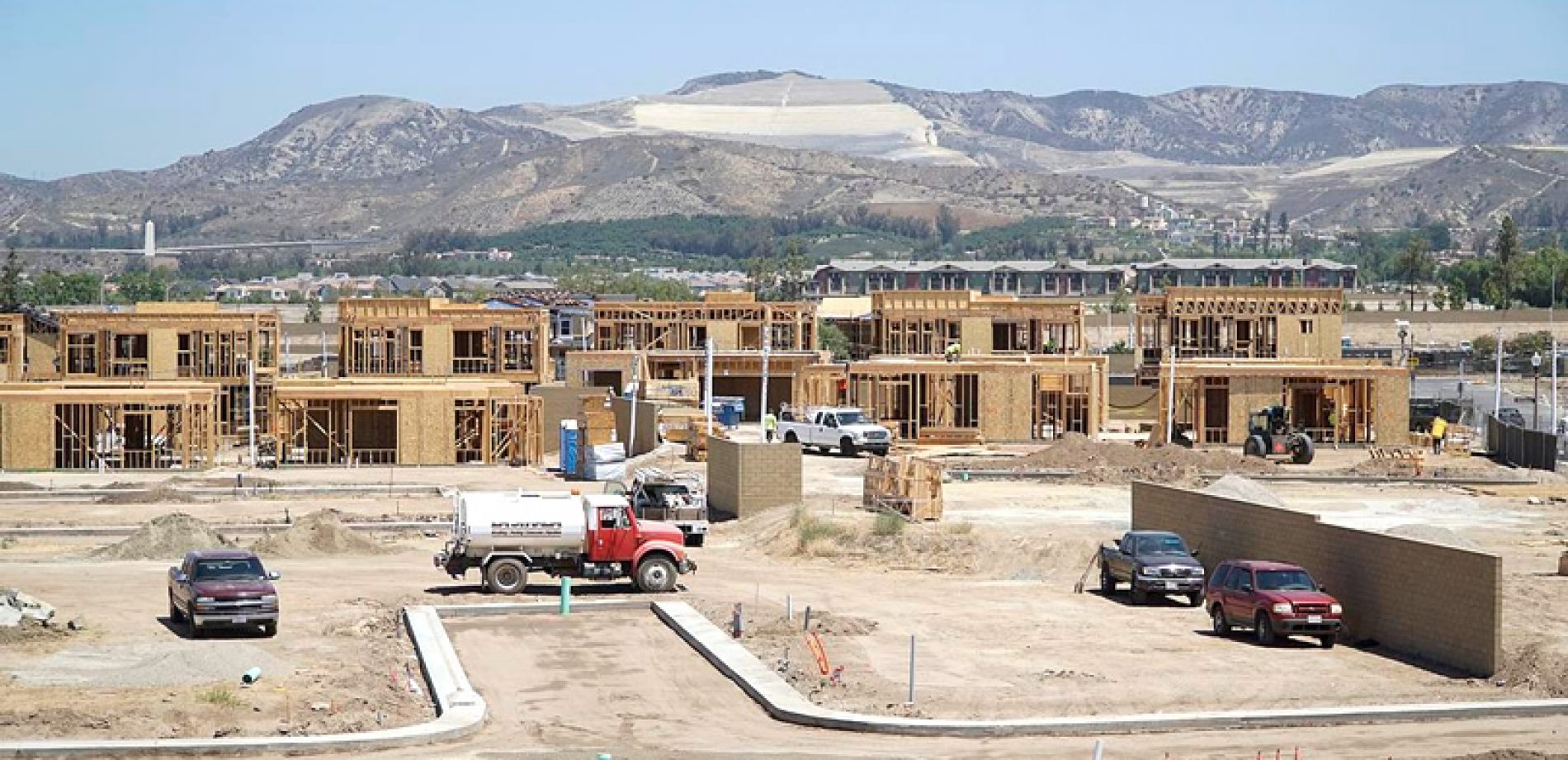 New Home Sales on the Wane in the OC
Corelogic recently reported that new home sales in Orange County experienced an unbroken downward streak from November 2014 through September 2015. This downward trend runs counter to what has been happening nationally and in other parts of Southern California. While OC housing bulls might point to a lack of available supply as a reason for lower sales figures, the bears would point to less housing market participation on the part of Chinese buyers and runaway pricing as reasons why sales have dropped to lower levels.
In so many ways 2016 was an unprecedented, volatile and, for some, excruciating 12 months. And the housing market was not immune to the year's whims. At the start experts
Although recent existing home sales data has not been that encouraging, new homes sales as reported by the builders would seem to indicate that the spring selling season is off
The Los Angeles City Council voted Wednesday to impose a new fee on development to raise millions of dollars a year for affordable housing as the city copes with rising rents and surging homelessness.