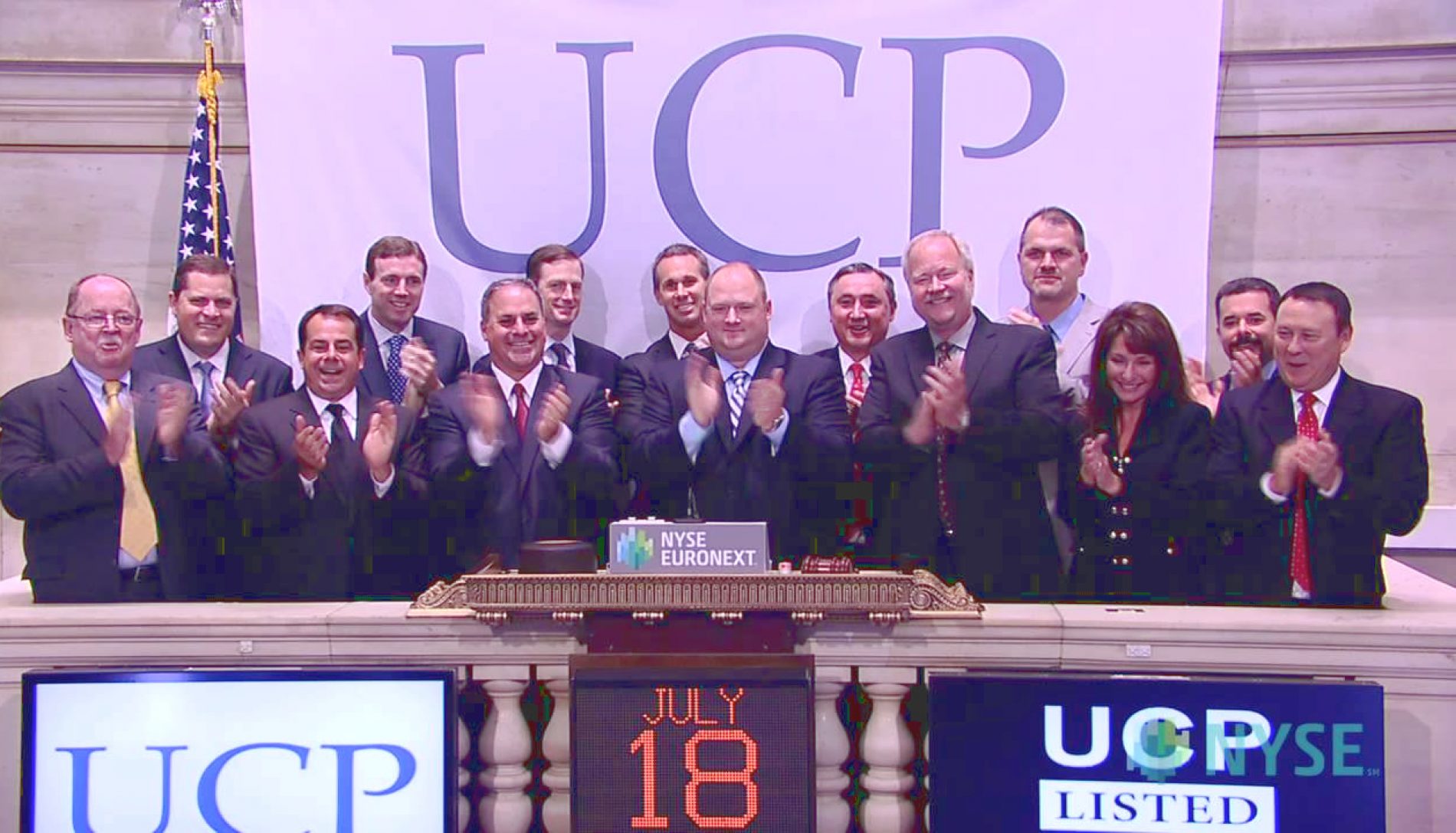 New Homebuilding Publics
Among the cohort of new, publicly-traded homebuilders this cycle are UCP and Century Communities. In this Builder Magazine article, a deeper look is taken into the origins and philosophies of these two companies looking to make their mark on the national homebuilding stage.
If you haven't heard of Landsea yet, sounds like you probably will. One of China's largest homebuilders proclaims that it will invest more than $1B into the US housing market.
Being informed and having the capacity to use the data in the right way is key to finding a formula that works, or even better, that profits. For years the
Landmark Capital Advisors, Newport Beach, on Tuesday announced a successful $9.5 million AD&C loan and JV Equity transaction in Riverside, Ca. on behalf of home builder RC Hobbs Company, the