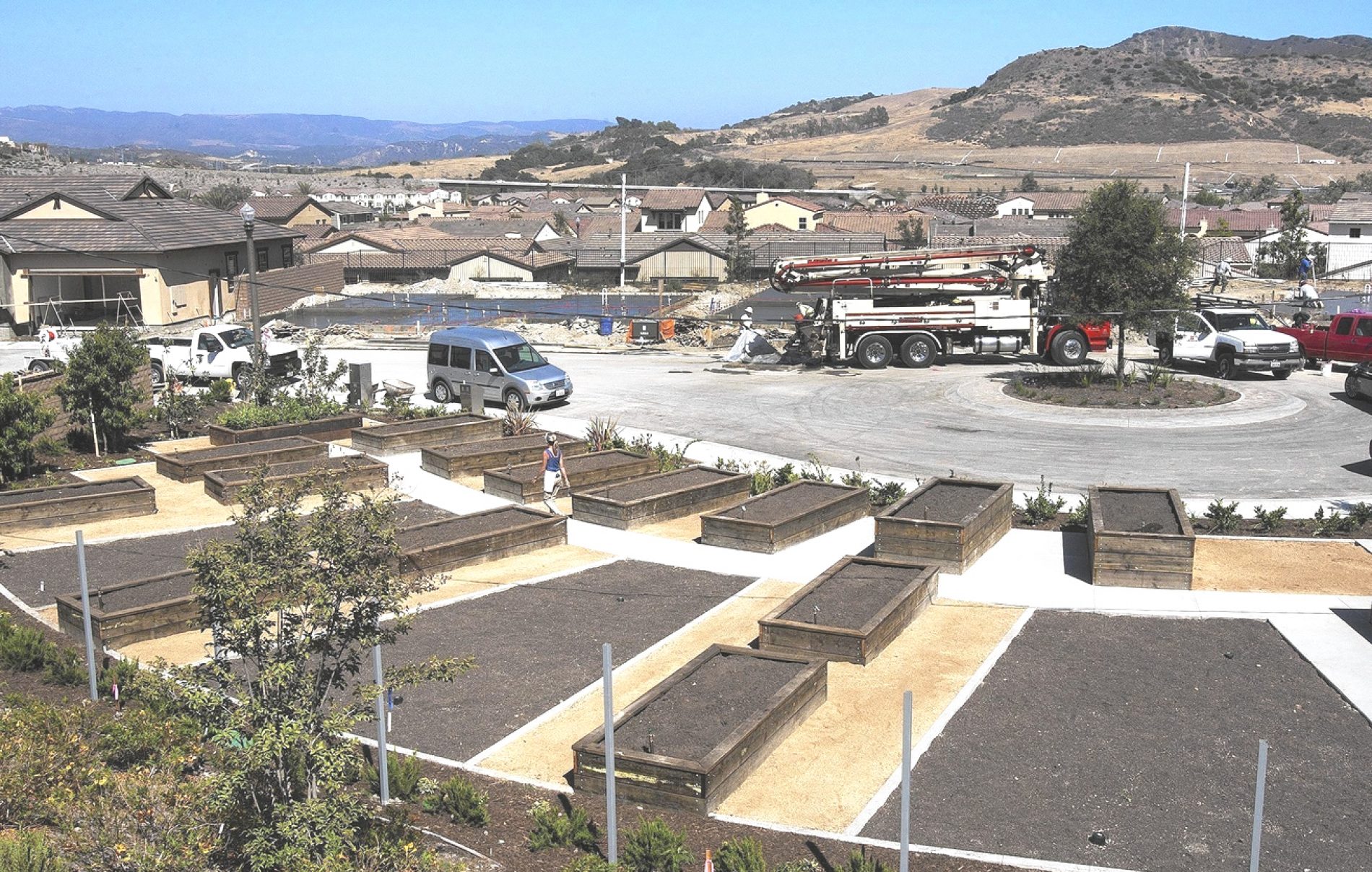 Next Phase of Rancho Mission Viejo in Full Swing
On the heels of the successful Phase I of the 14,000 home Rancho Mission Viejo development, Sendero, land development work on Phase 2, Esencia is in full swing. This fall, sales will begin on 840 homesites across 12 planning areas with 1,860 additional units to follow in 2016 and 2017. Esencia is set on 890 acres 21 miles east of San Juan Capistrano.
According to the San Diego Association of Governments, the pace of residential building permits in San Diego County over the last five years is about half of what the region
By Mary Salmonsen Forestar Toscana Development Company, a joint venture between developer Foremost Companies and an affiliate of investor Starwood Capital Group, have announced that PulteGroup's Del Webb brand will
Brandywine Homes recently announced that all 31 townhomes have been sold at Sunstone, a two-acre, transit-friendly community located at 11009 Pioneer Boulevard that held its grand opening in May 2016.