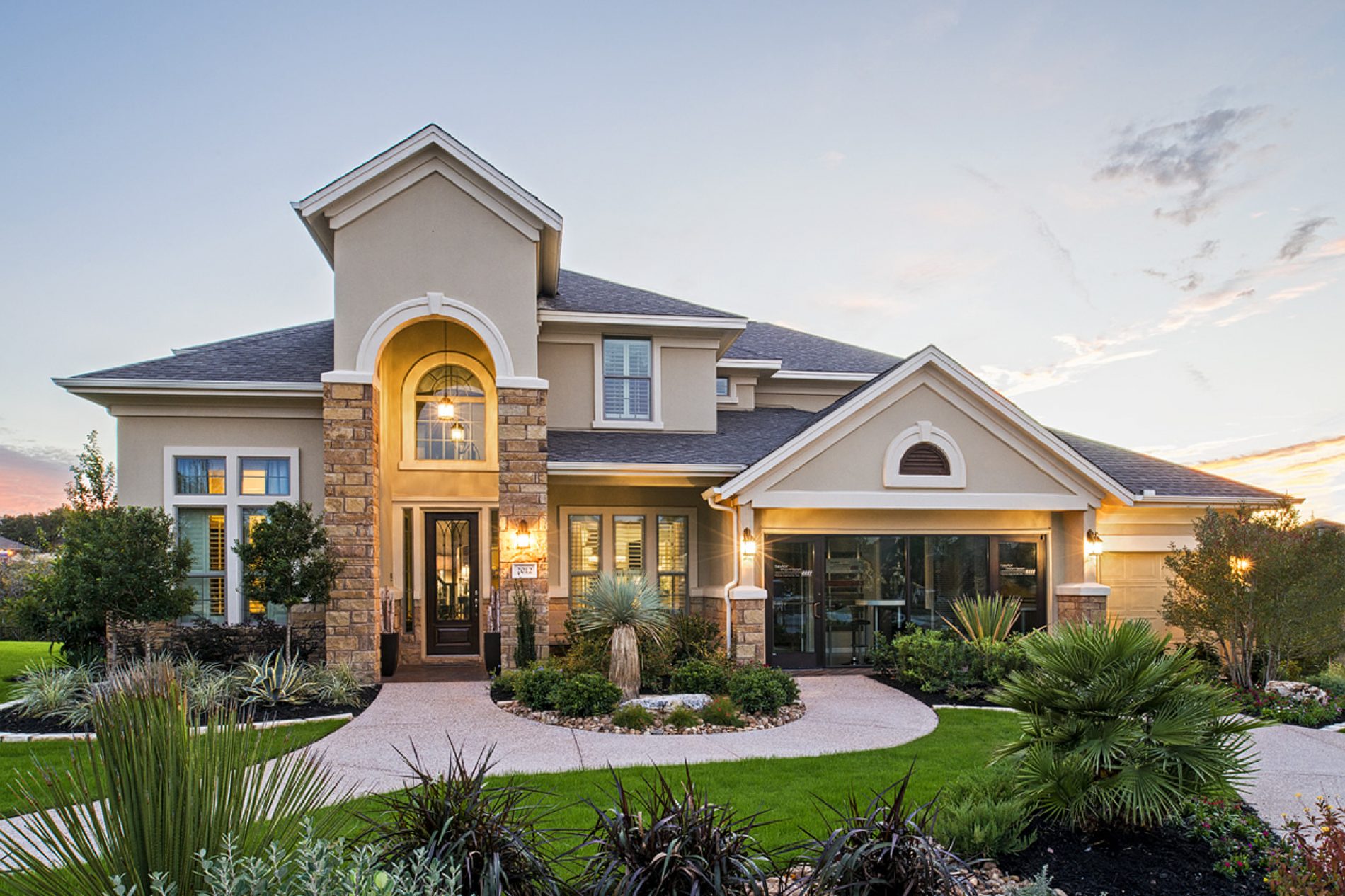 OC Leads Southern California in Housing Market Health
Among the six Southern California counties, Orange County seems to be in the lead in overall housing market health. The median price of a home in the county was at $600,000 in April – an increase of 4.2% from a year ago. Sales velocity is also on a strong uptrend, and underpinning the housing market strength is a low unemployment rate of 4.4%.
By Philip Molnar The latest fight between the homebuilding industry and unions is brewing in Sacramento over a bill that could require higher wages to workers on many residential projects.
In what could potentially be a major catalyst for the housing market, new guidelines – meant to provide greater clarity as to when Fannie Mae and Freddie Mac can force
Sales volume for new and existing homes continues to struggle to find upward momentum. With investors leaving the market in the face of high prices and "normal" buyers still struggling