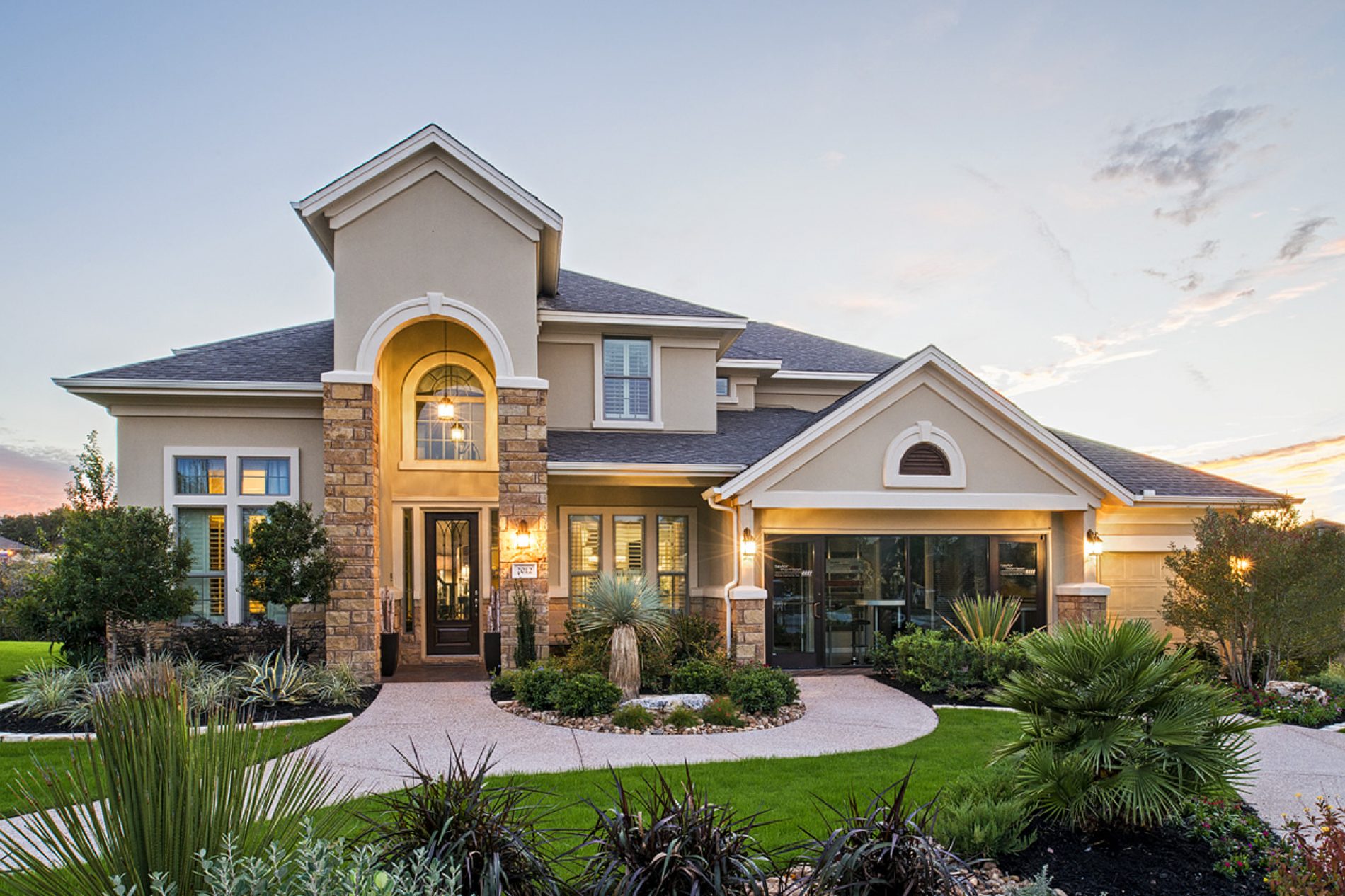 OC Leads Southern California in Housing Market Health
Among the six Southern California counties, Orange County seems to be in the lead in overall housing market health. The median price of a home in the county was at $600,000 in April – an increase of 4.2% from a year ago. Sales velocity is also on a strong uptrend, and underpinning the housing market strength is a low unemployment rate of 4.4%.
The Los Angeles City Council voted Wednesday to impose a new fee on development to raise millions of dollars a year for affordable housing as the city copes with rising rents and surging homelessness.
According to data compiled by the Federal Reserve Bank of New York, the 10-year term premium moved above zero for the first time in 10 months on the 14th of
Total housing starts jumped 20.2% from March to April to hit an annualized pace of 1.14 million with single-family starts jumping by 16.7% to 733,000. Building permits rose 10.1% from