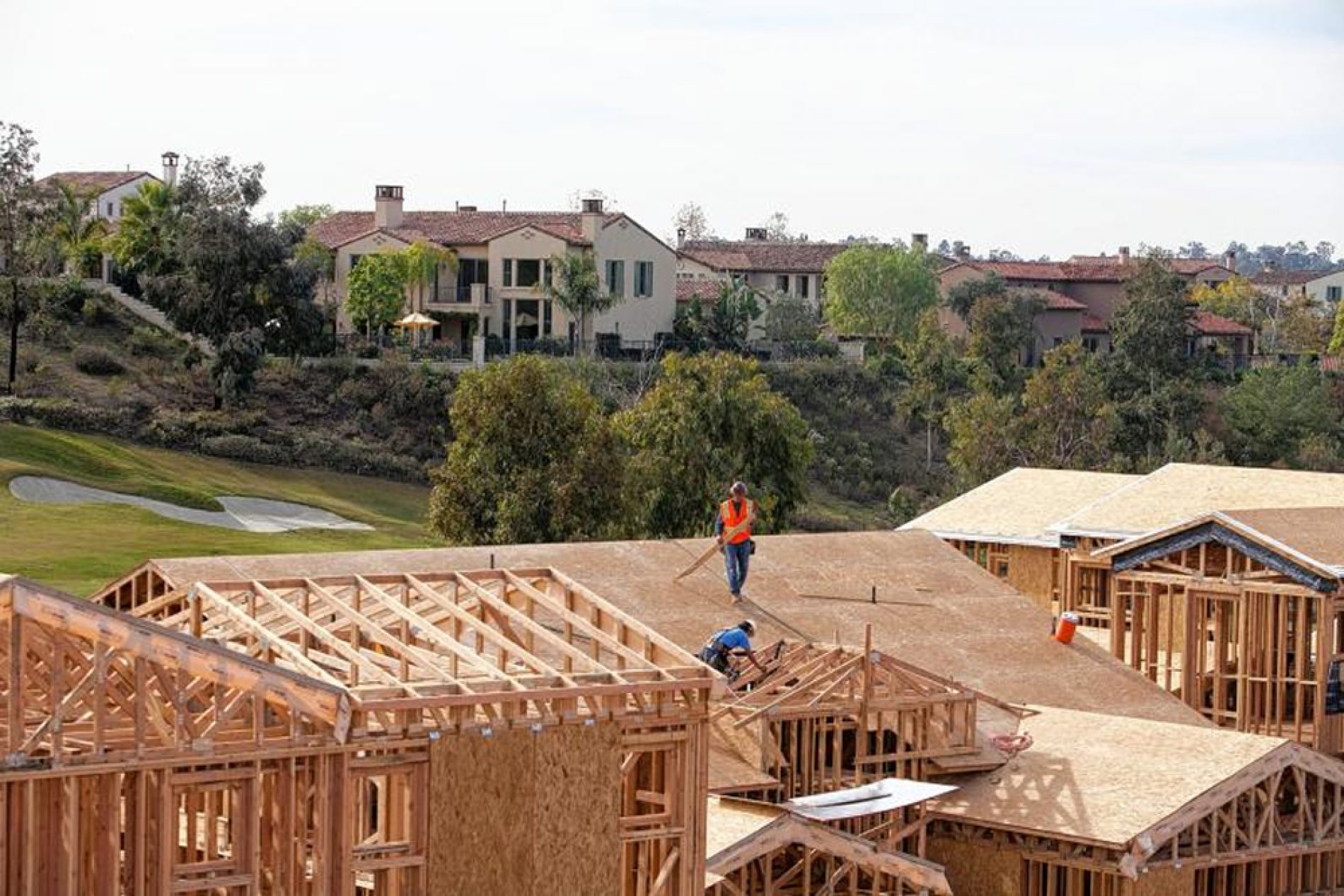 OC New Home Market Takes a Breather
It appears that the pace of new home sales in Orange County is pulling back from its once rapid pace. With a low supply and strong demand dynamic, homebuilders had been able to push prices over the past couple of years. However, it seems that the builders have now found the price ceiling and are being met with price resistance on the part of buyers. So for now, there seems to be a stalemate between buyers and builders with a thaw that will be dependent on either builders lowering prices or buyers increasing demand.
Sales volume for new and existing homes continues to struggle to find upward momentum. With investors leaving the market in the face of high prices and "normal" buyers still struggling
San Diego County is on track to build fewer homes than it did last year, said permit records released this week.
By Andrew LePage Southern California's housing market closed 2016 with the highest median sale price in nine years, continued steady price growth, slightly higher full-year sales than in 2015, record