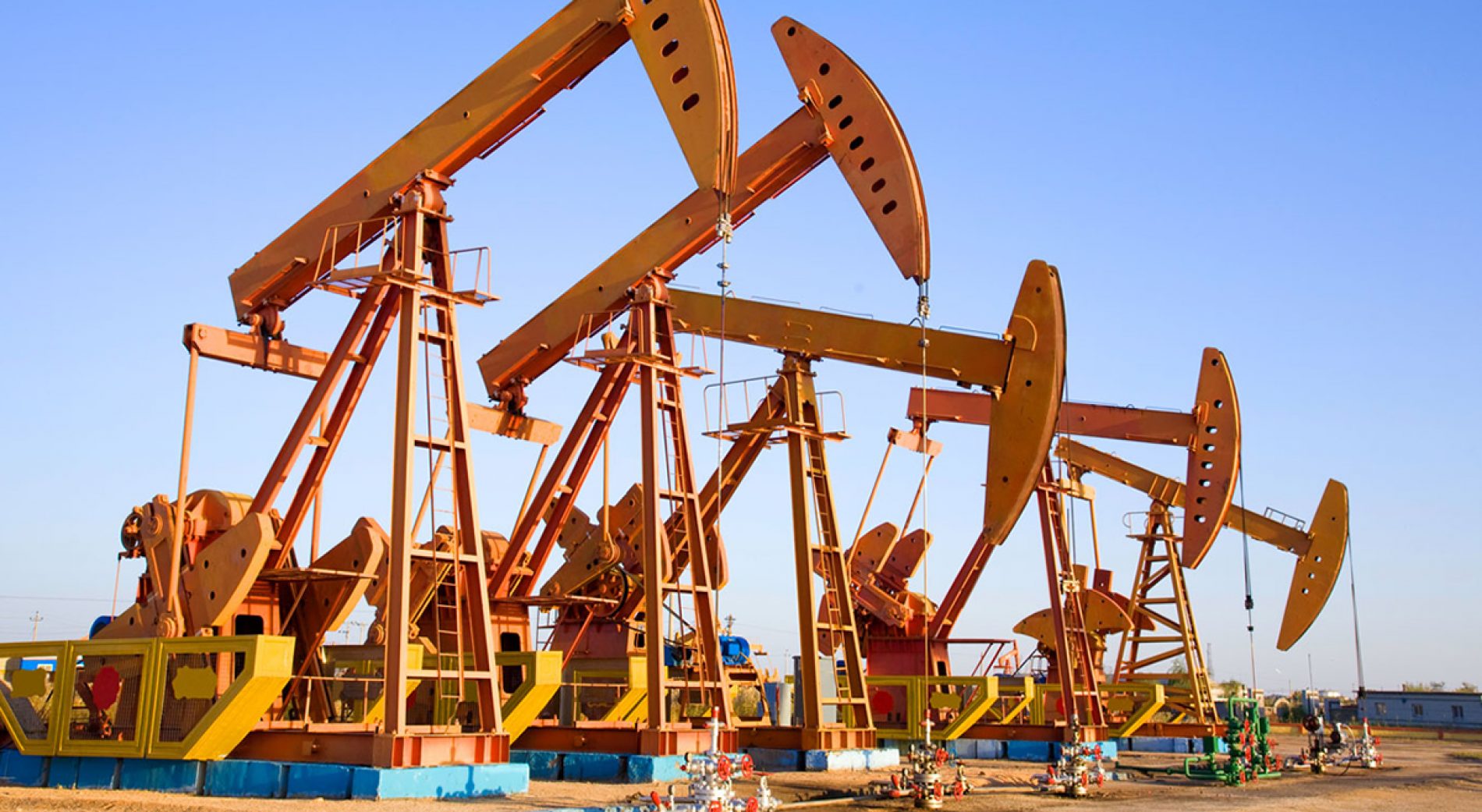 Oil Prices to Impact Homebuilding Stocks?
With 29% and 21% exposure for KB Home and Lennar, respectively, to Texas, in terms of community count, the potentially negative impact of lower oil prices on these homebuilders' stocks will be something to keep an eye on moving forward. However, for those companies less exposed to oil dependent economies, cheap oil should prove to be a boon. While the overall impact will be difficult to gauge, some of the benefits could include – increased consumer purchasing power from lower gas prices; cheaper cost of homeownership due to decreased utility costs; lower materials costs from cheaper petroleum based raw material inputs and reduced transportation costs.
The New Home Company Inc. (NYSE: NWHM), ALISO VIEJO, Calif., on Wednesday reported a profit of $13.8 million, or $0.66 per diluted share, for the fourth quarter ended Dec. 31,
If you haven't heard of Landsea yet, sounds like you probably will. One of China's largest homebuilders proclaims that it will invest more than $1B into the US housing market.