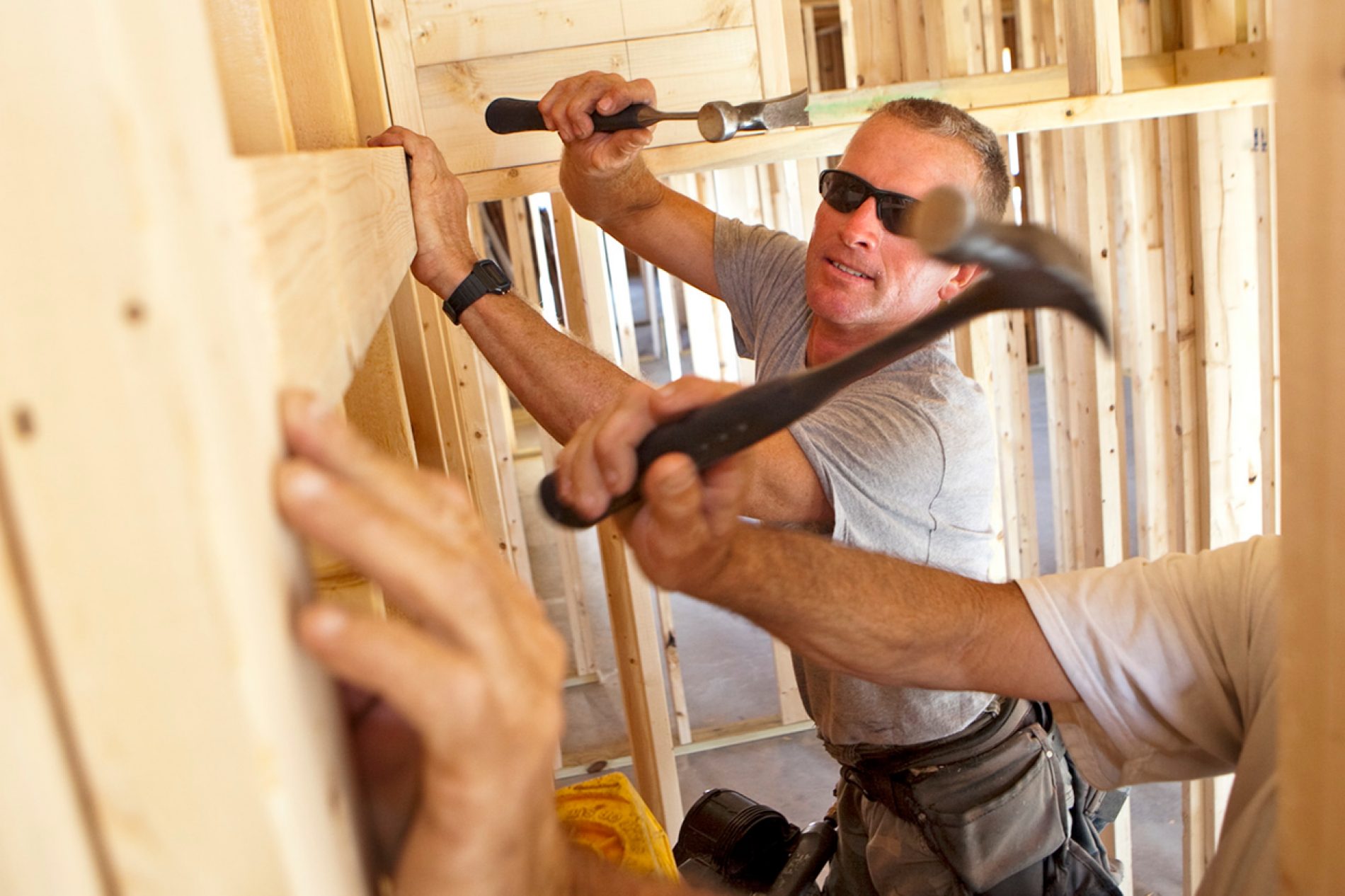 Old Creek Trails Project in Carlsbad Full Steam Ahead
Grading activity is in full swing on Old Creek Trails, a 156-acre project in Carlsbad. Developer, Cornerstone Communities, has planned 600 units on the site across a range of product types including townhomes, single-family detached and multi-family. First phase deliveries are anticipated for late-2016.
By Bianca Barragan We're getting a look at a new complex of 21 small-lot homes that's in the works for a site at the corner of Hollywood Boulevard and Berendo
In the following article in Big Builder, a useful summary of analysis undertaken by Raymond James is set forth. Public builder land positions are graded by tiers (based on quality
A new type of housing community called an agrihood is one of the latest real-estate trends gaining popularity across the US.