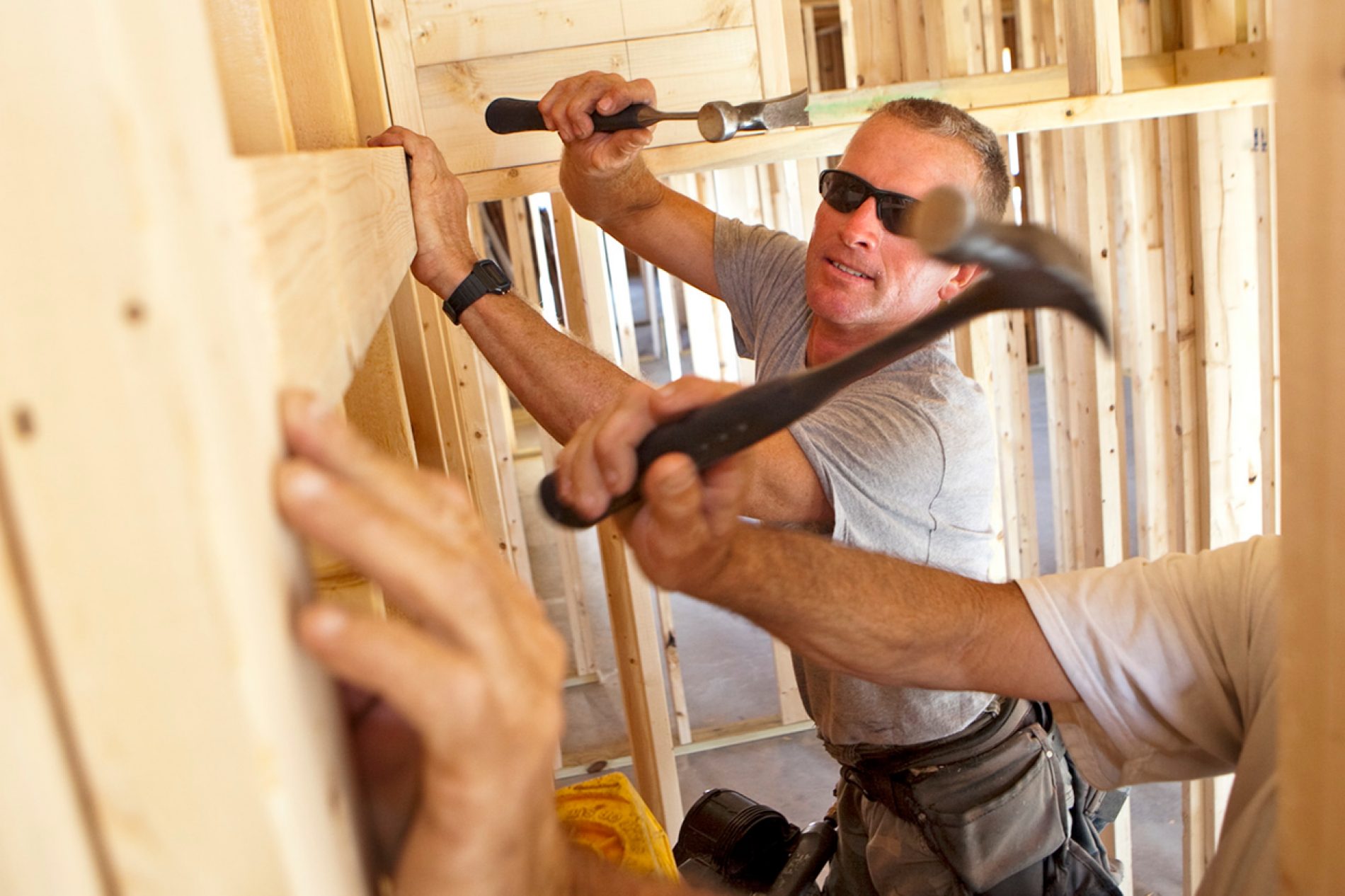 Old Creek Trails Project in Carlsbad Full Steam Ahead
Grading activity is in full swing on Old Creek Trails, a 156-acre project in Carlsbad. Developer, Cornerstone Communities, has planned 600 units on the site across a range of product types including townhomes, single-family detached and multi-family. First phase deliveries are anticipated for late-2016.
Brookfield's Five Knolls masterplan in Santa Clarita grand-opened on September 26. The community will consist of 494 homes at build-out across 6 neighborhoods on 247 acres. The project includes a
In a May survey by the National Association of Homebuilders, 60% of respondents stated that the overall supply of developed lots was low to very low, the highest percentage since
A major new mixed use project in Granada Hills is slowly moving toward city approval.