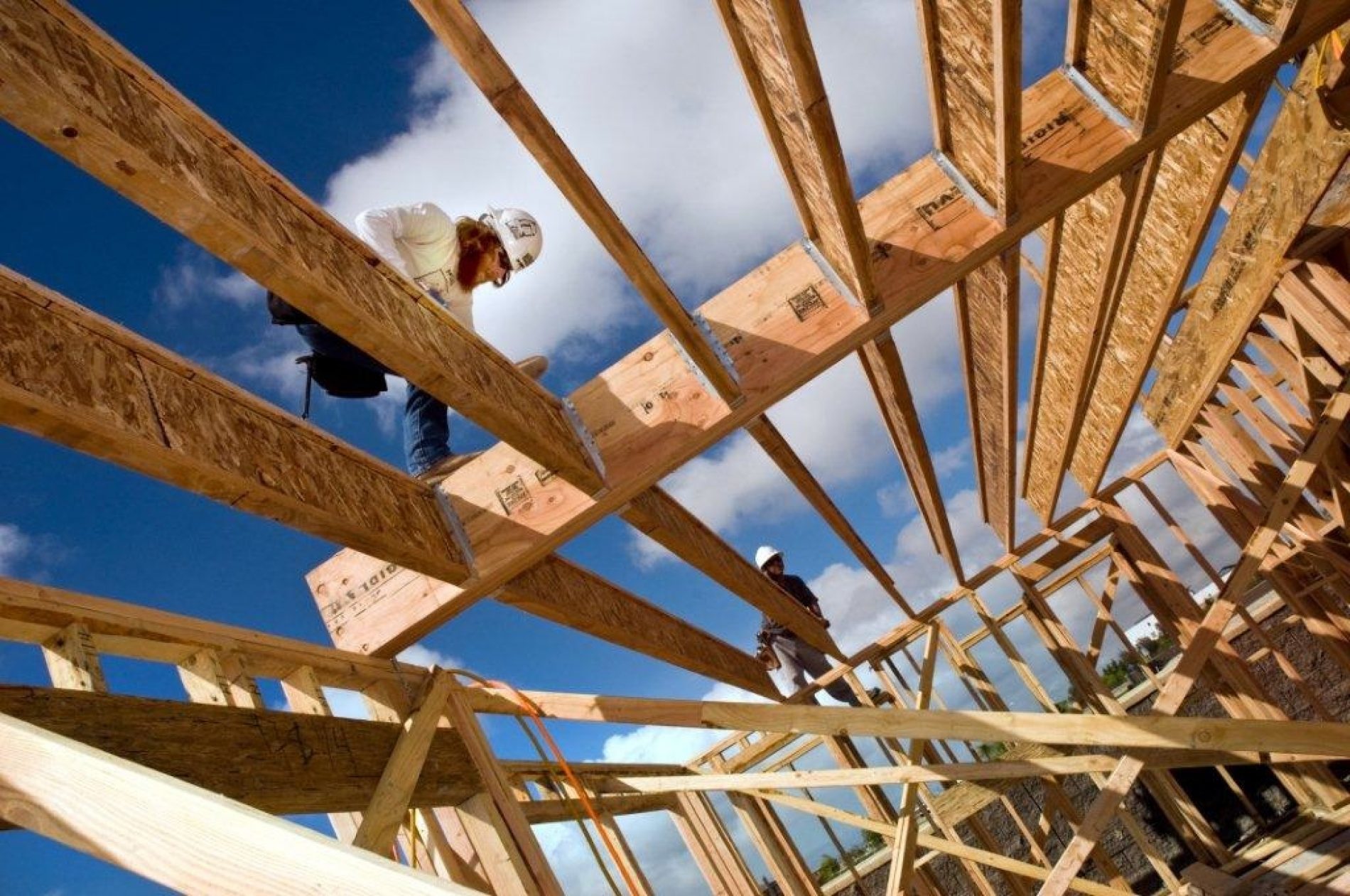 Phil Rush Joins Presidio Residential Capital

30-year Southern California land investment and development veteran, Phil L. Rush, joins San Diego-based Presidio Residential Capital as a senior executive. Phil has held senior leadership positions with companies including Brehm Residential, Resmark Equity Partners and Prudential Homebuilding Investors. In his role with Presidio, Phil will be tasked with helping Presidio expand its land banking and housing joint venture programs. Presidio is a real estate investment company focused on the residential housing sector.
The approximately 2,500-acre Tres Hermanos Ranch property owned by the City of Industry, but falling within the borders of Diamond Bar and Chino Hills, will be marketed soon by land
Once a casualty of the housing downturn, the Platinum Triangle in Anaheim is showing signs of renewed activity. With 1,920 units currently completed and another 1,038 under construction as of
CalAtlantic Homes on Friday announced the Grand Opening of Solana Heights, a new master-planned community bringing three new neighborhoods to the heart of Ventura, CA.