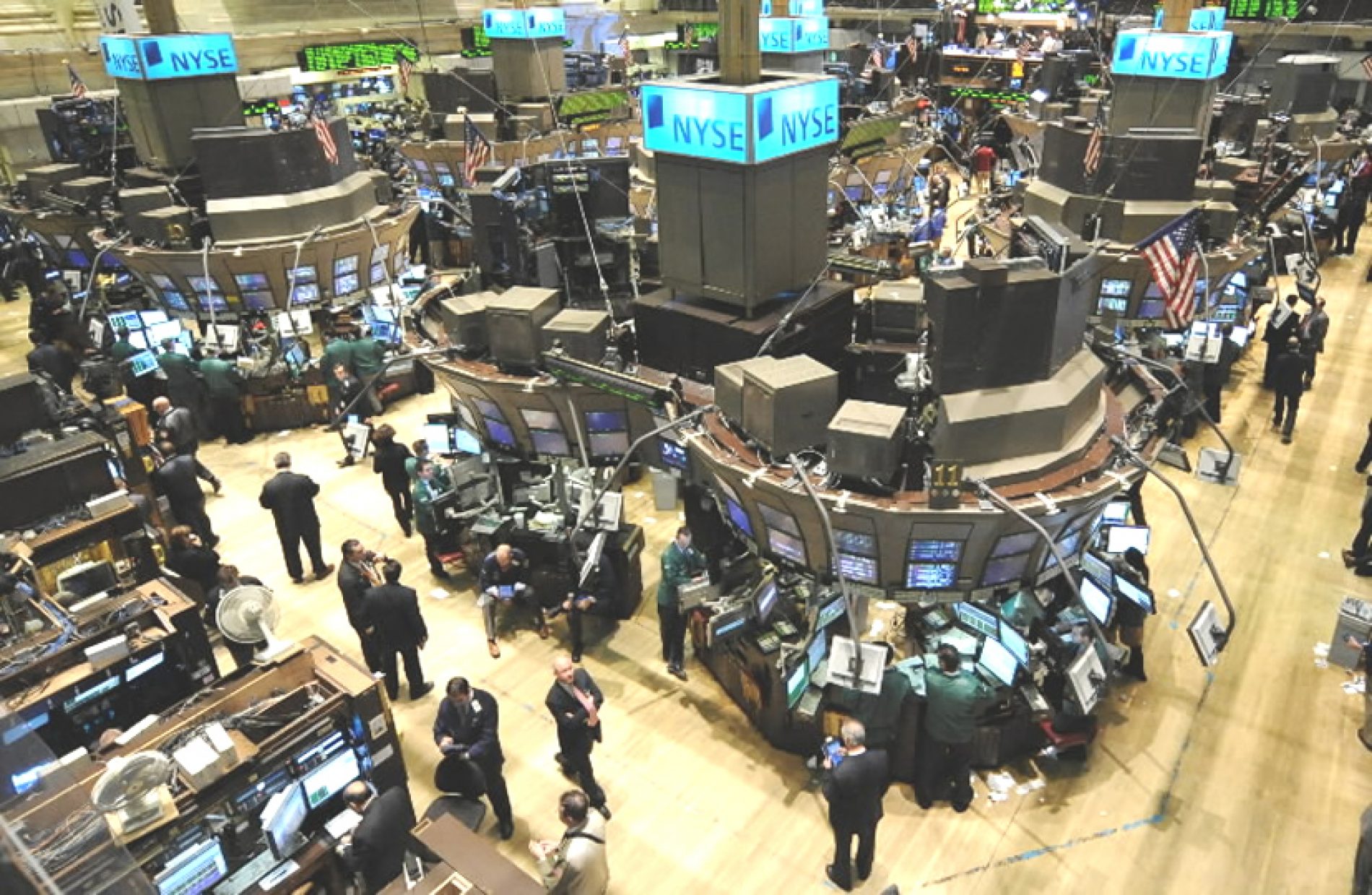 PulteGroup Reports Miss; Stock Takes a Beating
PulteGroup, Inc. reported 1Q 2015 earnings of $55 million or 15 cents a share. Earnings were down from the year-ago period level of $74.8 million, or 19 cents per share, and well off of analyst estimates of 20 cents per share. The stock ended the day down 7.93%.
A $5.7 billion deal would create the nation's No. 1 builder by revenue, and challenge D.R. Horton from the current recovery to the next.
In this article by Seeking Alpha, the contention is made that the landholdings of the publicly-traded homebuilder, UCP, the bulk of which was acquired in the downturn, is being carried
IRVINE, CA—A number of factors pull in this sector's direction, such as jobs, household formations and a lack of supply supported by the demographics of Millennials and Baby Boomers, TRI