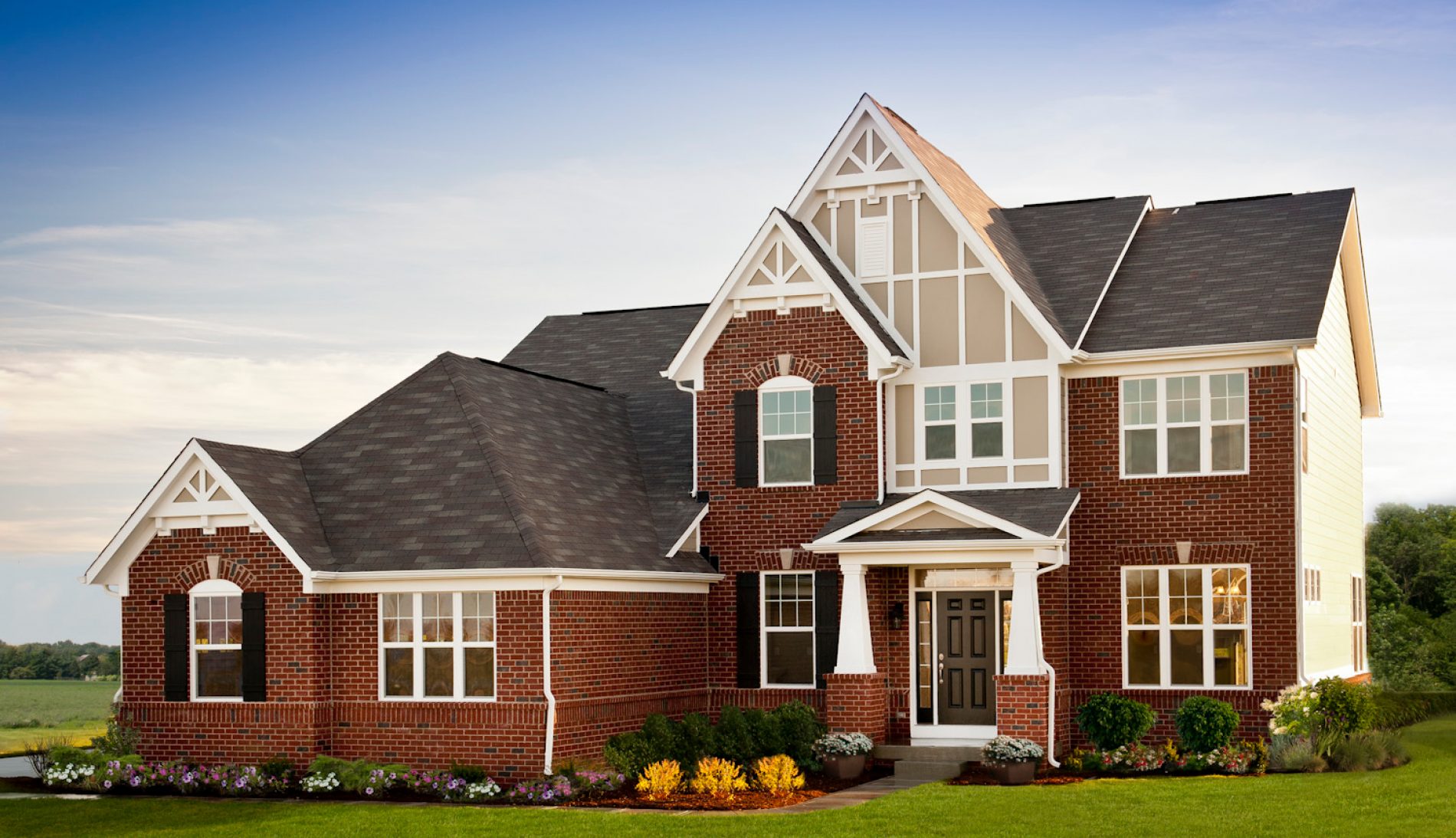 Ryland Tops Street in 4Q 2014
Ryland comes in with strong earnings for 4Q 2014 checking in at $1.26 per share and beating the consensus street estimate of $0.96 by a hefty $0.30. Revenue of $867.8M also beat analyst expectations of $784.6M.
Century Communities expands its regional presence with the addition of two new communities in the Southern California market.
After eight homebuilder IPOs in 2013 and the beginning of 2014, there seems to be no appetite for new stock issuances as a result of a generally slow 2014 in