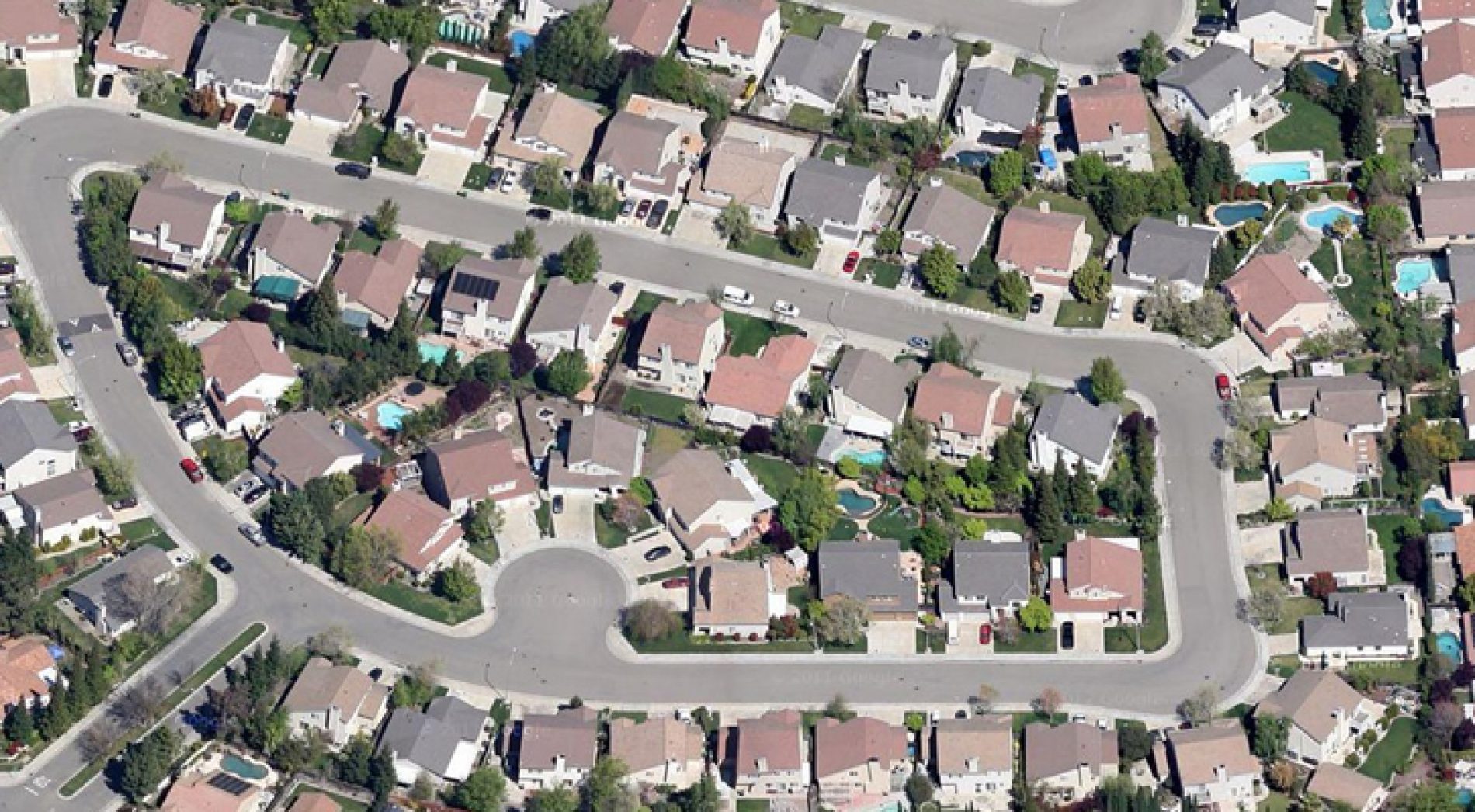 San Diego County: Land Shortage
According to the San Diego Association of Governments, the pace of residential building permits in San Diego County over the last five years is about half of what the region now needs each year (12,000 units needed annually).  In addition, only approximately 4,300 resale homes are currently on the market within San Diego County – a four year low according to numbers from the local Realtors Association.  A six month supply of housing inventory has historically been associated with a balance in supply and demand.
Limoneira Company announced that its Harvest at Limoneira project broke ground on Wednesday, November 8th following a decade of hard work and dedicated planning.
In a May survey by the National Association of Homebuilders, 60% of respondents stated that the overall supply of developed lots was low to very low, the highest percentage since
Newport Beach-based homebuilder RSI Communities said it has bought a 228-acre site in the Riverside County city of Beaumont, where it plans to build a 981-home development called Olivewood. RSI