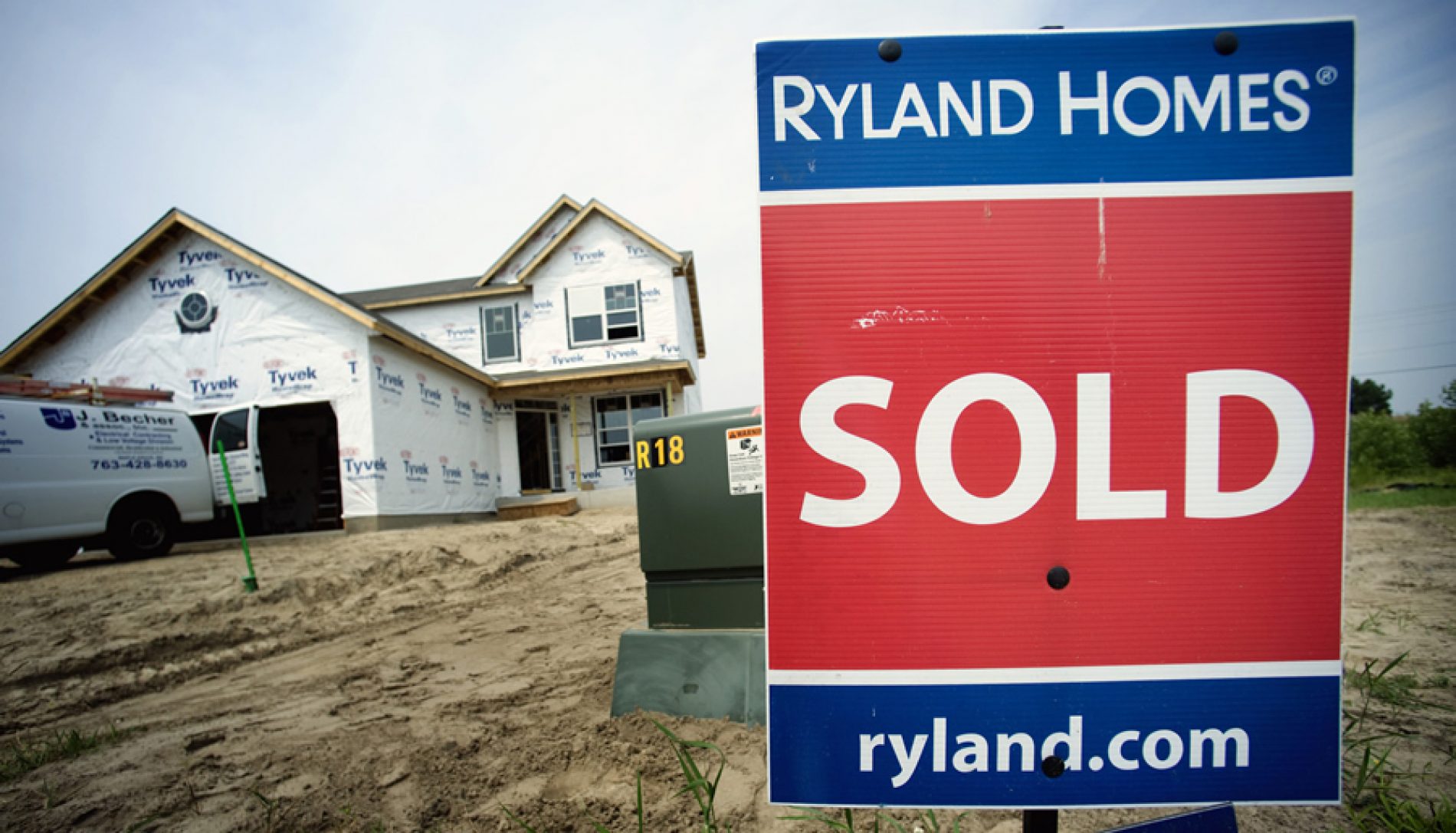 Standard Pacific and Ryland Announce Merger
Number 11 (in terms of unit sales volume) ranked Standard Pacific and Number 5 ranked Ryland announced plans to merge. The post-merger entity will be the 4th largest homebuilding company in the country with a market capitalization of $5.2 billion and revenue of $5.1 billion (over the last 12 months). Ryland's CEO, Larry Nicholson, will take over the roles of CEO and president of the combined company while Scott Stowell, Standard Pacific's CEO, will become its executive chairman.
A $5.7 billion deal would create the nation's No. 1 builder by revenue, and challenge D.R. Horton from the current recovery to the next.
The New Home Company has been named the Fastest Growing Public Company in Orange County on a list published by the Orange County Business Journal.
By Mike Sunnucks Scottsdale-based Taylor Morrison Homes Corp. (NYSE: TMHC) reported earnings of 63 cents per share — 65 cents per share when not including certain charges — in the