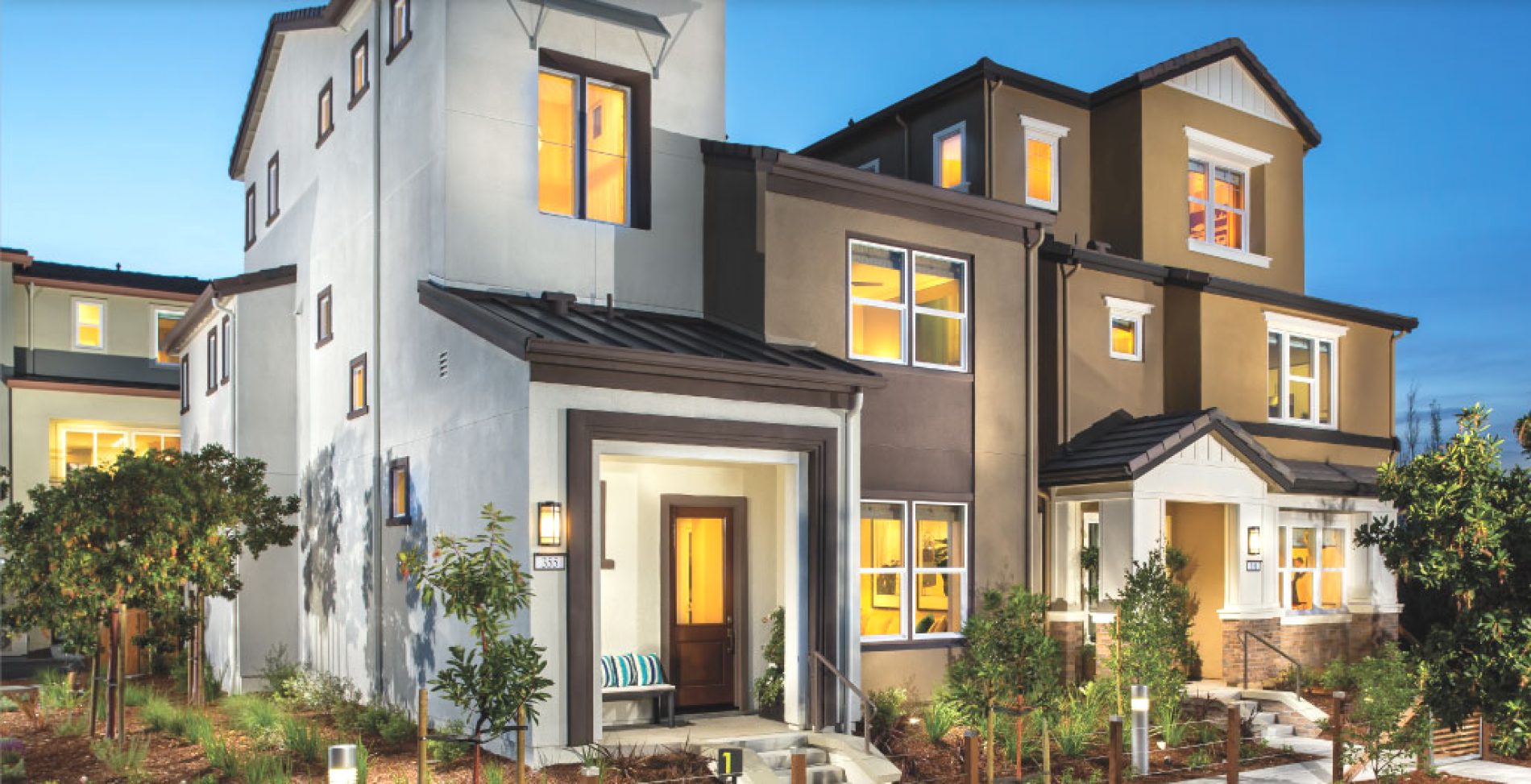 Storm Continues Acquisitions with Whittier Buy
Storm Properties, a Torrance-based developer, recently acquired a site in Whittier, at the corner of Hadley Street and Magnolia Avenue, slated for development of 32 townhomes. The property will need to be rezoned for the contemplated development of two- and three-bedroom homes ranging in size from 1,225 square feet to 1,800 square feet. The project will be known as Cambridge Place.
Landmark Capital Advisors, a real estate capital advisory firm specializing in structured finance and private equity, announced a successful $9 million AD&C loan and JV Equity transaction in Rialto, CA.
Ridge Crest Real Estate, LLC, has acquired two sites entitled for 19 small lot detached units in Silver Lake, CA. from Amreal GP Investors, LLC and Amreal Hyperion Investors, LLC, subsidiaries of Amoroso Development Company.
Newport Beach-based homebuilder RSI Communities said it has bought a 228-acre site in the Riverside County city of Beaumont, where it plans to build a 981-home development called Olivewood. RSI