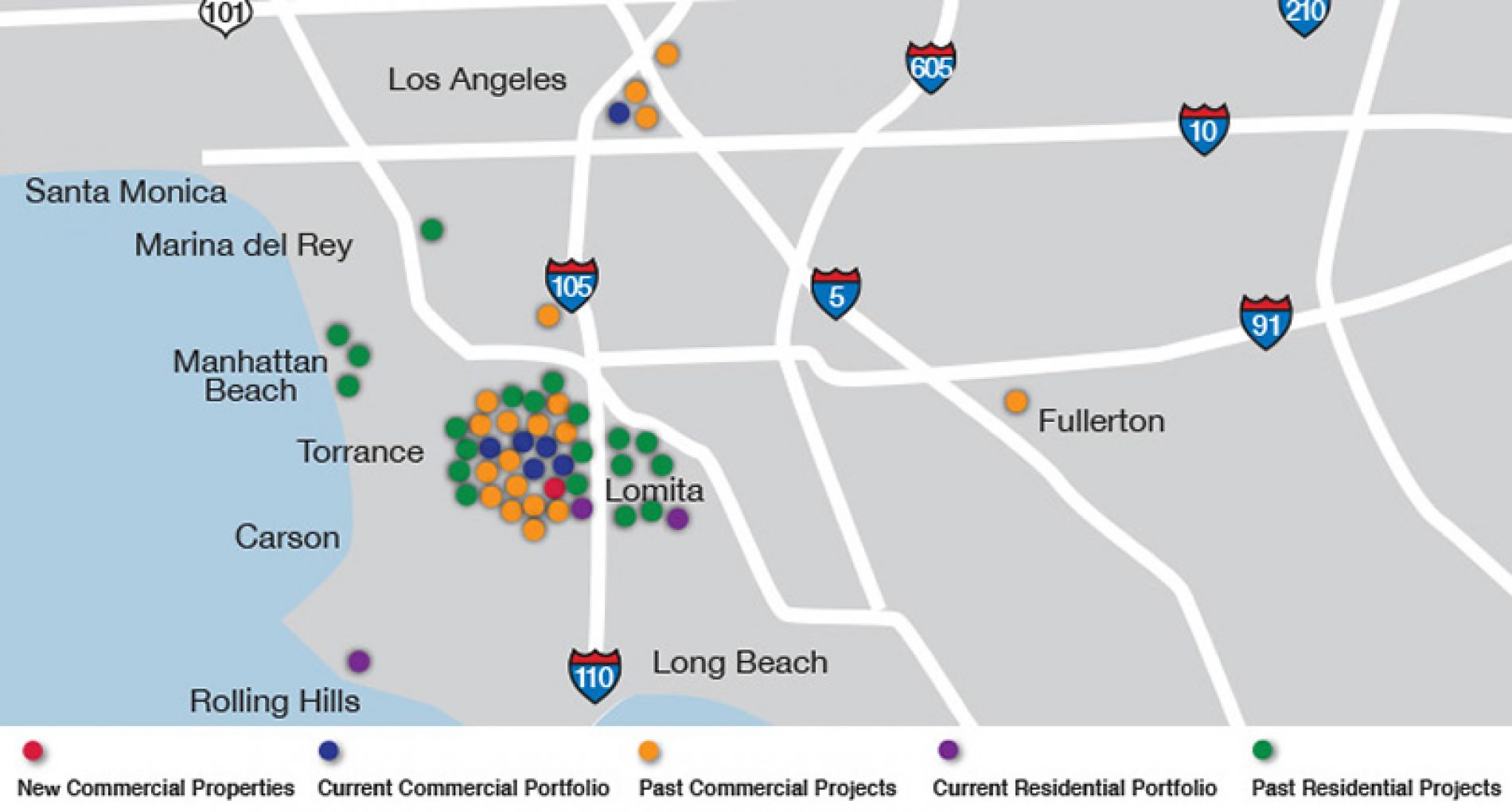 Storm Properties Picks Up Property in Harbor City
Storm Properties recently purchased unentitled property from the International Church of the Foursquare Gospel in Harbor City within the South Bay area of Los Angeles. Storm intends on entitling the property for 21 single-family detached residential units. The resultant project will be marketed as McCoy 255.
By Matt Potter The controversial plan by a stealthy group of La Jolla money men known as FS Investors to replace city-owned Qualcomm Stadium with a soccer venue and high-end
The Olson Company has announced the development, Magnolia Walk, will offer 30 affordable and 64 market-rate homes.
A beautiful day lies ahead for eager home buyers getting their first look at the home sites of Bella Vista on McAllister. Join us on January 28th at 10 a.m.