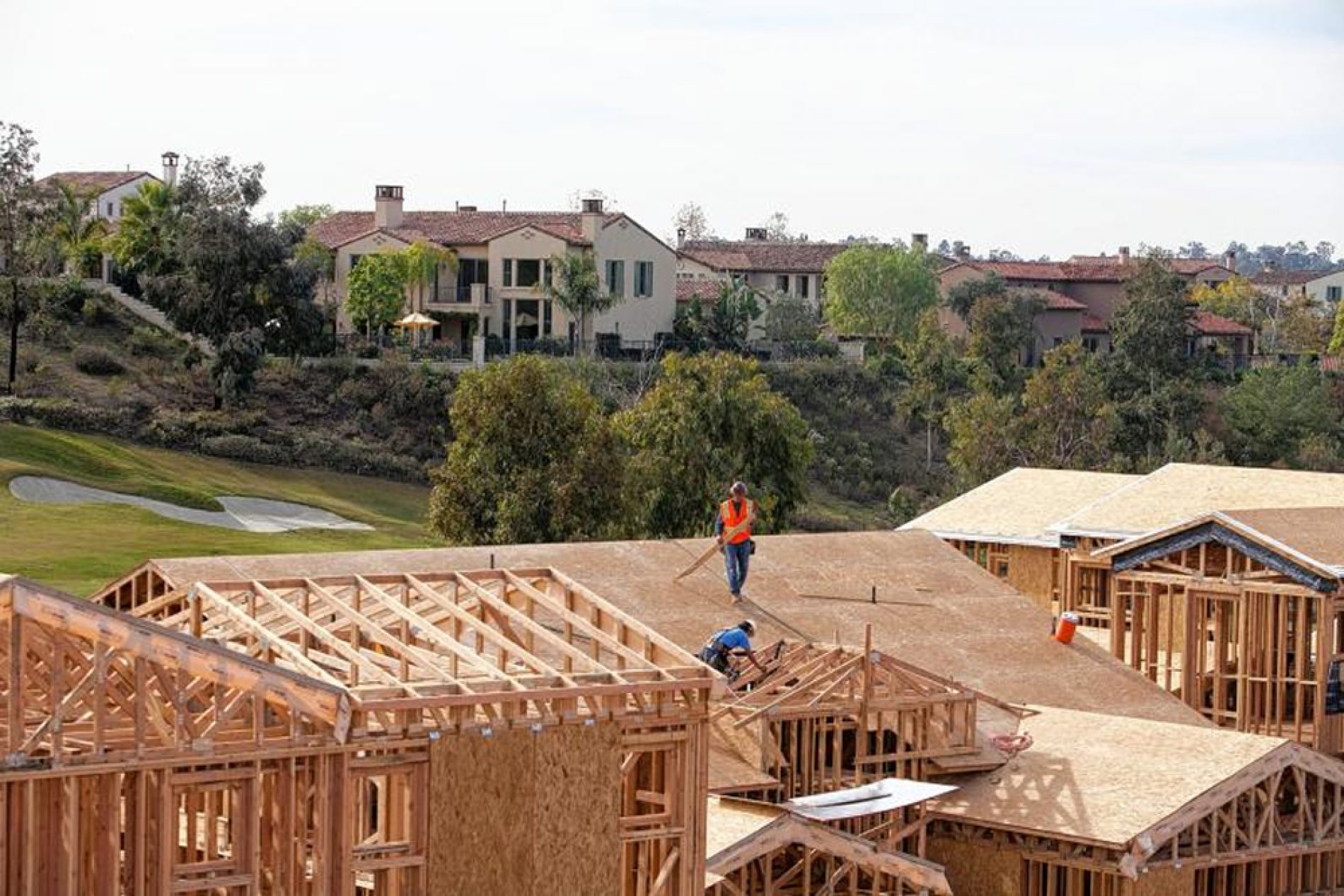 Terramor Masterplan on I-15 Corridor Breaks Ground
The 1,443 home Terramor masterplan broke ground this week. Consisting of a mix of age-qualified and market rate units, the large-scale community in the South Corona region of the Inland Empire, along the I-15 corridor, is a large bet on the recovery of the Inland Empire by developer Foremost Communities and equity partner Starwood Capital Group. Set on 1,000 acres across 16 neighborhoods, the homes will have classic Mediterranean architectural styles and two separate master amenities – one for the 55+ cohort and one for all age groups.
The Hollywood Park project in Inglewood has been in the works for over a decade and it finally appears as meaningful strides are being taken to bring it to fruition.
Doug Bauer, CEO of TRI Pointe Group, discusses some of the challenges and opportunities of infill development as well as his firm's infill projects nationwide. In what is a growing
Local Southern California developer, Foremost Communities, with equity backing from Starwood Capital closes on the 230-acre Deerlake Ranch project in Chatsworth. The project will be developed for 314 lots across