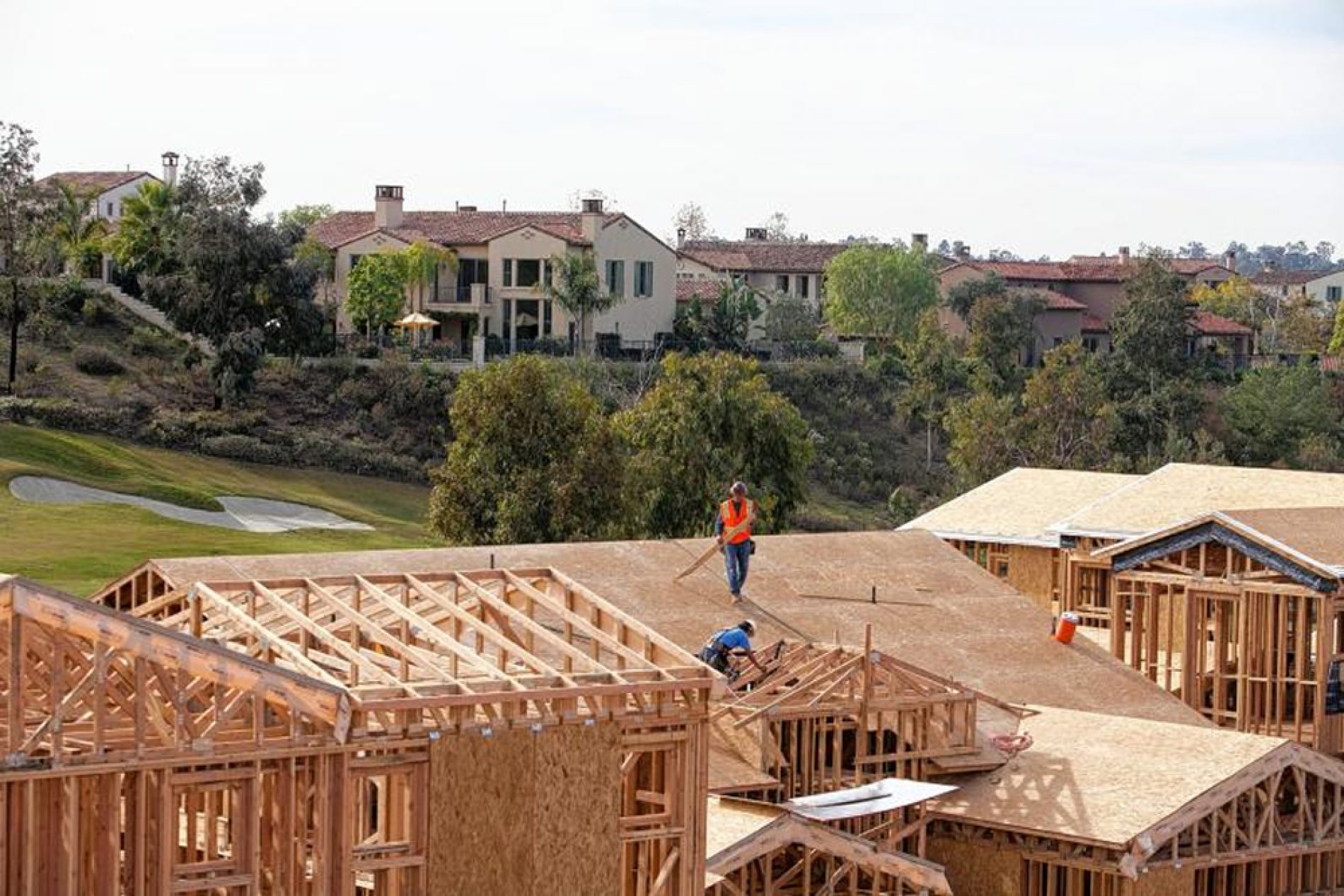 Terramor Masterplan on I-15 Corridor Breaks Ground
The 1,443 home Terramor masterplan broke ground this week. Consisting of a mix of age-qualified and market rate units, the large-scale community in the South Corona region of the Inland Empire, along the I-15 corridor, is a large bet on the recovery of the Inland Empire by developer Foremost Communities and equity partner Starwood Capital Group. Set on 1,000 acres across 16 neighborhoods, the homes will have classic Mediterranean architectural styles and two separate master amenities – one for the 55+ cohort and one for all age groups.
Once a casualty of the housing downturn, the Platinum Triangle in Anaheim is showing signs of renewed activity. With 1,920 units currently completed and another 1,038 under construction as of
DR Horton acquired 20 unimproved lots in the West Hills section of the San Fernando Valley. The lots will average approximately 5,000 square feet in size with home sizes averaging
At the California Coastal Commission's January 7, 2015 meeting, the Commission will consider expansion of the IP-3-1 (industrial park) Zone to allow for residential development that meets certain pre-defined criteria.