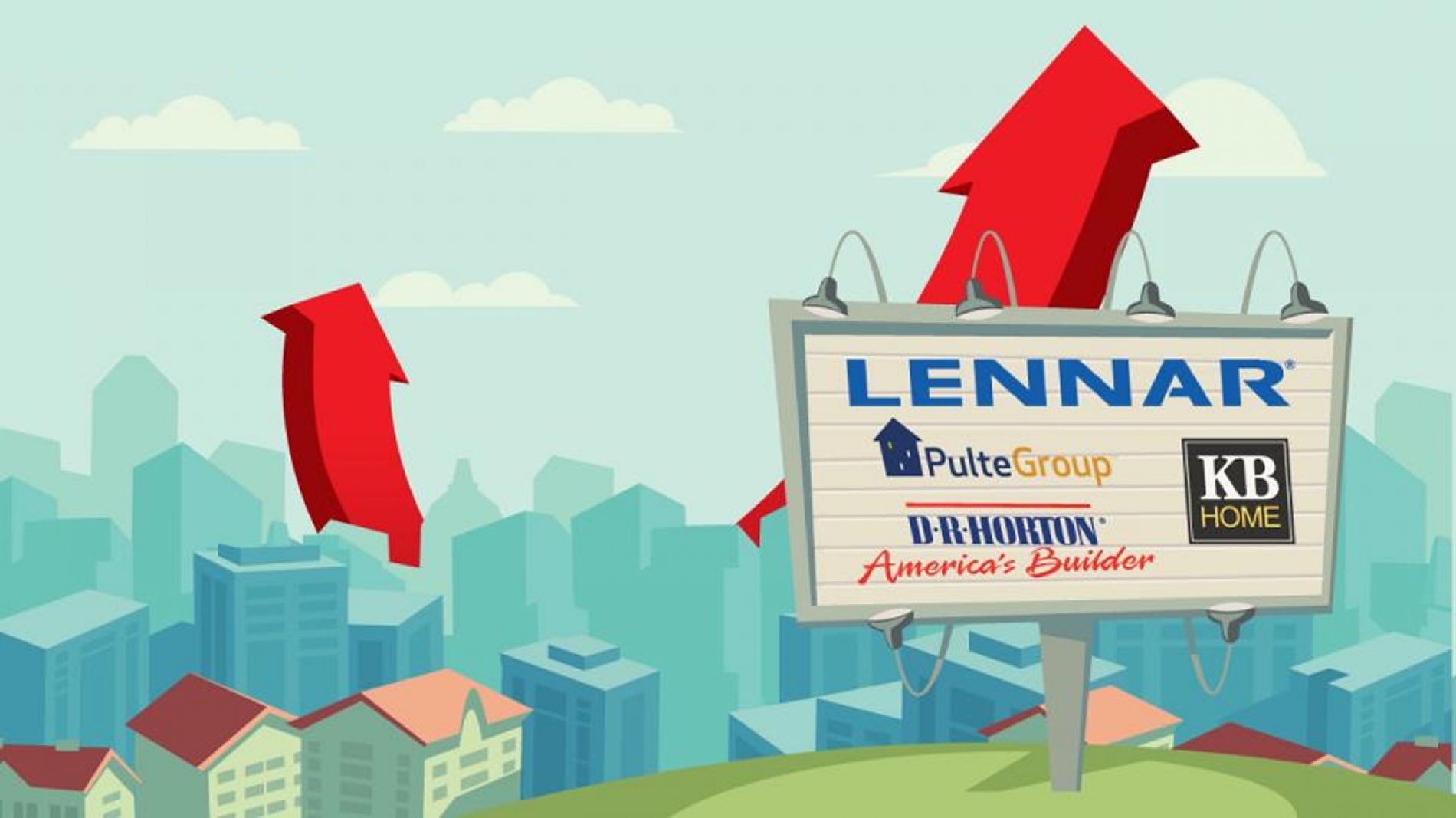 The Case for Homebuilding Stocks
Although the homebuilding sector has lagged the broader market in 2014, there are reasons to be optimistic about public homebuilding stocks going into 2015. Among the reasons cited for optimism are firming home prices, stabilizing mortgage rates, improving economic growth, solid land positions and healthy margins. One of the major risk factors to the housing sector? Potential interest rate increases.
M.D.C. Holdings (NYSE:MDC), Denver, parent of Richmond American Homes, on Wednesday reported net income of $40.4 million, or $0.78 per share, for the fourth quarter ended Dec. 31, 2016. The
While the majority of M&A targets are valued based on a projected stream of future cashflows, in homebuilder M&A, asset value – that is, land value – takes center stage.
UCP, Inc. (NYSE:UCP), San Jose, on Monday morning announced net income of $9.3 million for the quarter ended Dec. 31, 2016, up from $7.6 million for the prior-year period. Net