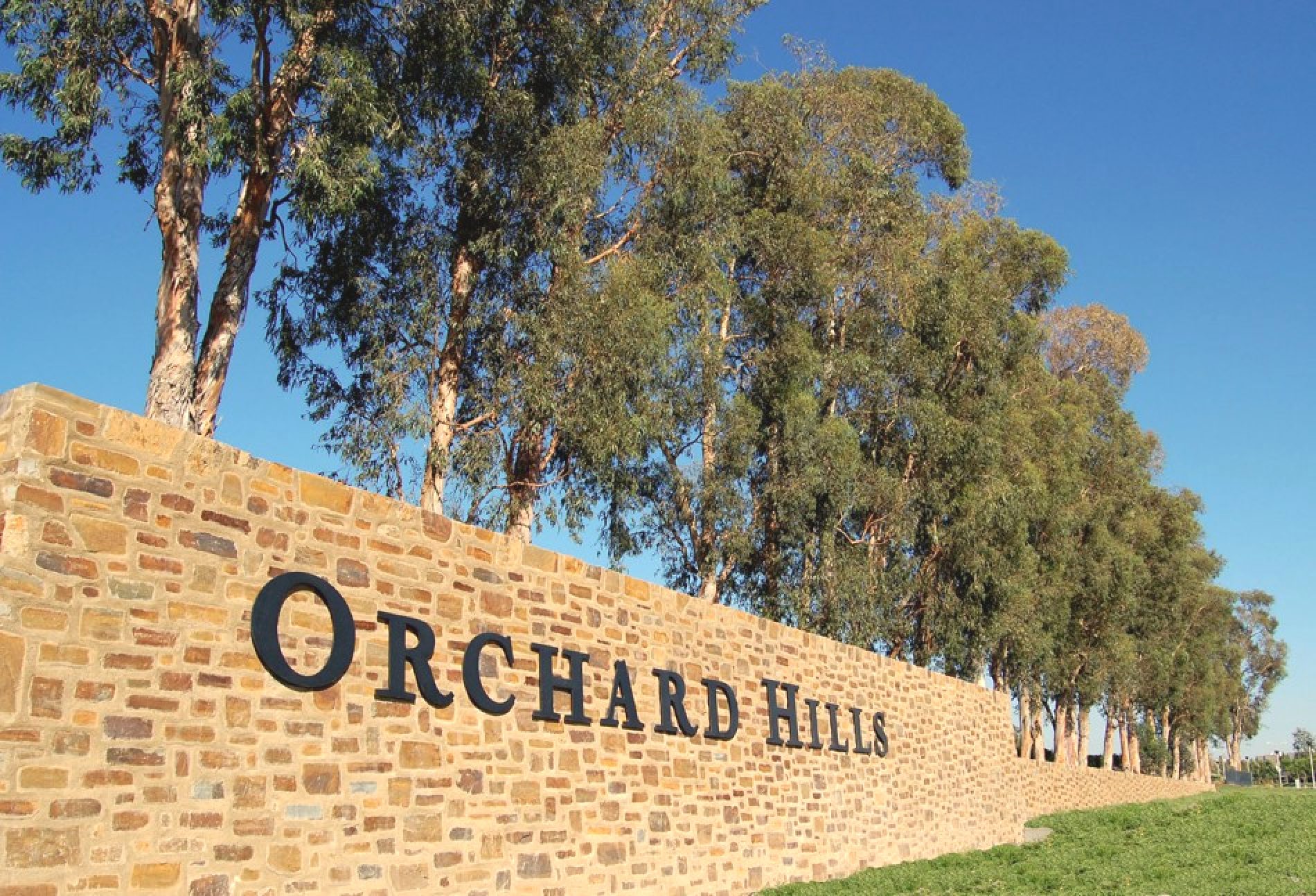 The New Home Company Under Contract for $250M+ of Prime OC Land
The New Home Company is looking to expand its presence in the high-end Orange County housing market with the acquisition of four sites from The Irvine Company. The $250M+ land buy looks to be a structured transaction, with rolling option takedowns, involving two sites in Crystal Cove in Newport Coast and one site each in Orchard Hills and Portola Hills.
The Newhall Ranch project in the Santa Clarita Valley area of Los Angeles County was dealt a major setback by the California Supreme Court which rejected the sufficiency of its
Dana Point is getting 168 new condominiums on Pacific Coast Highway.
Sal Provenza and Curt Crandall, partners at WD Land, a land brokerage firm based out of Irvine, discuss the business of land brokerage. According to Provenza and Crandall, among the