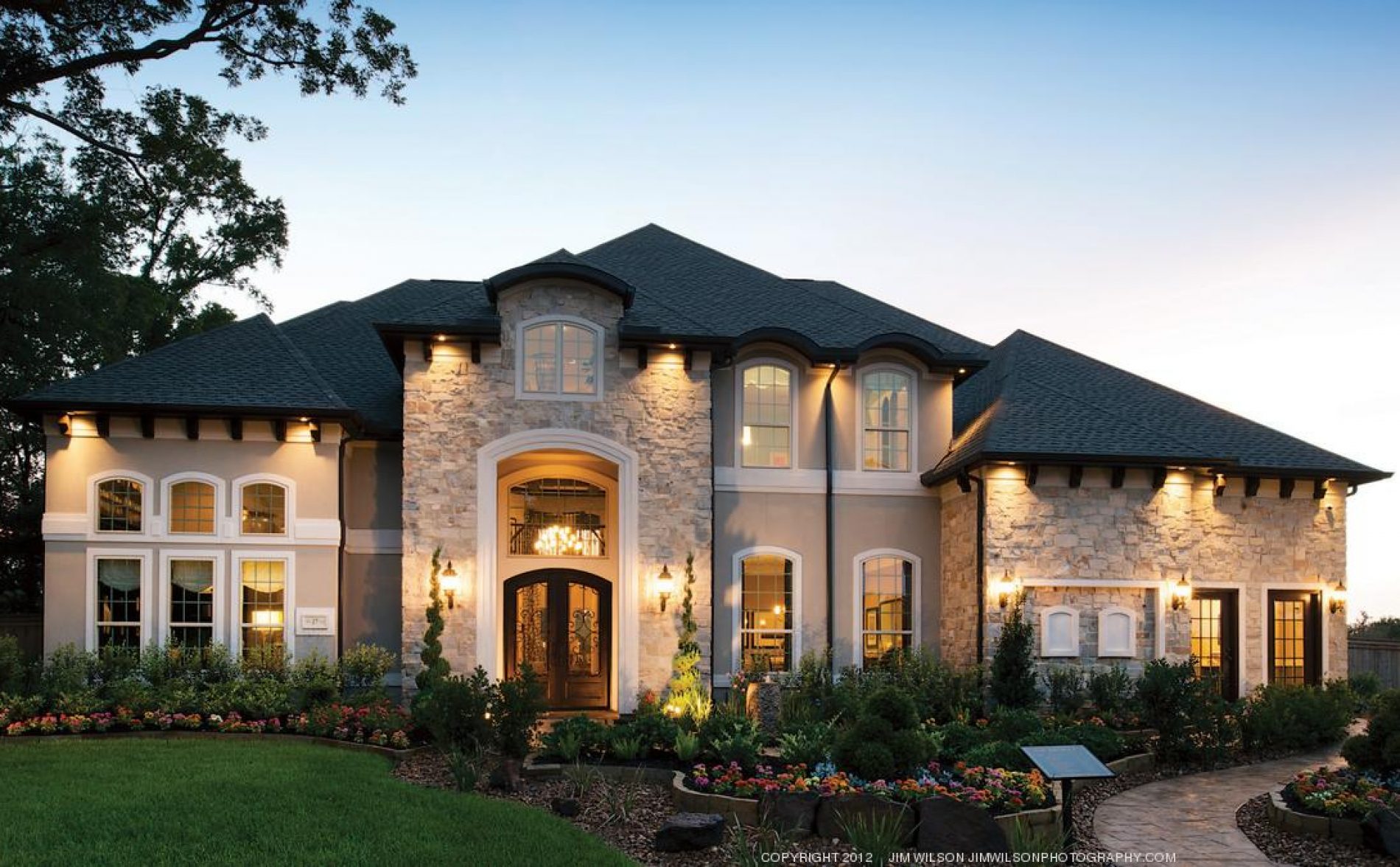 The Return of the McMansion
In the aftermath of the bursting of the housing bubble, many pundits expounded upon "the end of the suburbs" with even a book written by that name. However, the data seems to indicate that the suburbs, and the mcmansions that they generally consist of, are making a comeback as the housing market recovers, indicating that the traditional American dream – yard, white-picket fence, large home – is alive and well.
In releasing a state spending plan for the next fiscal year, Gov. Jerry Brown revisited efforts to increase new housing through legislation that would streamline permitting and create incentives for
Home prices have been rising for 53 straight months, lifting millions of borrowers from underwater on mortgages. In the first three quarters of 2016 alone, howeowners added $837 billion in
The Los Angeles City Council voted Wednesday to impose a new fee on development to raise millions of dollars a year for affordable housing as the city copes with rising rents and surging homelessness.