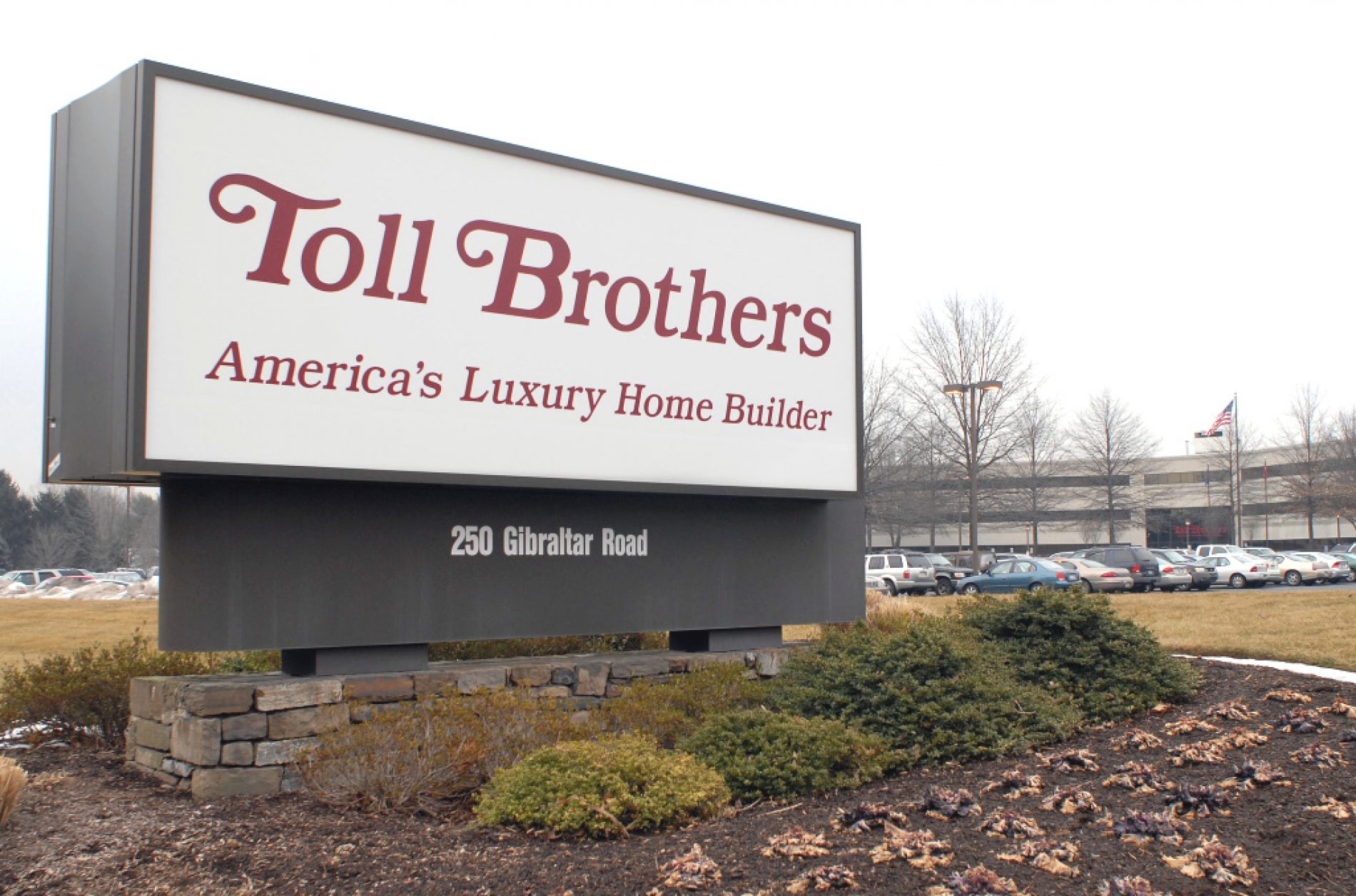 Toll Beats on Profits, Misses on Revenues
Toll reported Q2 2015 earnings of $67.9M, or 37 per cents per share, beating analyst estimates of 35 cents per share. Revenues came in lower than expected at $852.6M versus analyst expectations of $861.1M. Average selling price rose 1% to $713,500 from the prior quarter and the number of closings fell 2% to 1,195 units. The stock was trading down following the earnings release.
In its latest quarterly earnings report, Hovnanian posted profit of $322.5M or $1.95 per share versus analyst expectations of 20 cents per share. Notably, $285.1M of profit was from a
While the majority of M&A targets are valued based on a projected stream of future cashflows, in homebuilder M&A, asset value – that is, land value – takes center stage.
According to data compiled by the Federal Reserve Bank of New York, the 10-year term premium moved above zero for the first time in 10 months on the 14th of