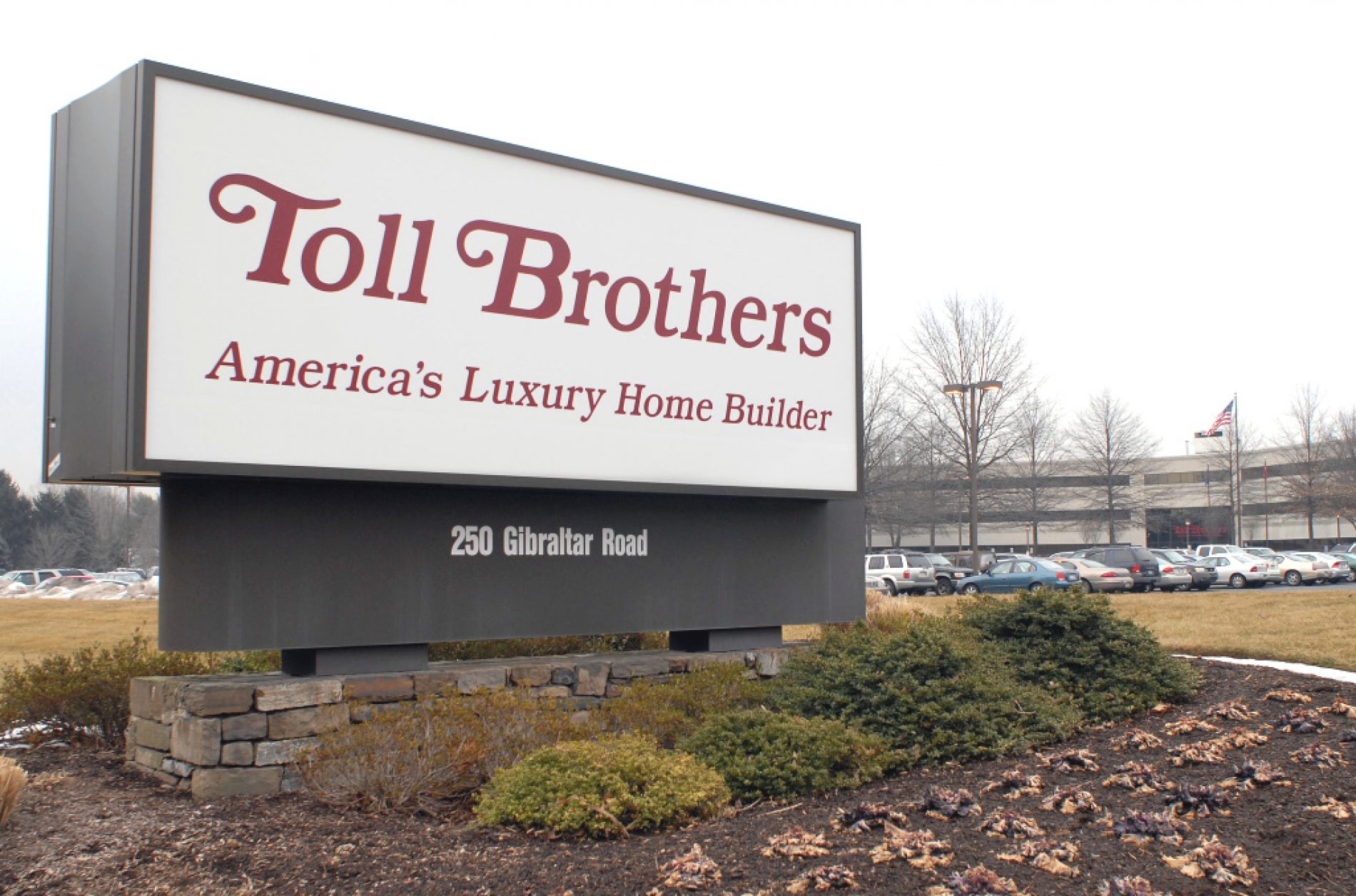 Toll Reports Strong 1Q 2015
Toll Brothers handily beat the Street with its fiscal 1Q 2015 earnings. Revenue was $835.5M, which represented a 33% increase over the year ago period, and well above the $773.5M consensus forecast. Earnings of $81.3M, or 44 cents per share, were a 78% increase from the year ago period and nearly 50% over the 30 cents a share analyst consensus. In line with its standing as a luxury builder, Toll benefited significantly from increases in average unit prices with signed contracts averaging $821,500 and units delivered averaging $782,300.
While the majority of M&A targets are valued based on a projected stream of future cashflows, in homebuilder M&A, asset value – that is, land value – takes center stage.
William Lyon Homes (WLH) announced its most recent quarterly financial results on Wednesday, Feb-22-2017. WLH reported $0.60 earnings per share for the quarter, missing the analyst consensus estimate by $-0.07.
A $5.7 billion deal would create the nation's No. 1 builder by revenue, and challenge D.R. Horton from the current recovery to the next.