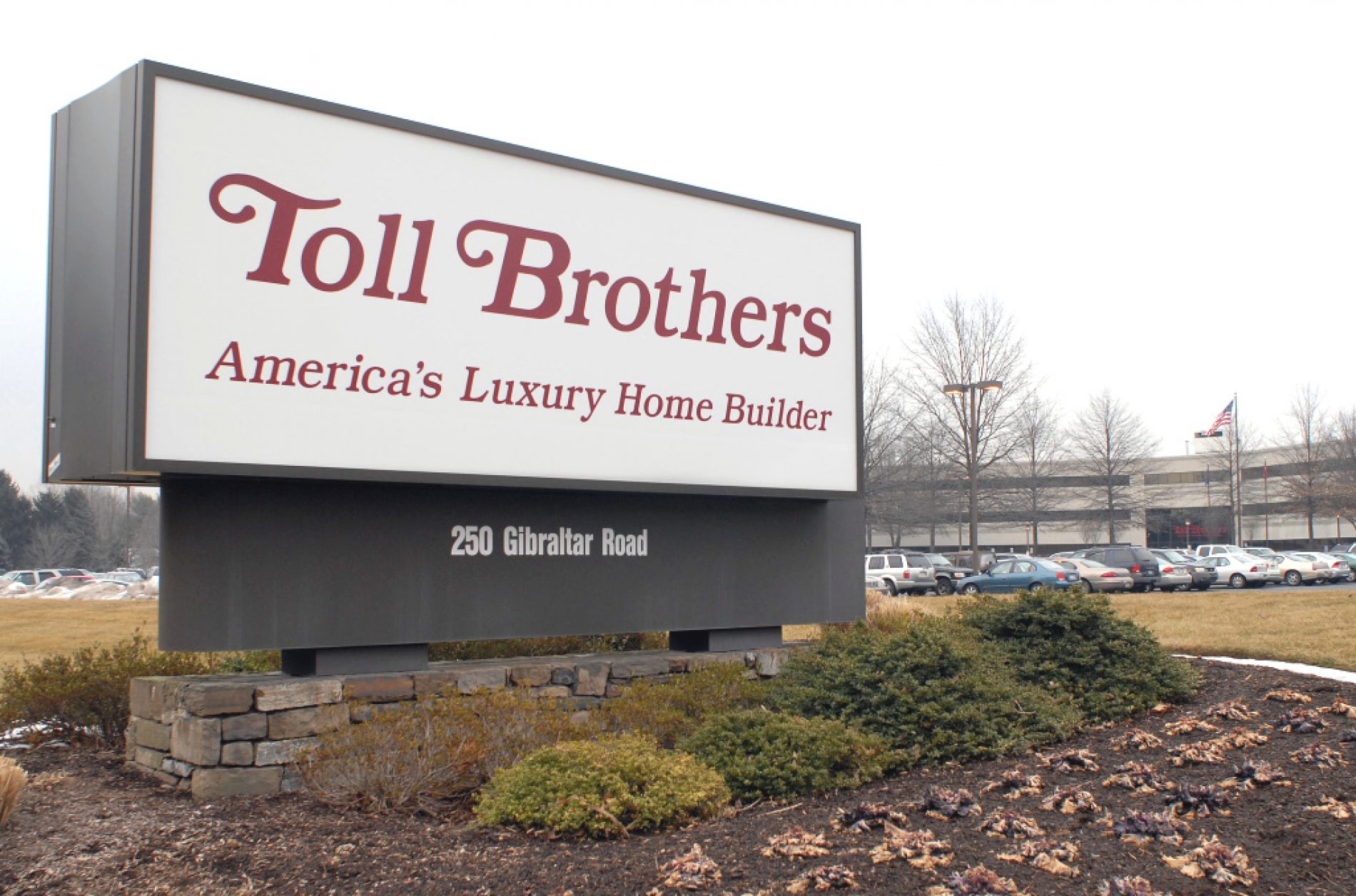 Toll Reports Strong 1Q 2015
Toll Brothers handily beat the Street with its fiscal 1Q 2015 earnings. Revenue was $835.5M, which represented a 33% increase over the year ago period, and well above the $773.5M consensus forecast. Earnings of $81.3M, or 44 cents per share, were a 78% increase from the year ago period and nearly 50% over the 30 cents a share analyst consensus. In line with its standing as a luxury builder, Toll benefited significantly from increases in average unit prices with signed contracts averaging $821,500 and units delivered averaging $782,300.
The NAHB/Wells Fargo builder sentiment index rose to 59 in June from 54 in May. The consensus forecast among economists was 56. The strong reading seems to be reflective of
Builder.com releases the Top 100 Homebuilders of the year ranked by total closings and gross revenue.
NAHB Homebuilder Confidence Index dropped in December to 57 from 58 in November. The reading of 59 in September was a nine-year high. Readings above 50 indicate builders feel good