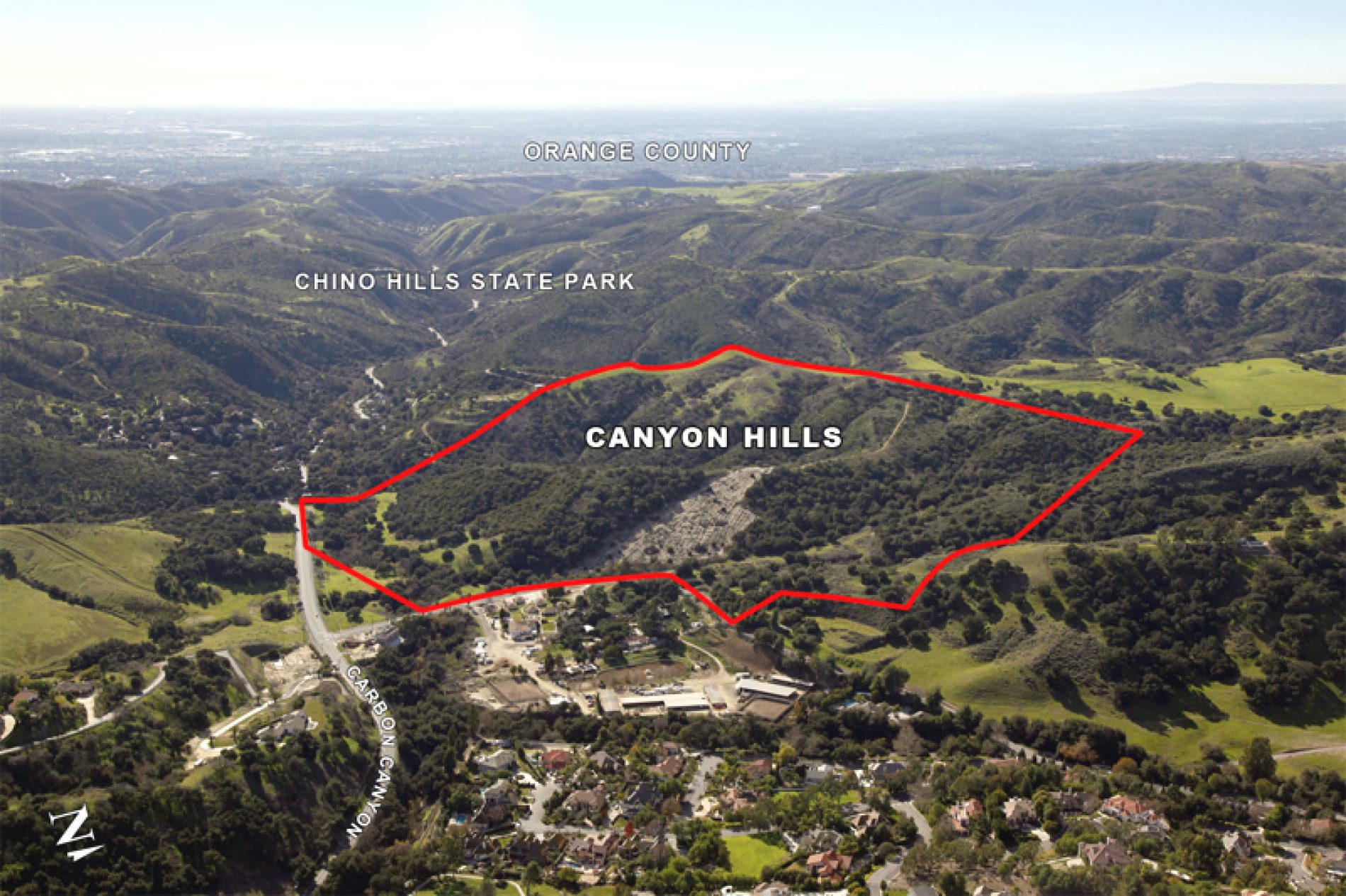 Woodbridge Pacific Closes on 76 Lot Canyon Hills Project in Chino Hills
Foremost Communities sells Canyon Hills to Woodbridge Pacific, a private homebuilder based out of Mission Viejo. The project, located in the highly desirable Inland Empire market of Chino Hills, will consist of 76 luxury homes in a gated community upon build out.
Landmark Capital Advisors, a real estate capital advisory firm specializing in structured finance and private equity, announced a successful $9 million AD&C loan and JV Equity transaction in Rialto, CA.
RCLCO's Master-Planned Community Survey is the longest running in the industry, and as such benefits from our unique and exhaustive historical perspective. Every year since 1994, RCLCO has conducted a
By Matt Potter The controversial plan by a stealthy group of La Jolla money men known as FS Investors to replace city-owned Qualcomm Stadium with a soccer venue and high-end