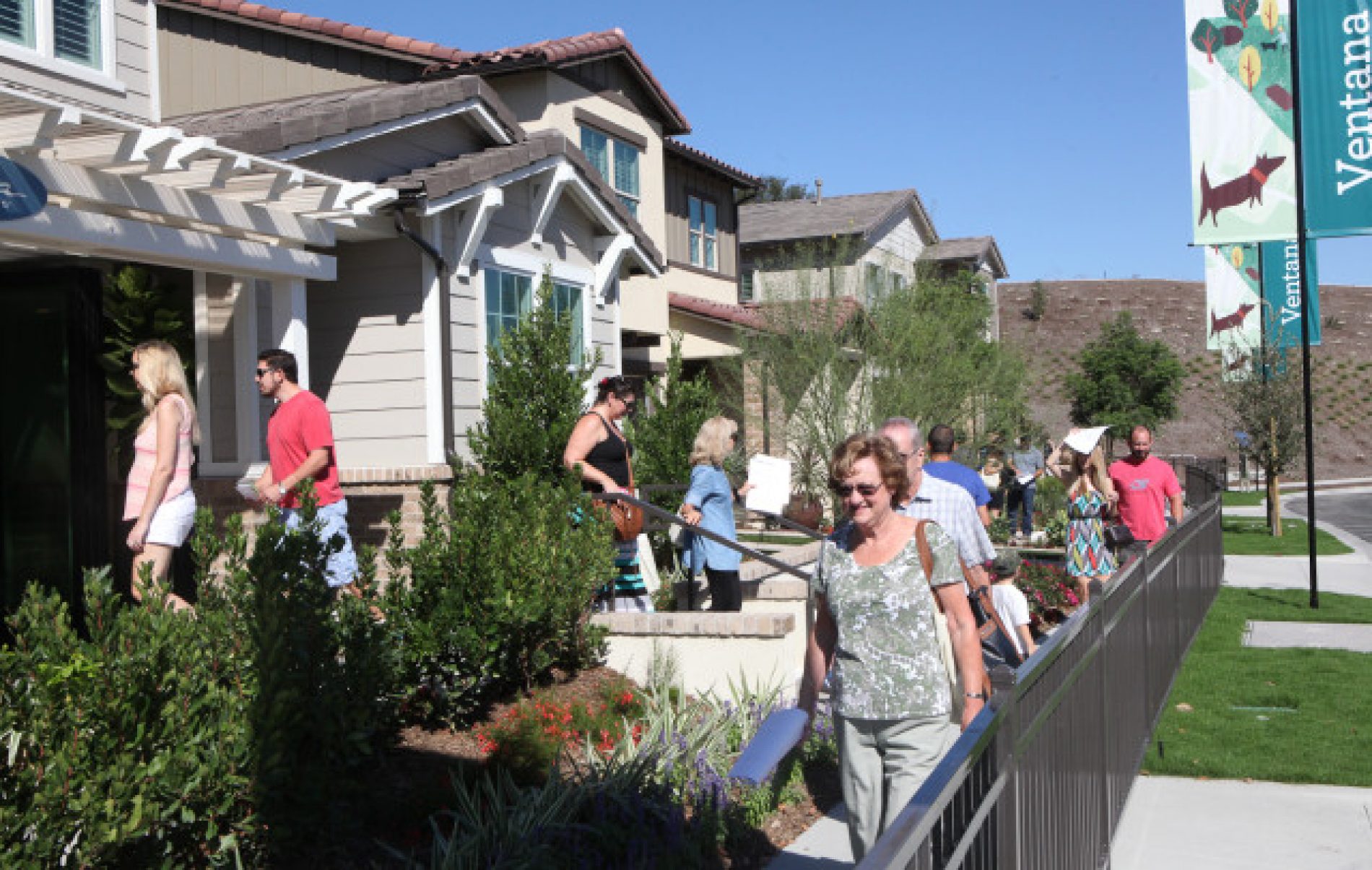 Esencia Draws 10,000 Viewers
Esencia, the second phase of the 14,000-home Rancho Mission Viejo masterplan, opened this past weekend with 42 model homes and drew 10,000 viewers. Esencia, just east of San Juan Capistrano, will be comprised of 2,800 units ranging in price from approximately $500,000 to $1,100,000.
Zephyr Partners, a San Diego-based developer, closed on a nine-acre property in Dana Point adjacent to Doheny State Beach and Dana Point Harbor. The estimated purchase price was $50 million.
Just five months after Brandywine Homes held a wildly successful grand opening at Lakehouse, a 20-unit community on 3.6 acres located at 2901 E. South Street in Anaheim, Calif., all
Newport Beach-based homebuilder RSI Communities said it has bought a 228-acre site in the Riverside County city of Beaumont, where it plans to build a 981-home development called Olivewood. RSI