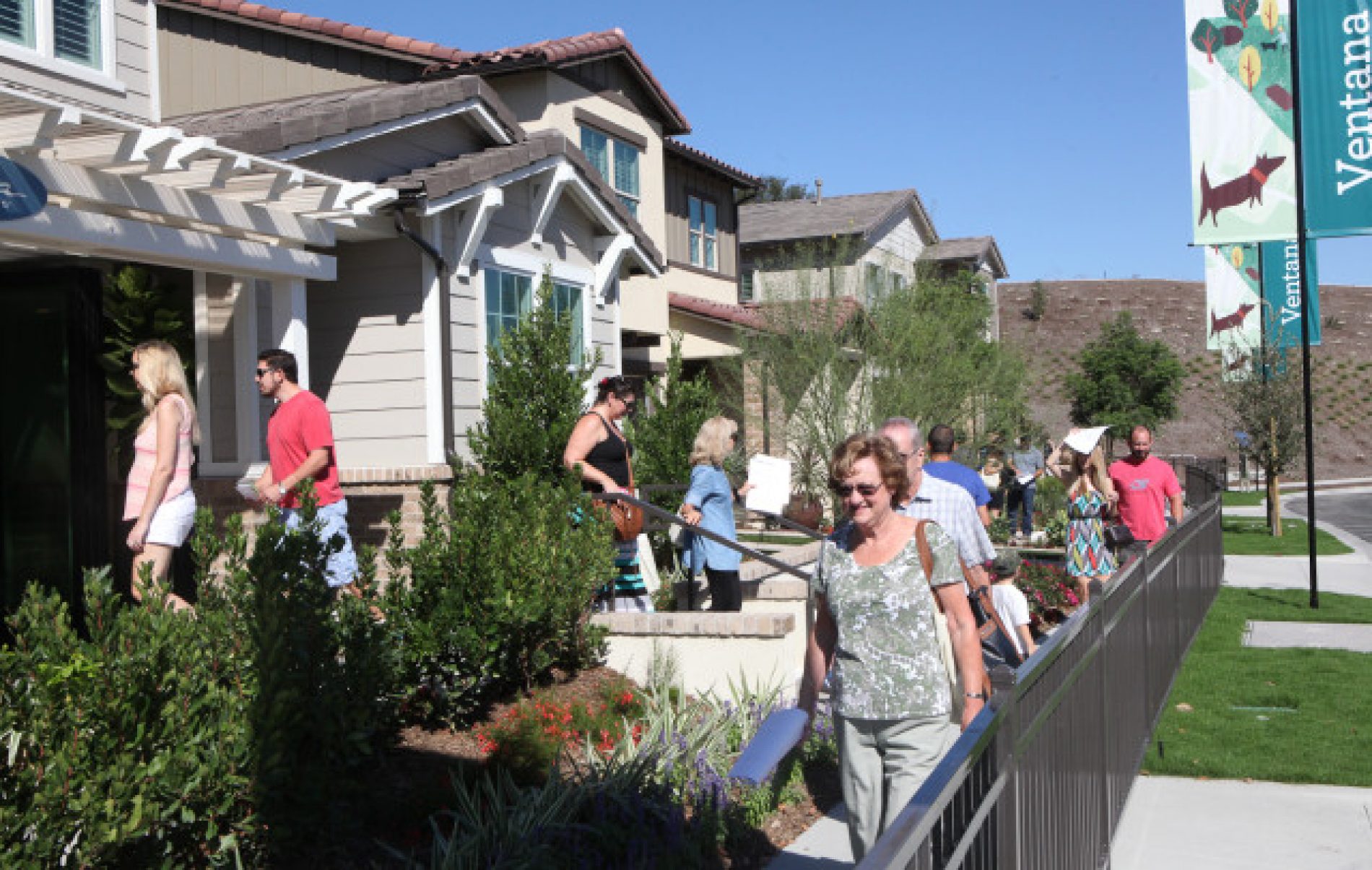 Esencia Draws 10,000 Viewers
Esencia, the second phase of the 14,000-home Rancho Mission Viejo masterplan, opened this past weekend with 42 model homes and drew 10,000 viewers. Esencia, just east of San Juan Capistrano, will be comprised of 2,800 units ranging in price from approximately $500,000 to $1,100,000.
Master-planned communities have put Orange County, California, at the top of the national MPC rankings.
The New Home Company is looking to expand its presence in the high-end Orange County housing market with the acquisition of four sites from The Irvine Company. The $250M+ land