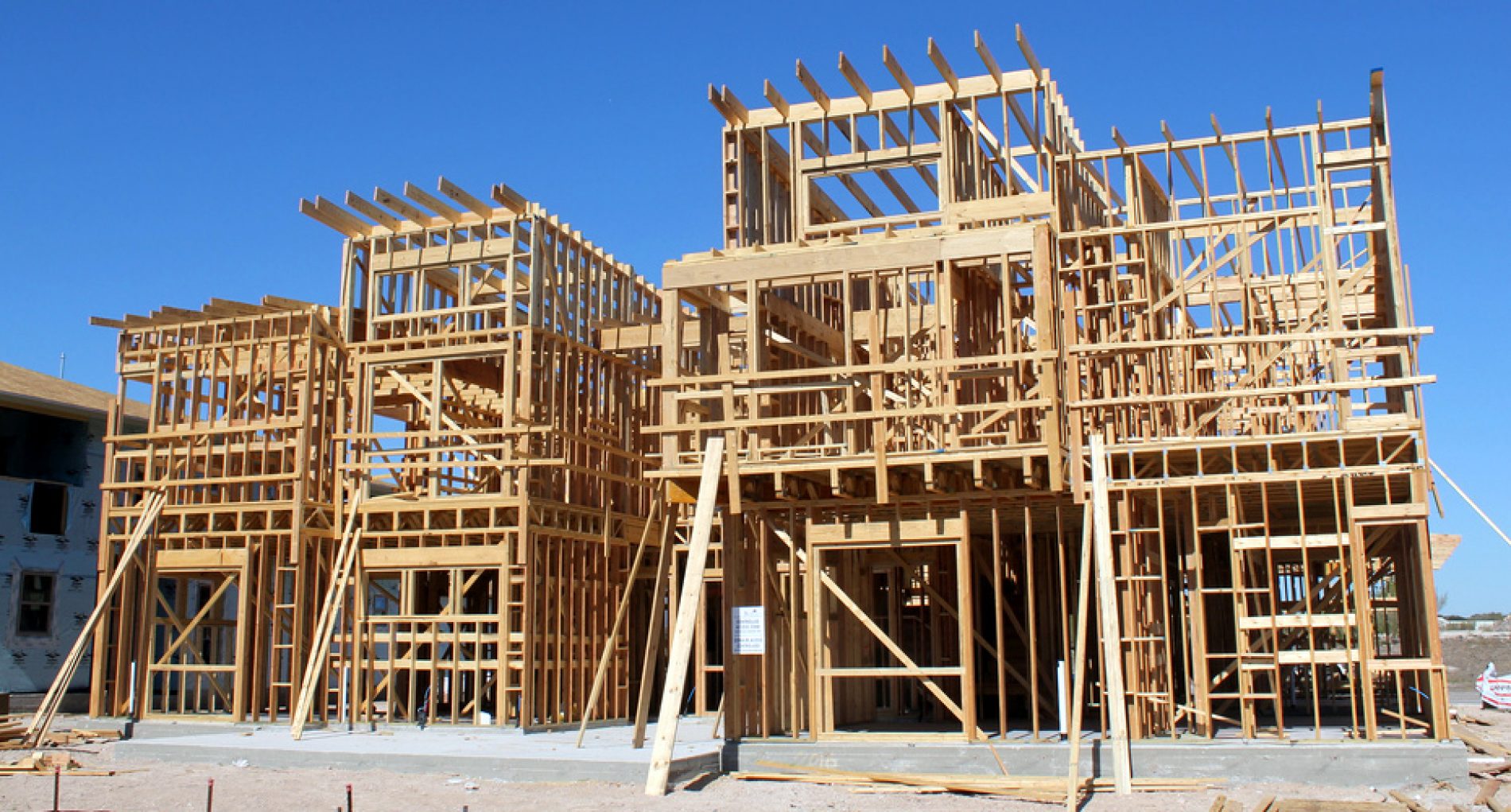 Housing Starts and Building Permits Exhibit New Found Strength
Total housing starts jumped 20.2% from March to April to hit an annualized pace of 1.14 million with single-family starts jumping by 16.7% to 733,000. Building permits rose 10.1% from March to April to reach 1.18 million. Of that figure, single-family permits accounted for 666,000 permits, an increase of 3.7% over March.
Our state's housing crisis increases homelessness, costs people jobs and lengthens commutes, all serious problems. On the most basic level, though, what the shortage of affordable housing does is deny
By Philip Molnar The latest fight between the homebuilding industry and unions is brewing in Sacramento over a bill that could require higher wages to workers on many residential projects.