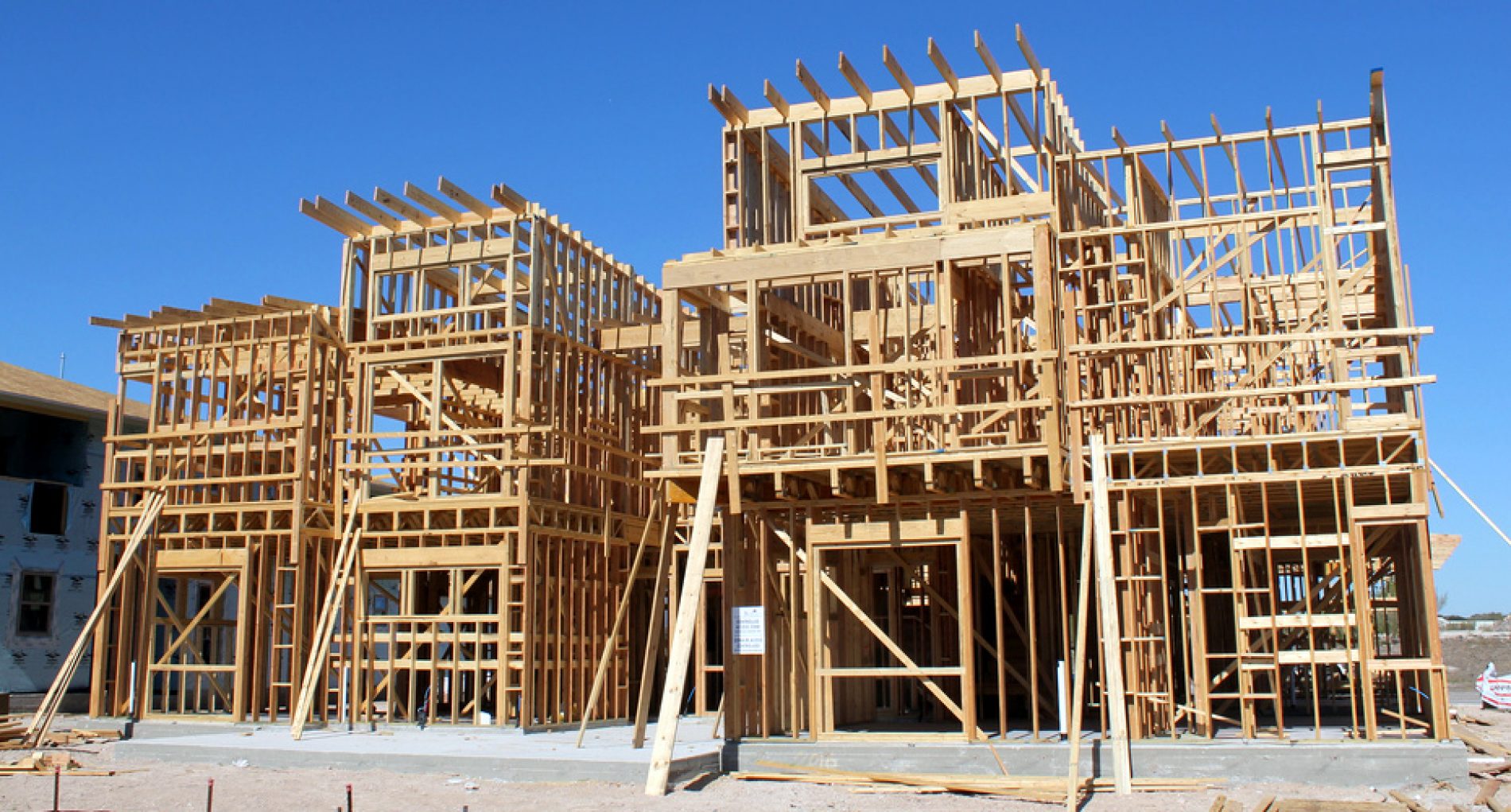 Housing Starts and Building Permits Exhibit New Found Strength
Total housing starts jumped 20.2% from March to April to hit an annualized pace of 1.14 million with single-family starts jumping by 16.7% to 733,000. Building permits rose 10.1% from March to April to reach 1.18 million. Of that figure, single-family permits accounted for 666,000 permits, an increase of 3.7% over March.
In this article from Forbes, 11 factors that are likely to play into the housing market in 2015 are outlined. The bottom line – expect modest improvement in housing market
According to data compiled by the California Association of Realtors, California's housing markets are showing signs of stalling.
While most prognosticators are predicting improved housing market conditions in 2015, there are still some risk factors which could derail the recovery. In the following article, five potential obstacles to