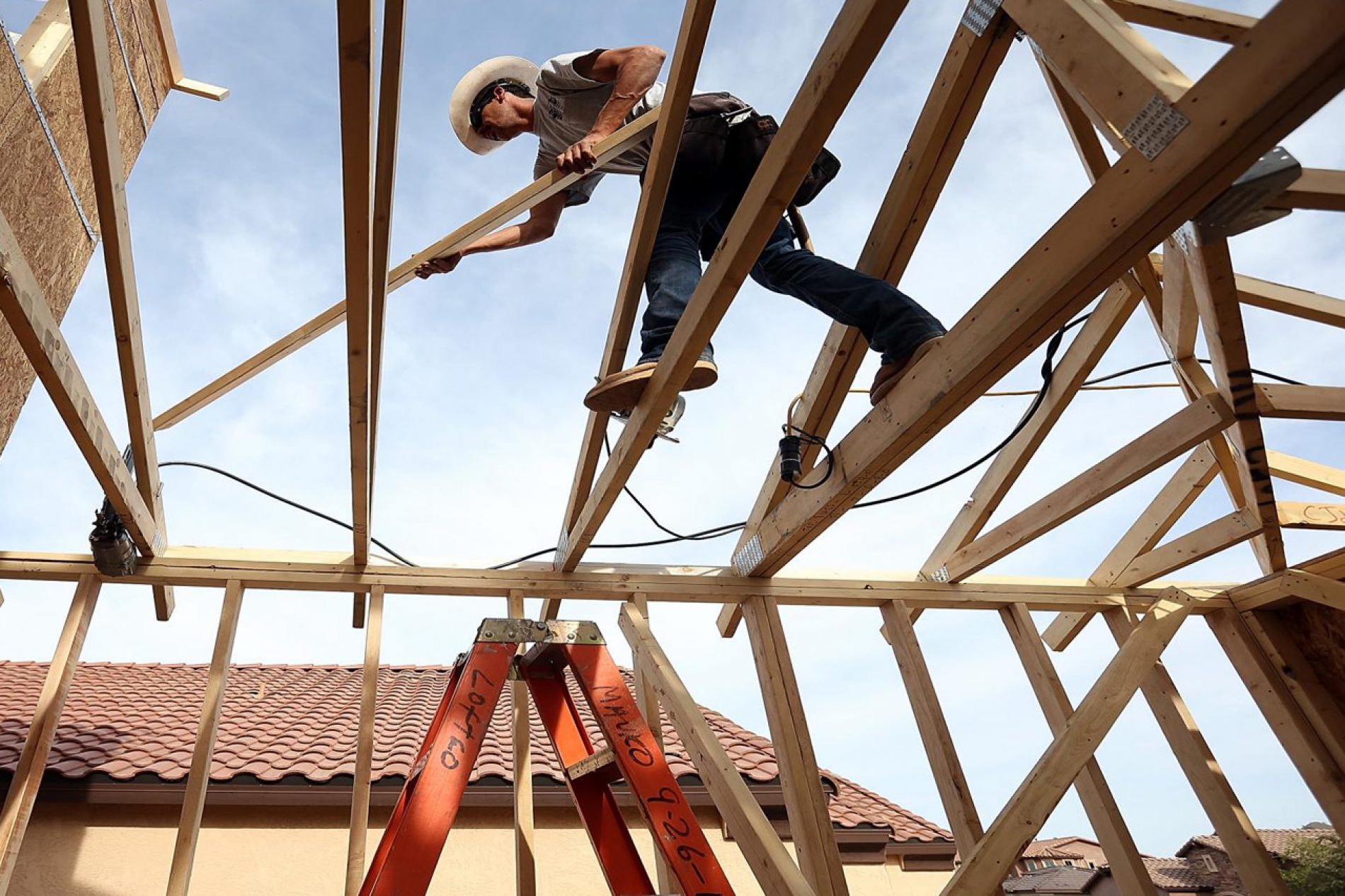 New Homes Sales Up
February new home sales data came in at 539,000 units. This marks a 7.8% improvement from the prior month and a 24.8% increase from the year ago period. While it is is still early in the year, 2015 seems to be off to a good start in the new home market.
By Jeff Collins Homebuilding and new home sales soared in Orange County last year, driven by job growth, rising demand and an abundant supply of new home projects to choose
While the NAHB came out with a strong homebuilder sentiment reading in its latest report, March housing starts and building permits came in at figures lower than consensus estimates. Starts
According to data compiled by the California Association of Realtors, California's housing markets are showing signs of stalling.