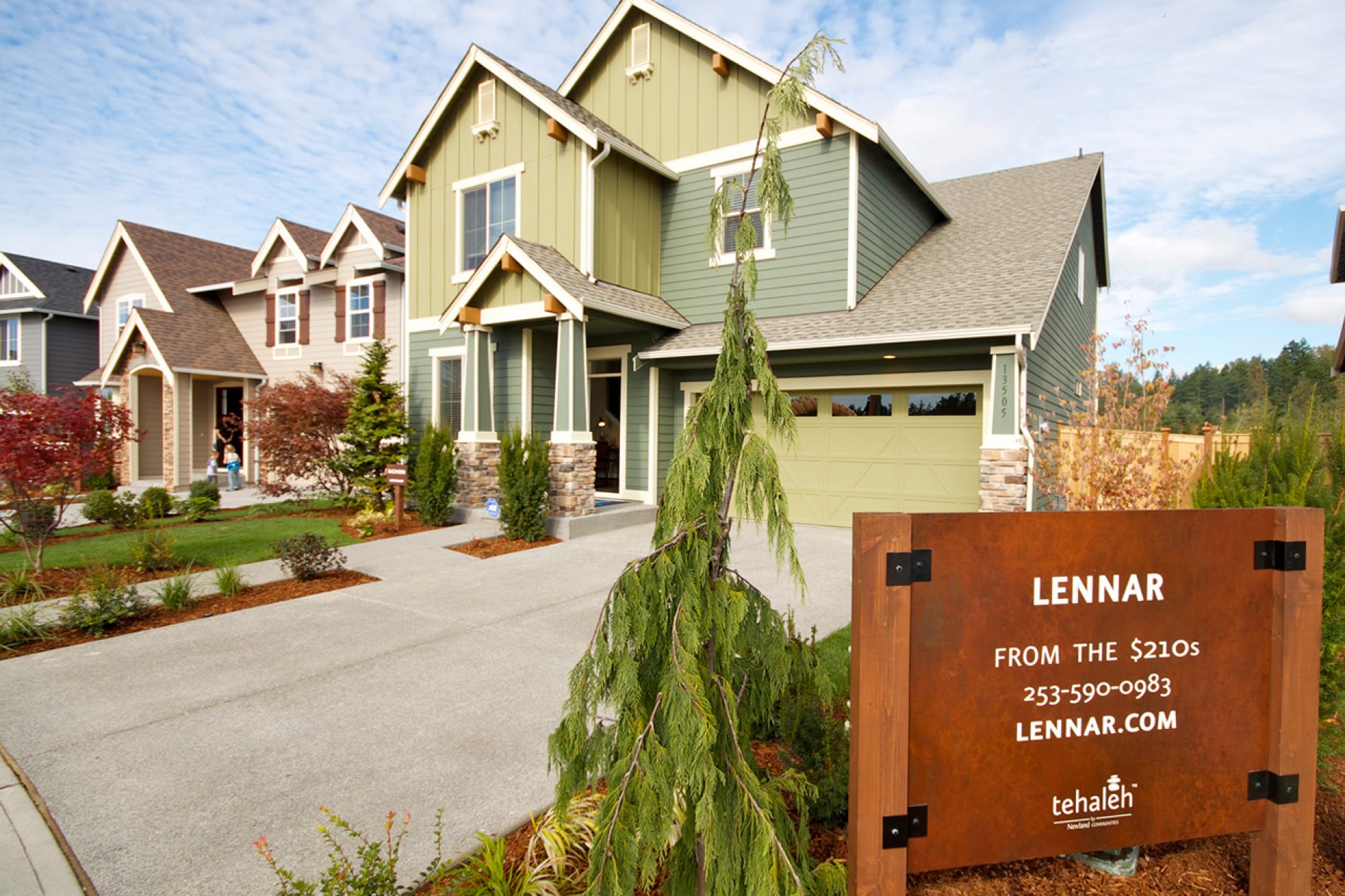 Spring Selling Season Starts Off on Right Foot
Although recent existing home sales data has not been that encouraging, new homes sales as reported by the builders would seem to indicate that the spring selling season is off to a great start. Recent contract signings figures as reported in earnings reports from Toll and Meritage are supportive of this view. Further, the on-the-ground anecdotal reports from local division offices have been roundly consistent with this sentiment.
From a broad view, the U.S. housing market looks very healthy. Demand is high, employment and wages are growing, and mortgage rates are low.
The NAHB Builder Confidence Index rose 4 points in April to 56. This was the first rise in five months although the index had never dropped below 50 during this
In this article from Zacks, many of the factors affecting the housing market outlook for the remainder of the year are examined along with how some of the various public