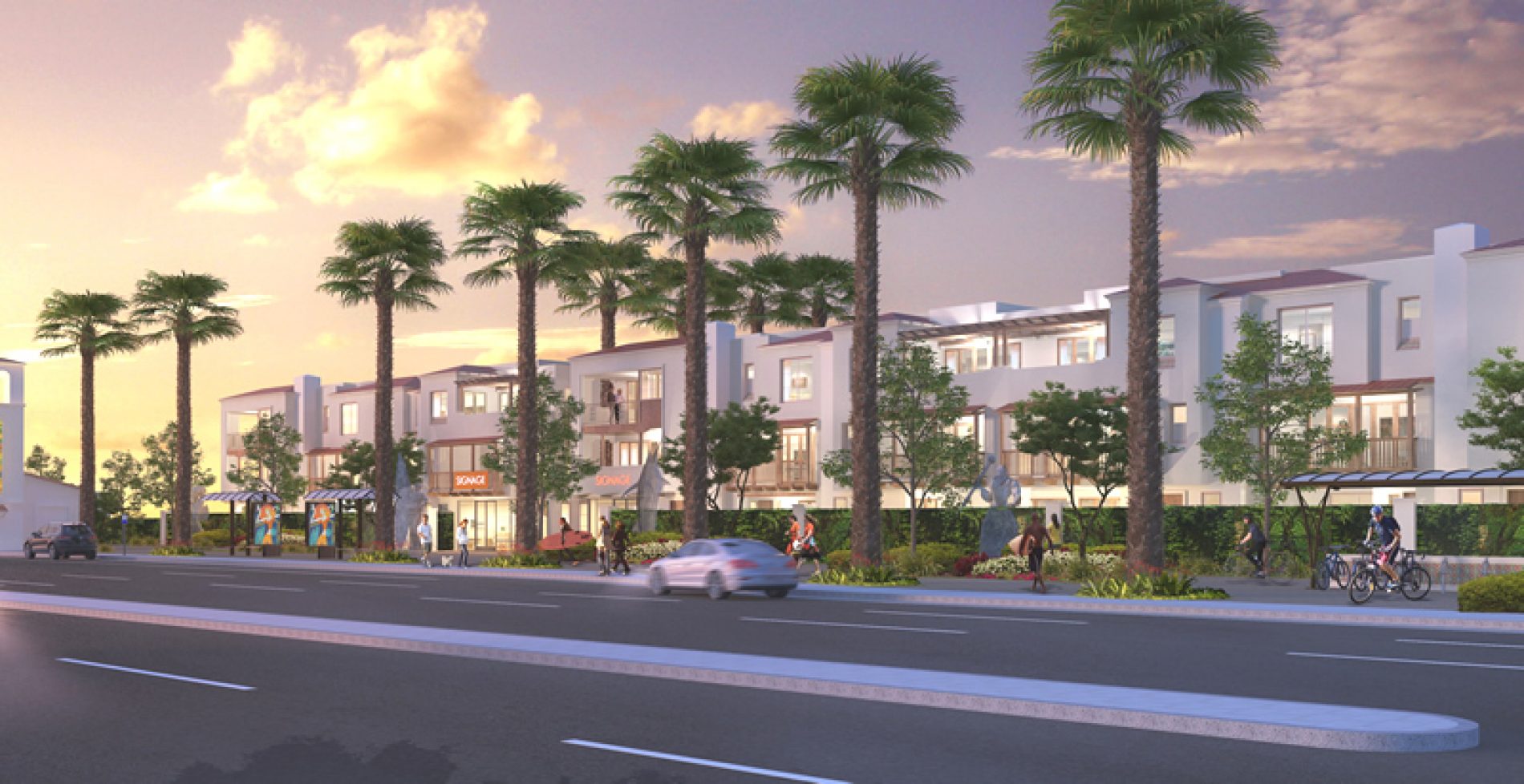 Zephyr Closes on Dana Point Parcel
Zephyr Partners, a San Diego-based developer, closed on a nine-acre property in Dana Point adjacent to Doheny State Beach and Dana Point Harbor. The estimated purchase price was $50 million. The project, slated for 168 high-end townhomes, was sold by AG/A&M Doheny LLC, a joint venture partnership between Angelo Gordon and Alvarez & Marsal Capital Real Estate.
Five Point Communities, a master plan developer whose projects include Great Park in Irvine and Newhall Ranch in Santa Clarita, filed to go public. The Lennar-affiliated entity will continue to
By Matt Potter The controversial plan by a stealthy group of La Jolla money men known as FS Investors to replace city-owned Qualcomm Stadium with a soccer venue and high-end
The New Home Company, Aliso Viejo, Cal. on Friday announced that construction is underway at Seabluff, a new collection of 75 contemporary townhomes and stacked flats within Playa Vista.