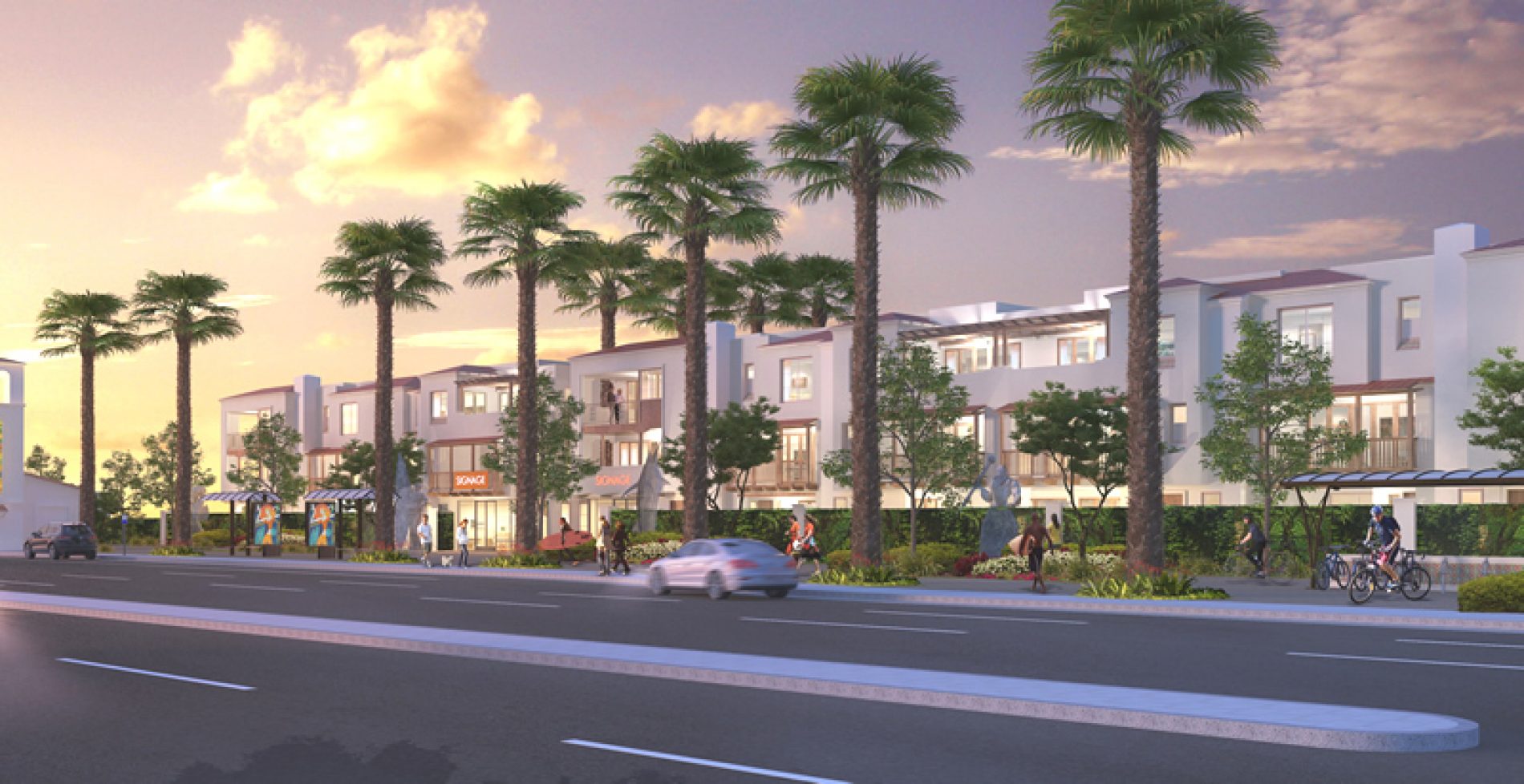 Zephyr Closes on Dana Point Parcel
Zephyr Partners, a San Diego-based developer, closed on a nine-acre property in Dana Point adjacent to Doheny State Beach and Dana Point Harbor. The estimated purchase price was $50 million. The project, slated for 168 high-end townhomes, was sold by AG/A&M Doheny LLC, a joint venture partnership between Angelo Gordon and Alvarez & Marsal Capital Real Estate.
By Kelcie Pegher – Setting the stage for a court battle that could cost the city millions of dollars, Redondo Beach has rejected a deal with the developer behind a
DR Horton acquired 20 unimproved lots in the West Hills section of the San Fernando Valley. The lots will average approximately 5,000 square feet in size with home sizes averaging
A major new mixed use project in Granada Hills is slowly moving toward city approval.