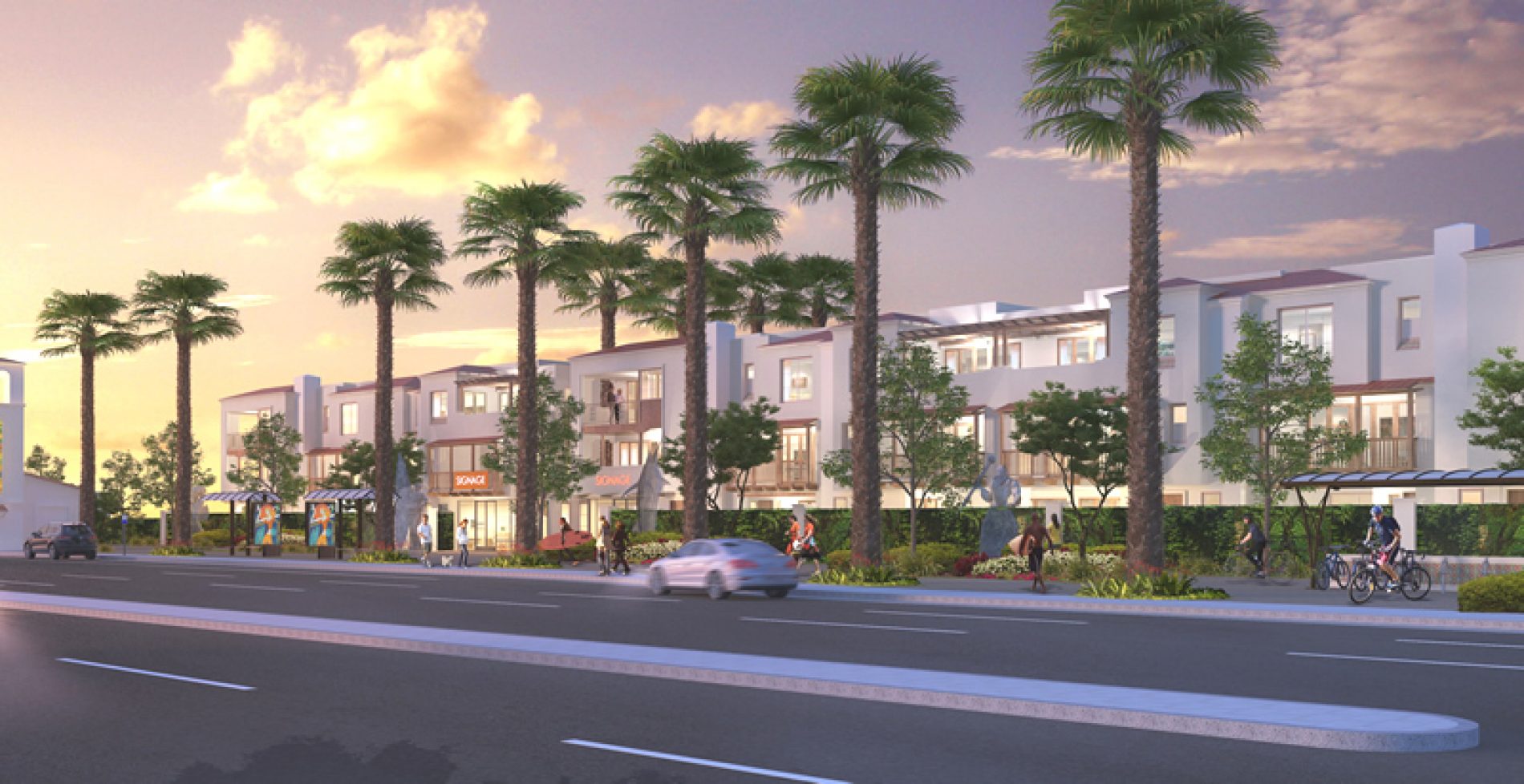 Zephyr Closes on Dana Point Parcel
Zephyr Partners, a San Diego-based developer, closed on a nine-acre property in Dana Point adjacent to Doheny State Beach and Dana Point Harbor. The estimated purchase price was $50 million. The project, slated for 168 high-end townhomes, was sold by AG/A&M Doheny LLC, a joint venture partnership between Angelo Gordon and Alvarez & Marsal Capital Real Estate.
At the California Coastal Commission's January 7, 2015 meeting, the Commission will consider expansion of the IP-3-1 (industrial park) Zone to allow for residential development that meets certain pre-defined criteria.
The more than two dozen townhomes in The Olson Company's Fig & Fifty Walk development will hit the market September 9 with asking prices from $578,000.
In a rolling swath of cattle pastures, oak woodlands and canyon creeks straddling the borders of Los Angeles, Orange and San Bernardino counties, civilization grinds to a halt. Tucked in