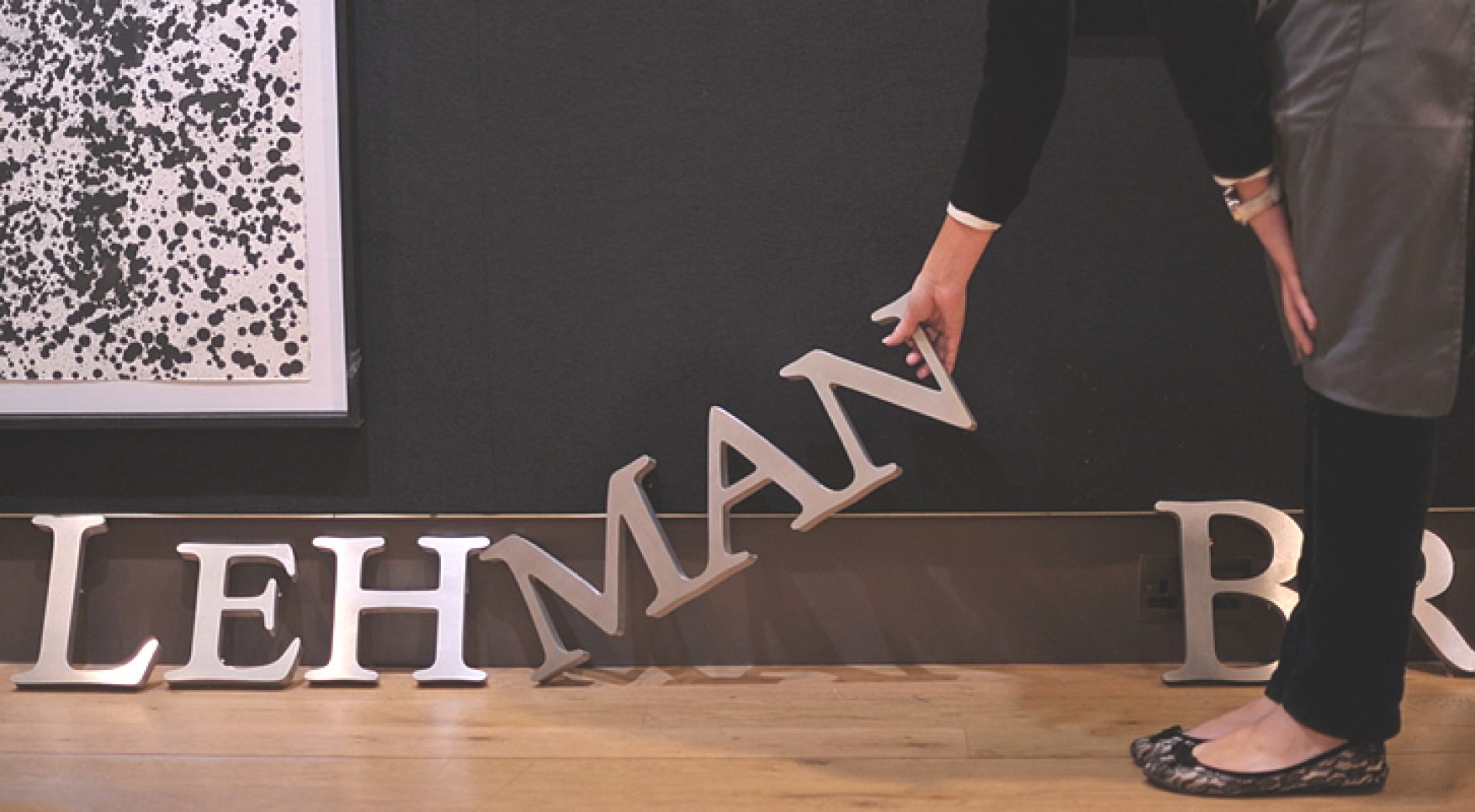 Another Elephant Hits the Market
Pacifica San Juan, a well-located, prime piece of Southern California real estate in San Juan Capistrano, hits the market. Set across 250 acres and comprising 318 lots, the project is being sold by Lehman Brothers Holdings Inc. The sale price is expected to be over $150M and is sure to garner strong interest from the largest and most well-capitalized builders in the business.
The Oaks Farms in San Juan Capistrano, Calif. was honored this week at the International Builder's Show as the nation's Community of the Year. The National Association of Home Builders'
Burbank council members voted 3-2 to deny MLC Holdings, Inc. its preapplication request to submit a proposal to build 34 single-family homes on a 4.7-acre plot at 814 S. Mariposa St.
Zephyr Partners, a San Diego-based developer, closed on a nine-acre property in Dana Point adjacent to Doheny State Beach and Dana Point Harbor. The estimated purchase price was $50 million.