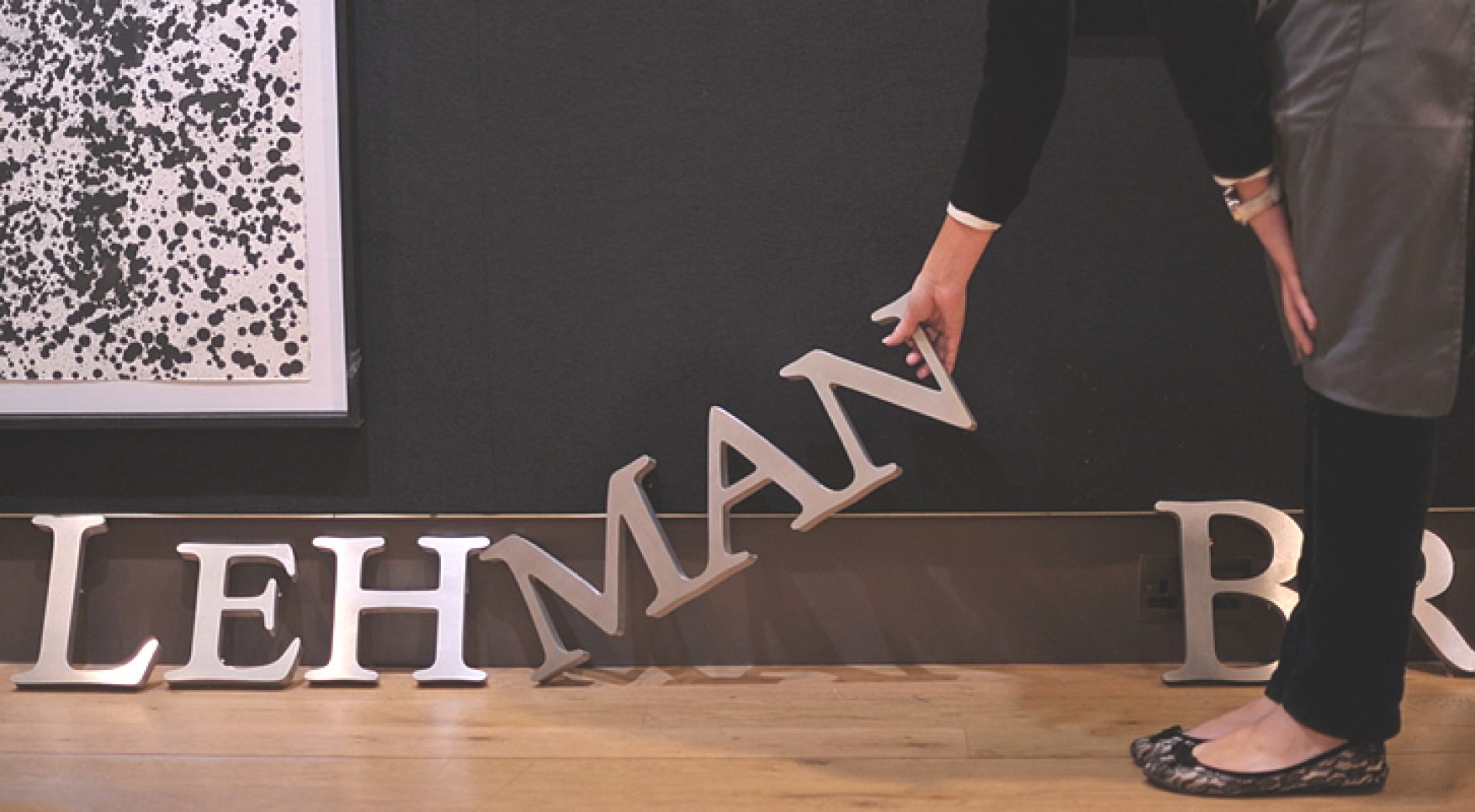 Another Elephant Hits the Market
Pacifica San Juan, a well-located, prime piece of Southern California real estate in San Juan Capistrano, hits the market. Set across 250 acres and comprising 318 lots, the project is being sold by Lehman Brothers Holdings Inc. The sale price is expected to be over $150M and is sure to garner strong interest from the largest and most well-capitalized builders in the business.
Home sales at the nation's 20 top-selling master-planned communities (MPCs) surpassed 2015 totals by 6%, with 20% of communities experiencing more than 40% growth in sales. Texas, Florida, and California
TRI Pointe Homes acquires 199 lots in the Five Knolls masterplan in the Santa Clarita Valley area of Los Angeles County. Pricing on TRI Pointe's Grayson at Five Knolls project
Master-planned communities have put Orange County, California, at the top of the national MPC rankings.