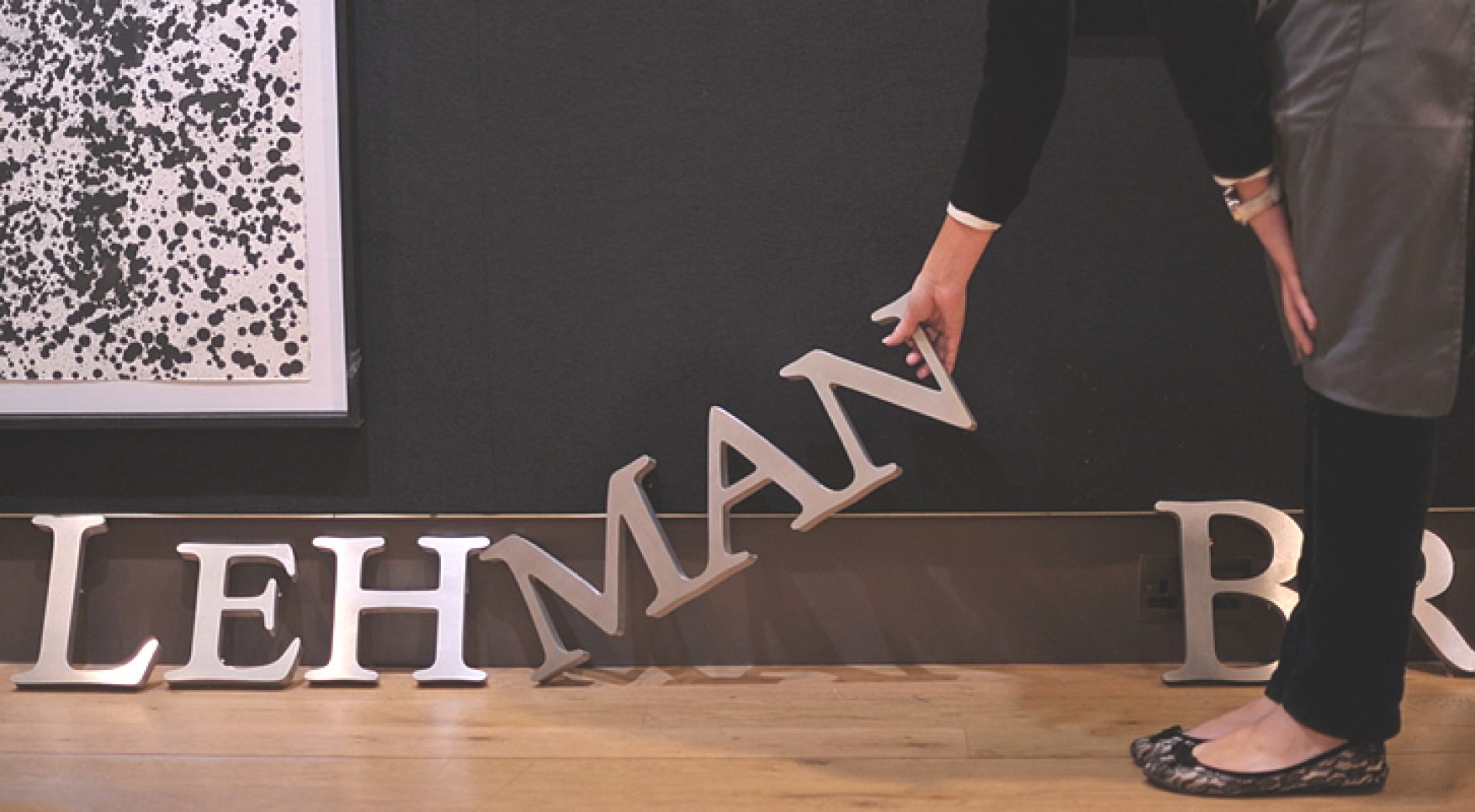 Another Elephant Hits the Market
Pacifica San Juan, a well-located, prime piece of Southern California real estate in San Juan Capistrano, hits the market. Set across 250 acres and comprising 318 lots, the project is being sold by Lehman Brothers Holdings Inc. The sale price is expected to be over $150M and is sure to garner strong interest from the largest and most well-capitalized builders in the business.
Doug Bauer, CEO of TRI Pointe Group, discusses some of the challenges and opportunities of infill development as well as his firm's infill projects nationwide. In what is a growing
Meet the chief of Landsea Homes, making its first mark in local homebuilding in the rugged foothills of Lake Forest.
Limoneira Company announced that its Harvest at Limoneira project broke ground on Wednesday, November 8th following a decade of hard work and dedicated planning.