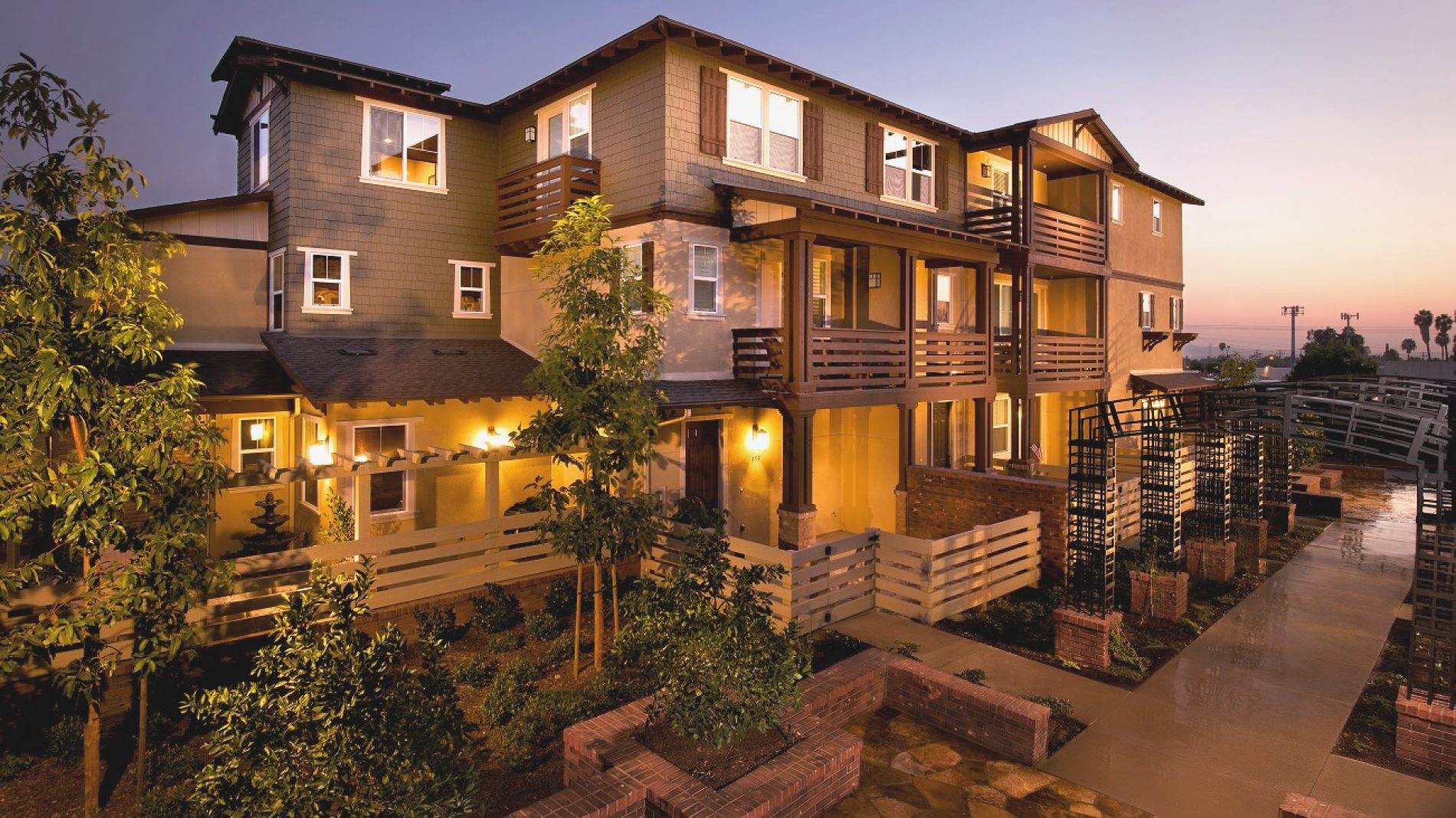 City Ventures Assembling 8.76 Acres in Glendora
Prolific infill developer City Ventures closes on the first 4.07 acres of a total 8.76 acres assemblage in the City of Glendora. This parcel located at 641 E. Foothill Blvd transacted for $5.75M. It is anticipated that the total project will consist of 144 townhome units upon completion.
The Newhall Ranch project in the Santa Clarita Valley area of Los Angeles County was dealt a major setback by the California Supreme Court which rejected the sufficiency of its
Local infill developer, Brandywine Homes, has broken ground on Brighton, a 60-unit single-family home development in Carson. The homes are expected to start at $500,000 and brings much needed new
Burbank council members voted 3-2 to deny MLC Holdings, Inc. its preapplication request to submit a proposal to build 34 single-family homes on a 4.7-acre plot at 814 S. Mariposa St.