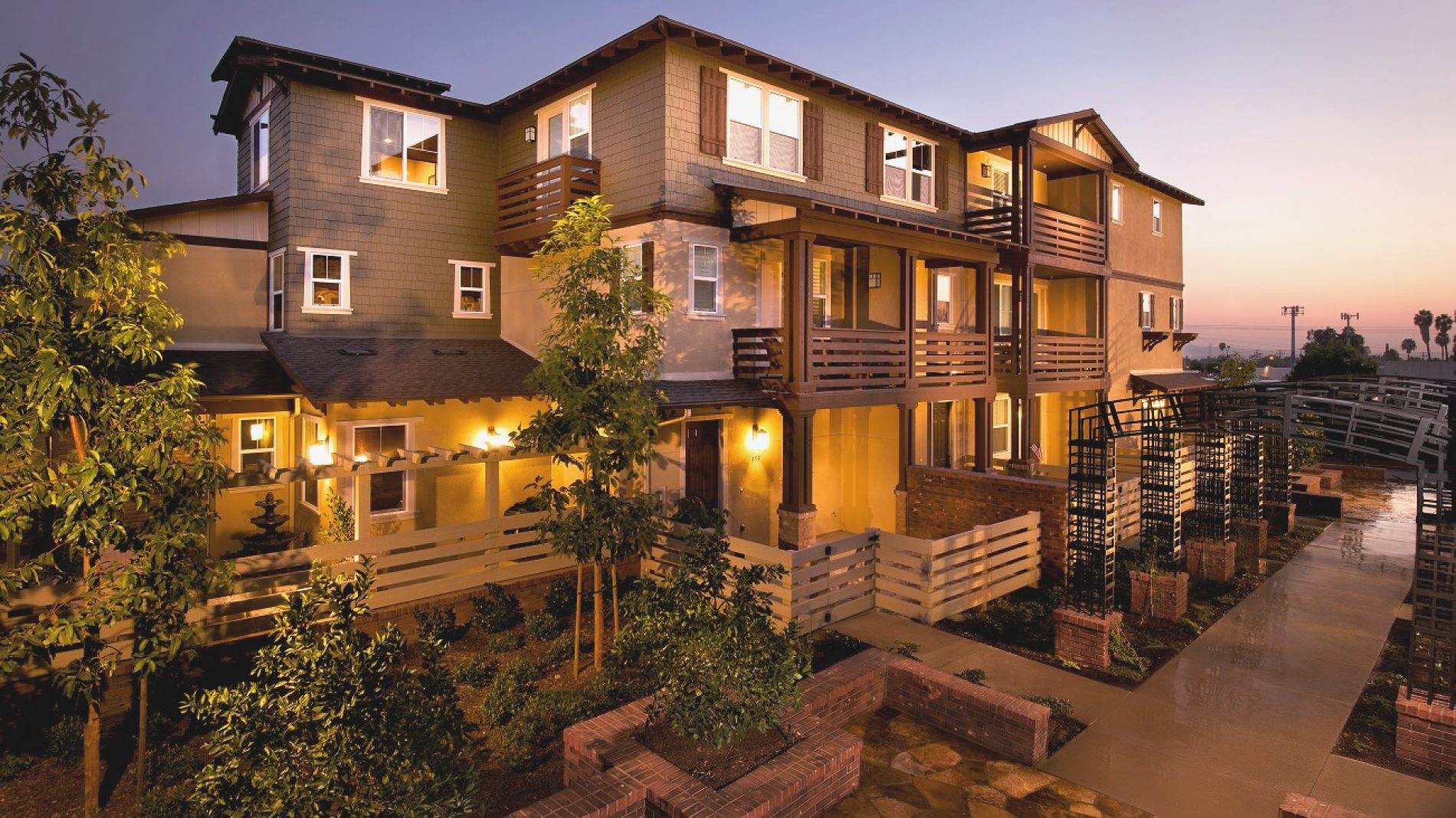 City Ventures Assembling 8.76 Acres in Glendora
Prolific infill developer City Ventures closes on the first 4.07 acres of a total 8.76 acres assemblage in the City of Glendora. This parcel located at 641 E. Foothill Blvd transacted for $5.75M. It is anticipated that the total project will consist of 144 townhome units upon completion.
By Kelsi Maree Borland – Jewel Playa Vista is one of the last new construction residential projects in the market, and it is meeting a huge demand for residential space.
The Lewis Group of Companies, based out of Upland, entered into a joint venture arrangement with The Limoneira Company for development of the Santa Paula Gateway project in the City
Shopoff Realty Investments, in a venture with an Argosy Real Estate Partners-managed fund, have acquired a 20.5-acre property in Anaheim for redevelopment to residential use. This is the third land