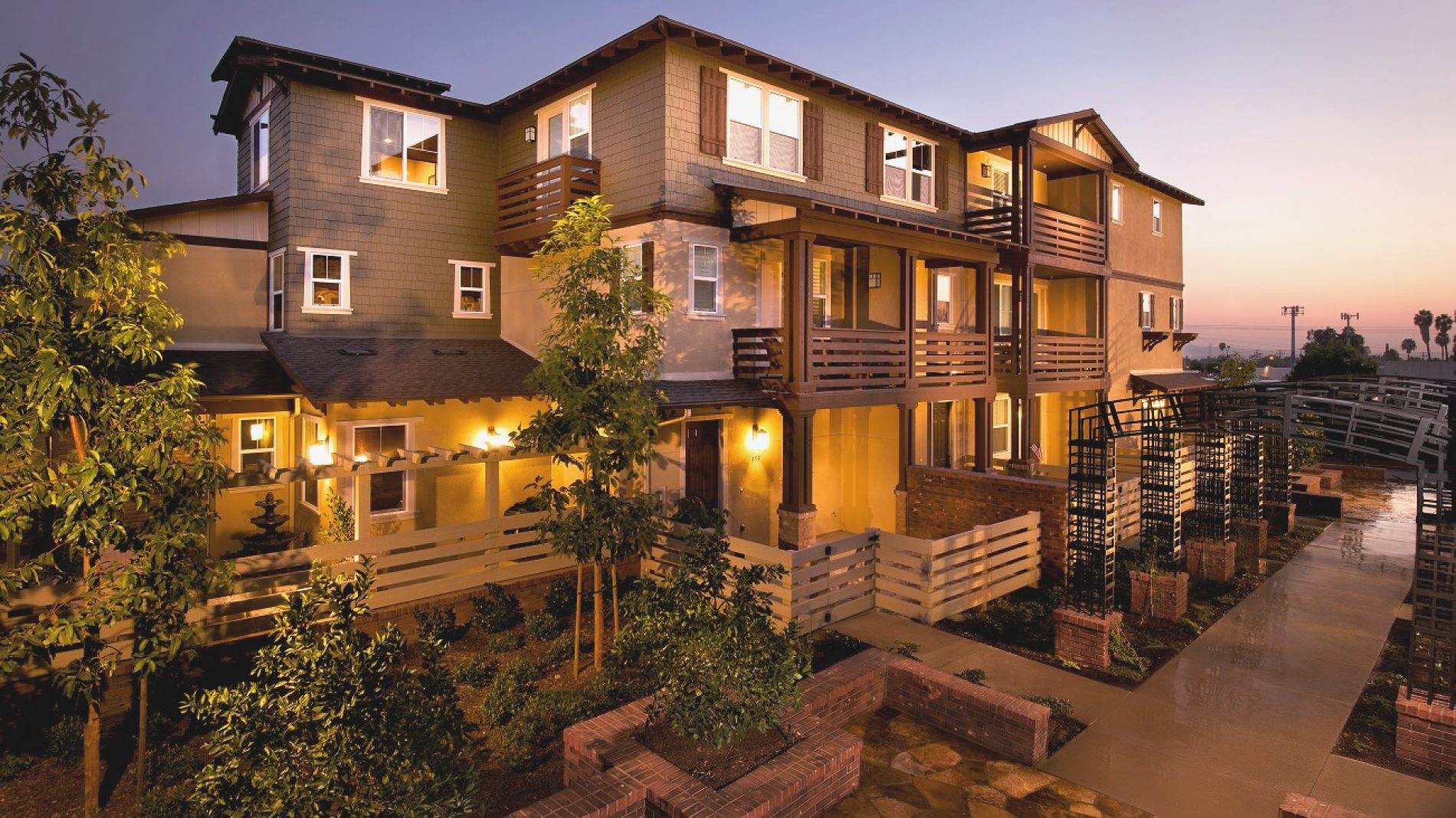 City Ventures Assembling 8.76 Acres in Glendora
Prolific infill developer City Ventures closes on the first 4.07 acres of a total 8.76 acres assemblage in the City of Glendora. This parcel located at 641 E. Foothill Blvd transacted for $5.75M. It is anticipated that the total project will consist of 144 townhome units upon completion.
Storm Properties recently purchased unentitled property from the International Church of the Foursquare Gospel in Harbor City within the South Bay area of Los Angeles. Storm intends on entitling the
Touchstone Communities announced the approval of the 73.9-acre master planned community, located in Valley Center, California, by the San Diego County Board of Supervisors.
The New Home Company, Aliso Viejo, Cal. on Friday announced that construction is underway at Seabluff, a new collection of 75 contemporary townhomes and stacked flats within Playa Vista.