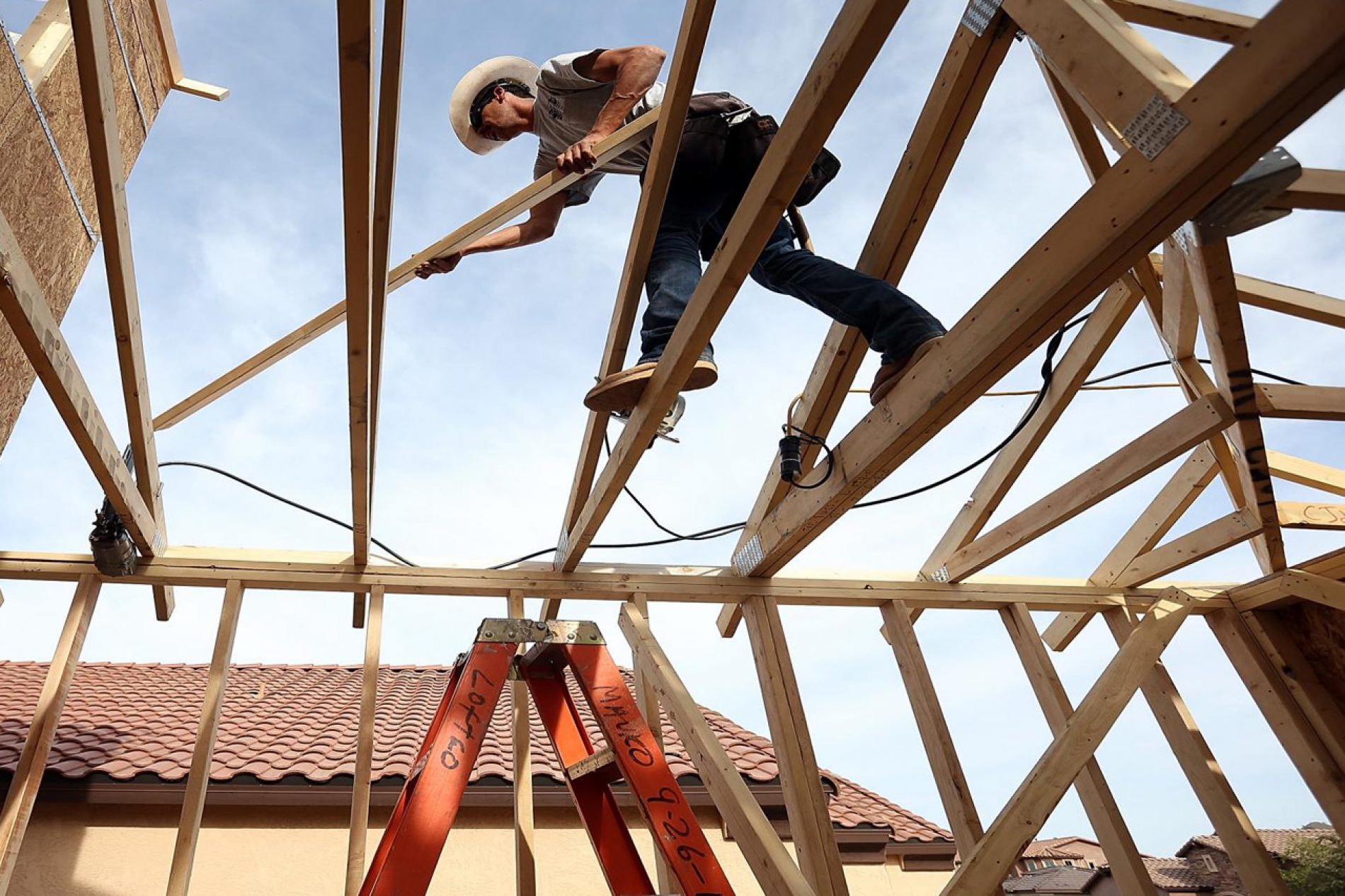 Homebuilder Confidence Up
The NAHB Homebuilder Confidence Index moved up to 58 in November from 54 in October which marks the second-highest figure since the peak of the market in 2005. Builders nationally seemingly are feeling optimistic about the continued low interest rate environment and improving economic conditions. Any reading of the index above 50 generally connotes positive market sentiment.
The New Home Company has been named the Fastest Growing Public Company in Orange County on a list published by the Orange County Business Journal.
The National Association of Homebuilders reported, on Wednesday, September 18th, that its builder confidence index was at a nine-year high of 59. From the perspective of the builders, it appears