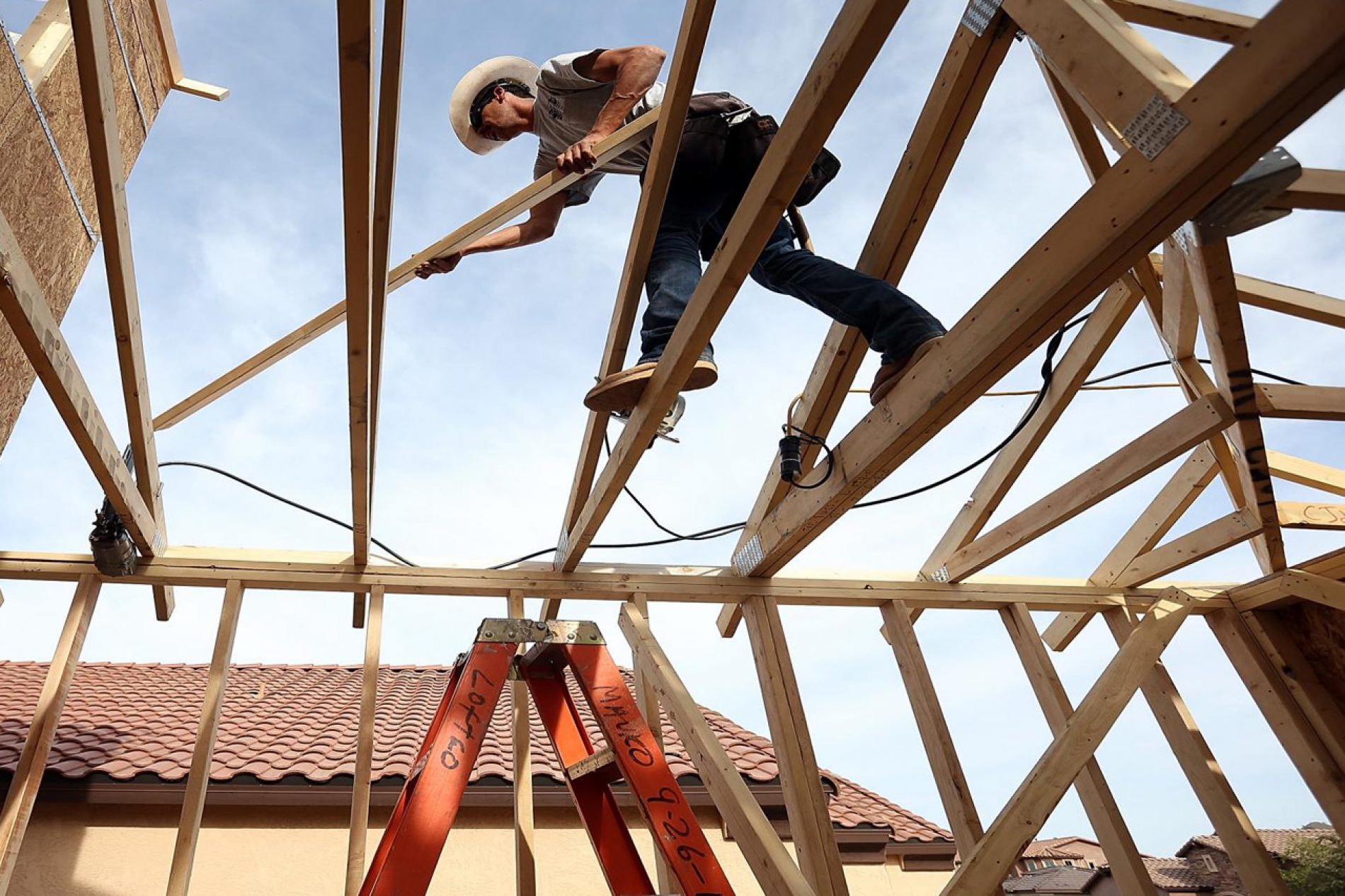 Homebuilder Confidence Up
The NAHB Homebuilder Confidence Index moved up to 58 in November from 54 in October which marks the second-highest figure since the peak of the market in 2005. Builders nationally seemingly are feeling optimistic about the continued low interest rate environment and improving economic conditions. Any reading of the index above 50 generally connotes positive market sentiment.
Jimmy Previti is not quite 50, but he's enjoyed a whirlwind career that's included starting his own company, leaving the home building business after the housing crash, and, in 2013,
Builder.com releases the Top 100 Homebuilders of the year ranked by total closings and gross revenue.
Costa Mesa-based Warmington Residential named Matt Tingler as President and COO of Warmington Residential as of January 1, 2016. Tingler, a Stanford graduate and 25-year veteran of Warmington, was previously