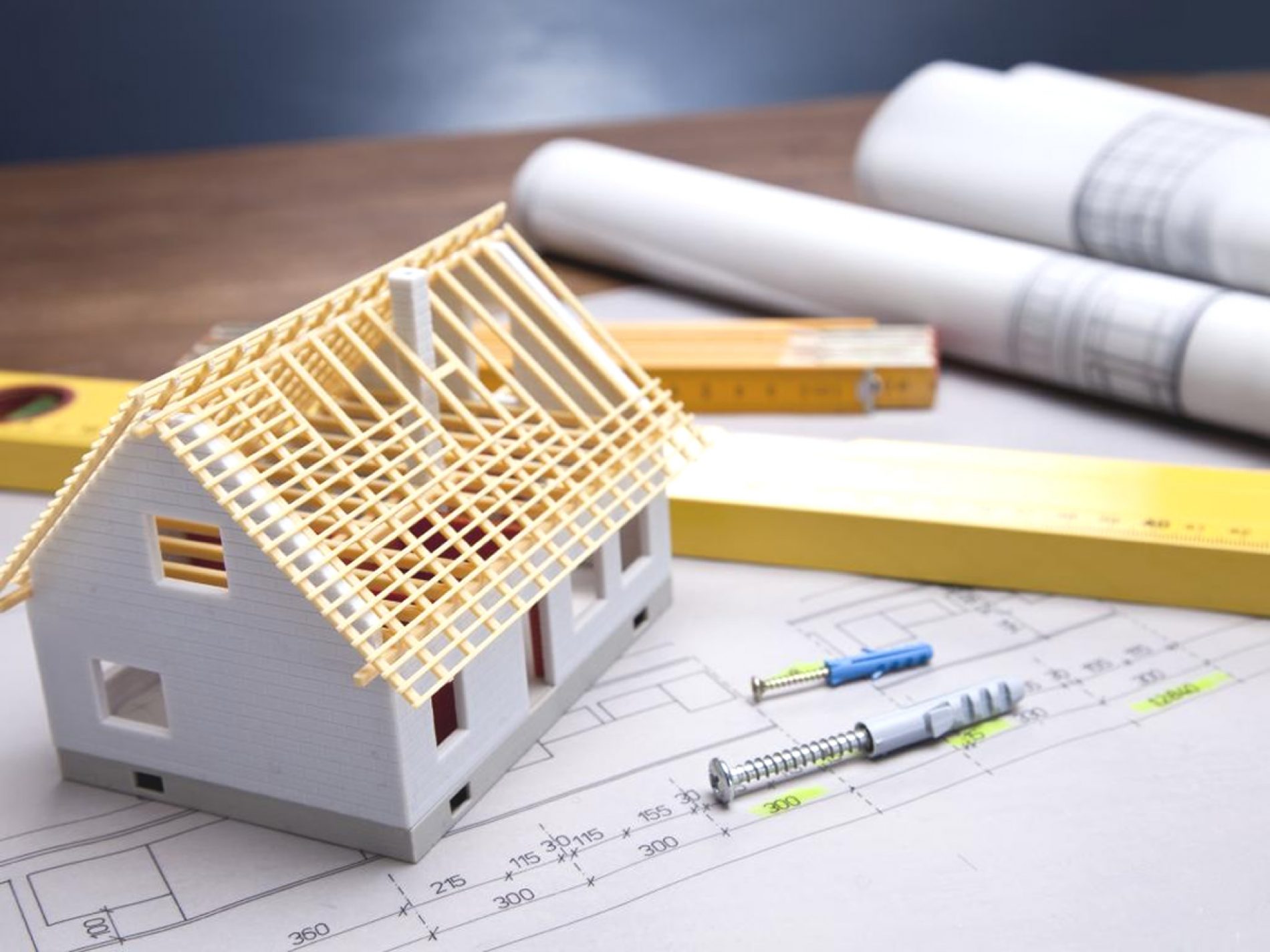 MDC Logs 4Q Earnings Miss
MDC Holdings, which builds under the brand name Richmond American Homes, reported 4Q 2014 earnings of $14.6M or 41 cents per share (adjusted up from 30 cents per share to account for extinguishing of debt during the quarter). The average Wall Street analyst estimate for earnings was 46 cents per share. On the positive side, revenue of $505.67M was above analyst expectations.
Jeffrey Mezger, chief executive of the homebuilder KB Home, will take a 25 percent cut to his year-end bonus as a result of his sexist and homophobic outburst against his neighbor, the comedian Kathy Griffin, the company said Thursday.
William Lyon Homes (WLH) announced its most recent quarterly financial results on Wednesday, Feb-22-2017. WLH reported $0.60 earnings per share for the quarter, missing the analyst consensus estimate by $-0.07.
KB Home reported 4Q 2015 earnings of $44 million, or 43 cents a share, compared to analyst expectations of 50 cents a share. KB also reported that average selling prices