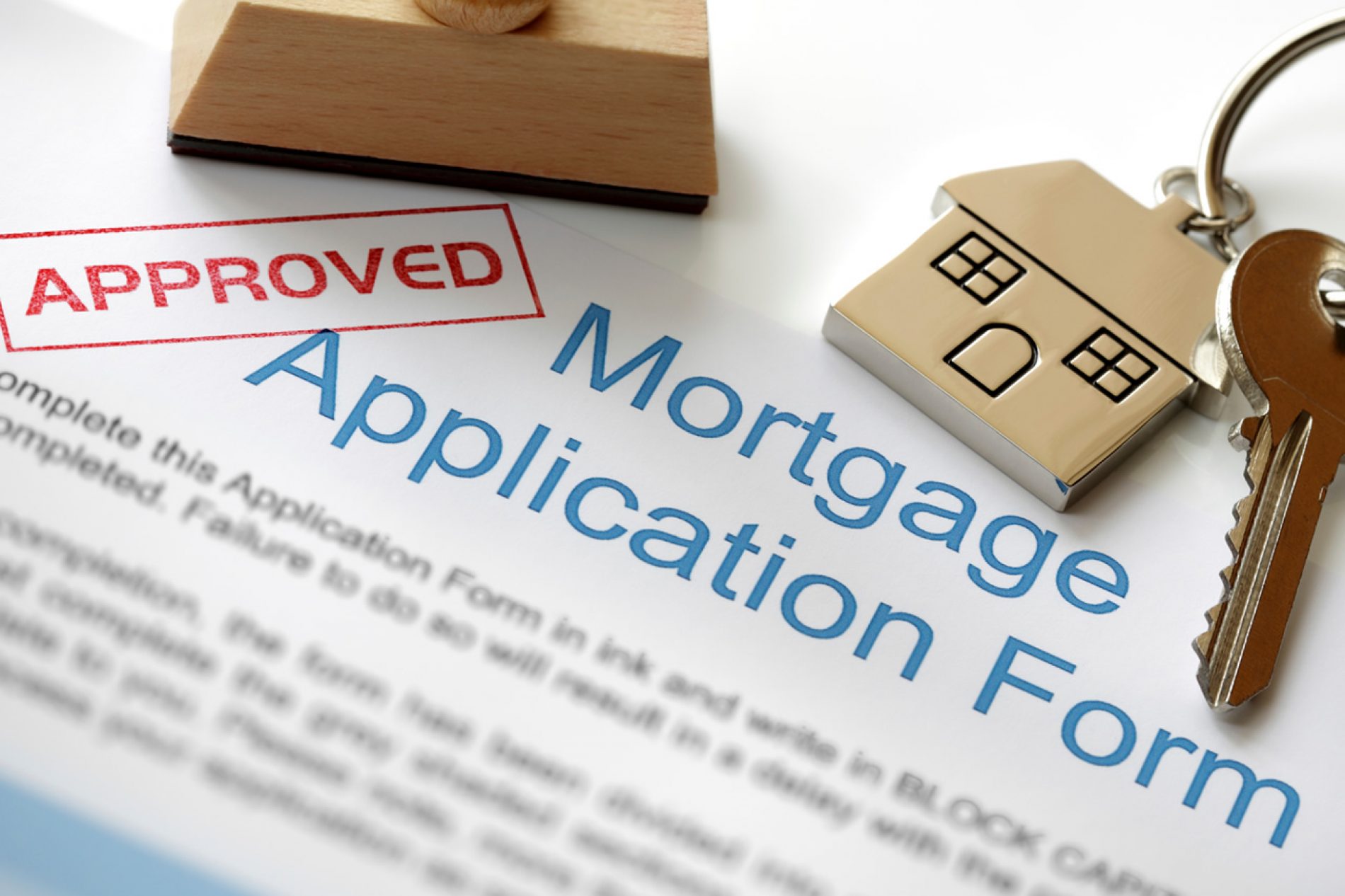 Mortgage Credit Likely to Expand
Recent announcements from government agencies involved in the mortgage industry indicate that mortgage credit is likely to expand soon. Among other imminent changes are lower down payment requirements which would result in a huge boost for the first time homebuyer market.
The strong start to the year in the Southern California housing market continues to be borne out by the data. The median home price in Southern California climbed to $425,000
Kelsey Marshall and her boyfriend Chris Eidam, both 27 years old, call the home-buying process "terrifying." But they're clear about one thing: It beats the heck out of renting.
With a shift from a seller's market to a buyer's market, Redfin sees a potential pick-up in sales volume to finish out the year. Here's why. Read more