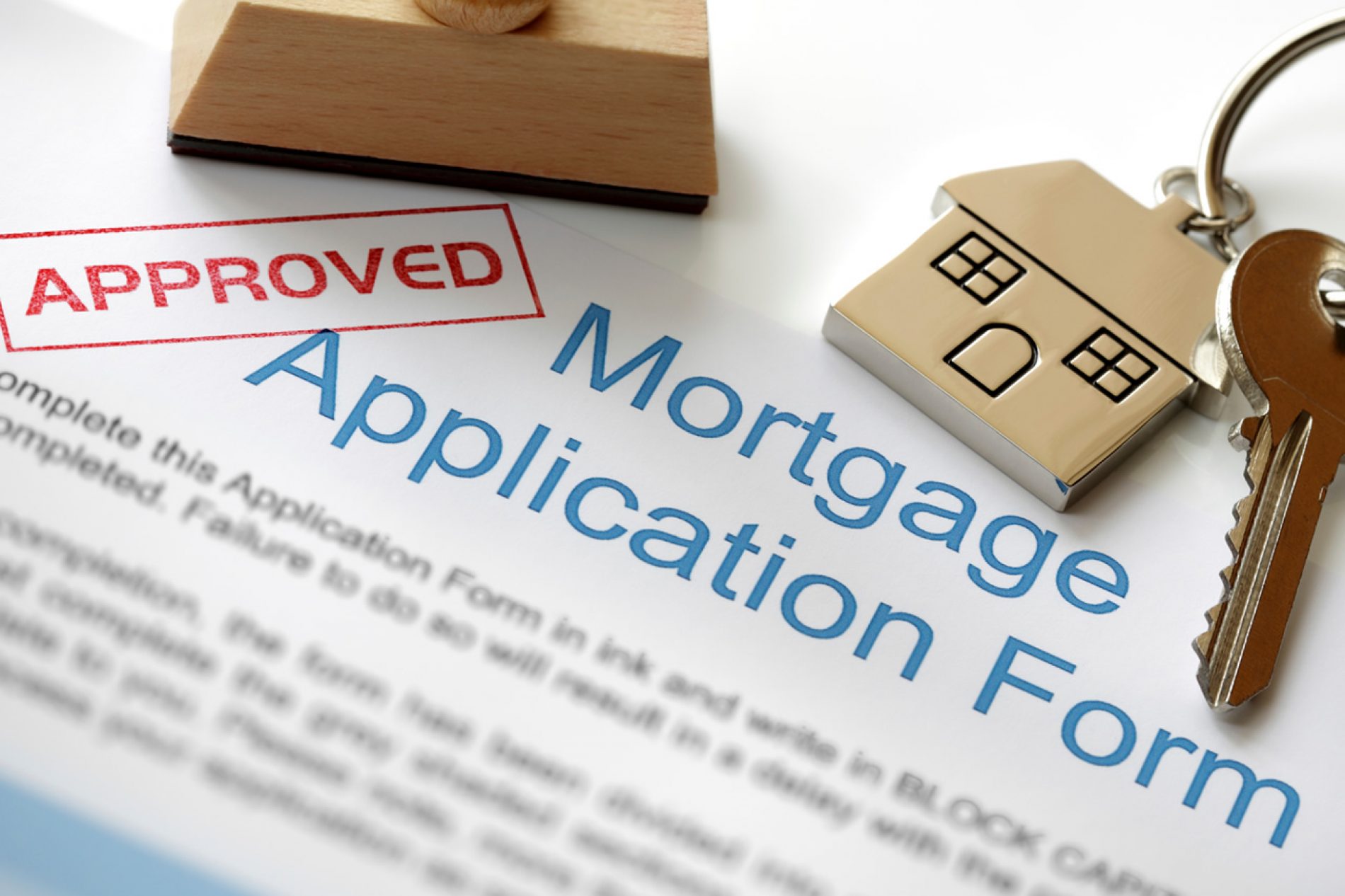 Mortgage Credit Likely to Expand
Recent announcements from government agencies involved in the mortgage industry indicate that mortgage credit is likely to expand soon. Among other imminent changes are lower down payment requirements which would result in a huge boost for the first time homebuyer market.
Looking at the US economic landscape as it stands, it appears that in many parts of the country, the fallout from the financial crisis has been cleaned up.
In the aftermath of the bursting of the housing bubble, many pundits expounded upon "the end of the suburbs" with even a book written by that name. However, the data
In the last blog on recent trends in homebuyer mobility we found that high housing prices in two Northern California counties (San Francisco and Alameda) had been a principal cause