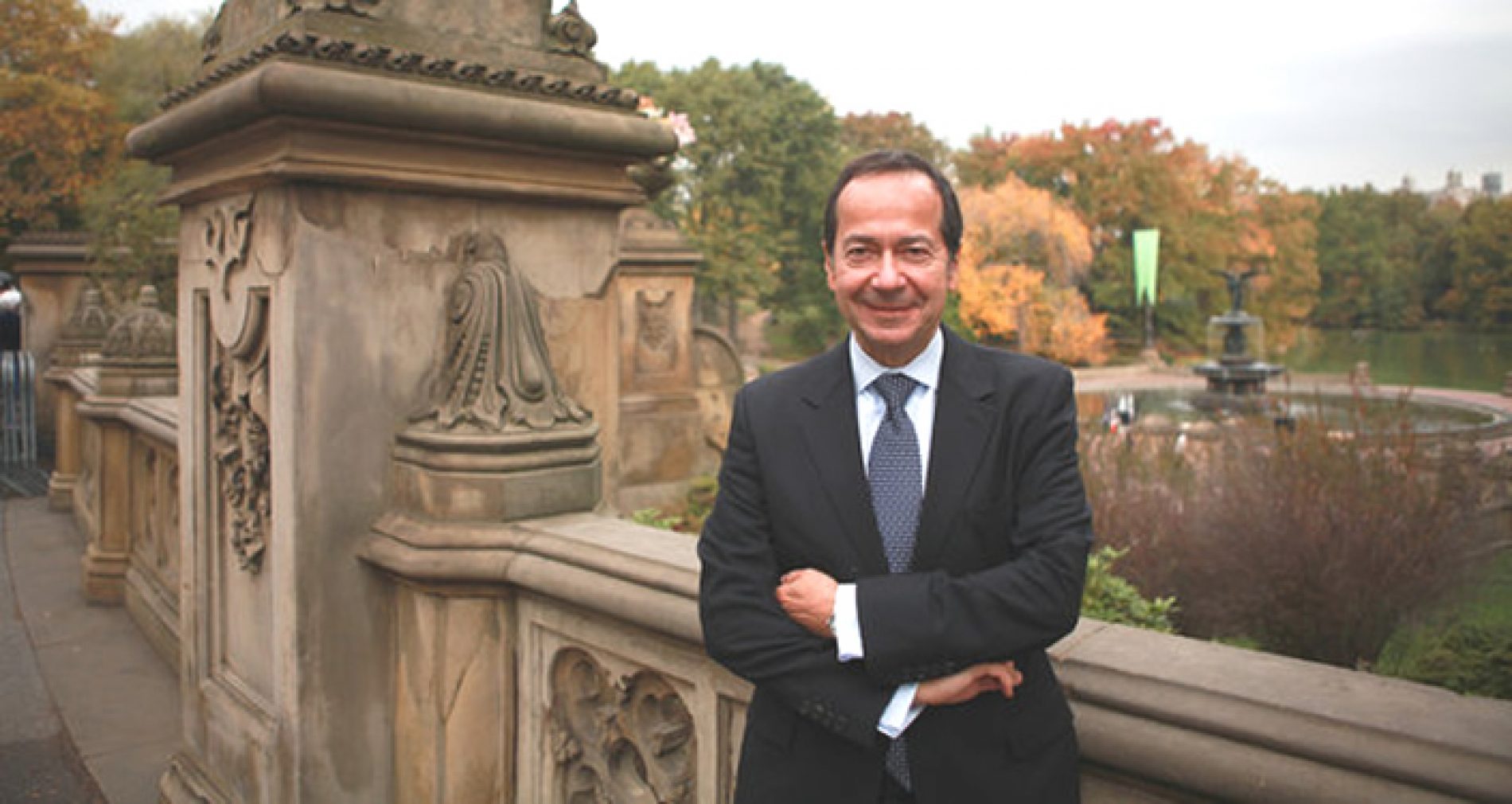 Paulson Starts Lot Disposition Program
During the bottom of the housing market, hedge fund magnate John Paulson (who famously shorted the subprime mortgage market earning himself an estimated $4 – 5 billion in the process) amassed approximately 35,000 residential lots throughout the country representing a $770 million bet on the housing recovery. To put that in perspective, Paulson's land inventory is equivalent to that of the 10th largest US homebuilder. Apparently, the time has now come for Paulson to harvest his investment with the onset of his lot disposition program.
With builders reporting strong sales activity so far this year, the need to replenish and grow land pipelines is once again becoming a top priority at many homebuilding companies. While
KB Home on Friday announced the grand opening of Bella Cortina, the builder's latest Riverside-area new home community situated in Rancho Belago in Moreno Valley.
Williams, with financing from Presidio Residential Capital, has begun work on the Foothill 74 townhome project in Sylmar which is located in easternmost Ventura County. The project consists of 74