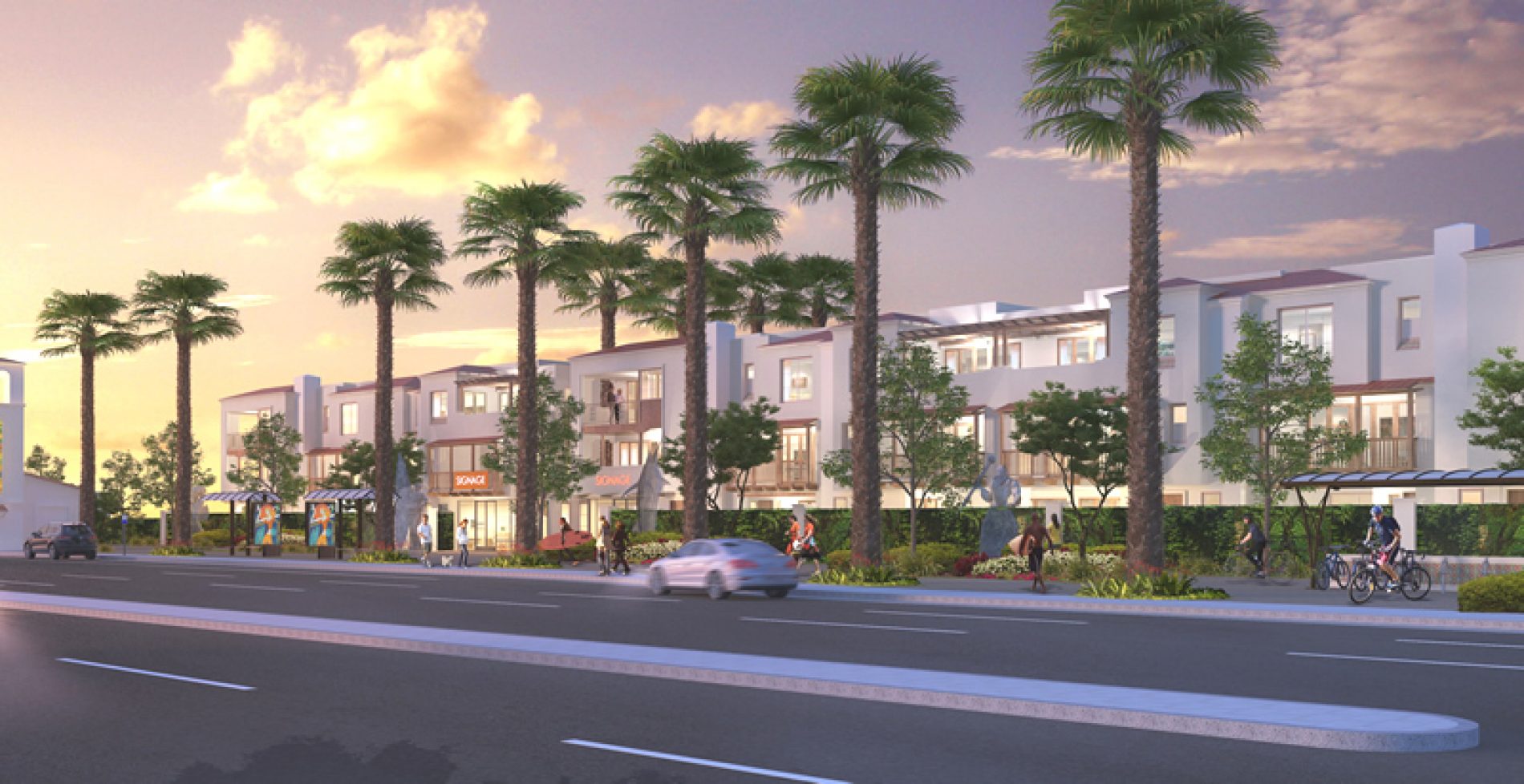 Zephyr Closes on Dana Point Parcel
Zephyr Partners, a San Diego-based developer, closed on a nine-acre property in Dana Point adjacent to Doheny State Beach and Dana Point Harbor. The estimated purchase price was $50 million. The project, slated for 168 high-end townhomes, was sold by AG/A&M Doheny LLC, a joint venture partnership between Angelo Gordon and Alvarez & Marsal Capital Real Estate.
Once a casualty of the housing downturn, the Platinum Triangle in Anaheim is showing signs of renewed activity. With 1,920 units currently completed and another 1,038 under construction as of
The Newport Beach City Council is expected to vote to vacate all approvals for the Newport Banning Ranch project
By Kelsi Maree Borland – Jewel Playa Vista is one of the last new construction residential projects in the market, and it is meeting a huge demand for residential space.