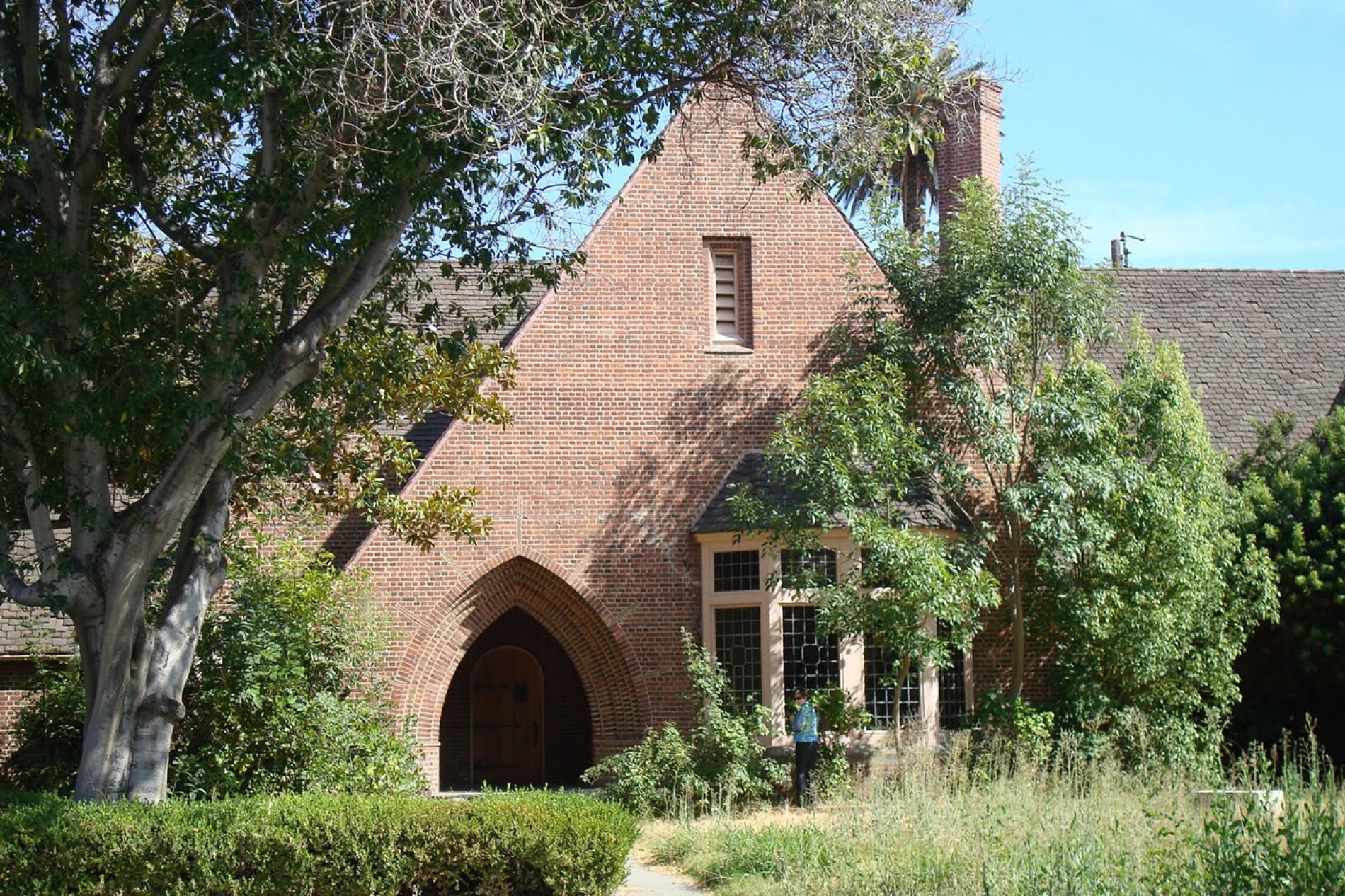 Brookfield Has Big Plans for Nelles Property in Whittier
Brookfield Residential Properties is currently undergoing the entitlement process for 74-acres in Whittier, the former site of the Fred C. Nelles Youth Correctional Facility. The planned mixed-use project could see up to 750 residential units in a supply-constrained region of core Los Angeles County. Public hearings on the project are expected to commence early in 2015.
California builder MBK Homes has opened Irving House, a collection of detached homes inspired by 1900s architect Irving Gill.
The California Supreme Court is scheduled to hear arguments Wednesday in San Francisco on a preservation group's lawsuit challenging the Newport Beach City Council's approval of a proposed development at
By Kelsi Maree Borland From CEQA lawsuits to anti-development legislation aside, land entitlement in Los Angeles is becoming more and more challenges for developers as land prices skyrocket and availability