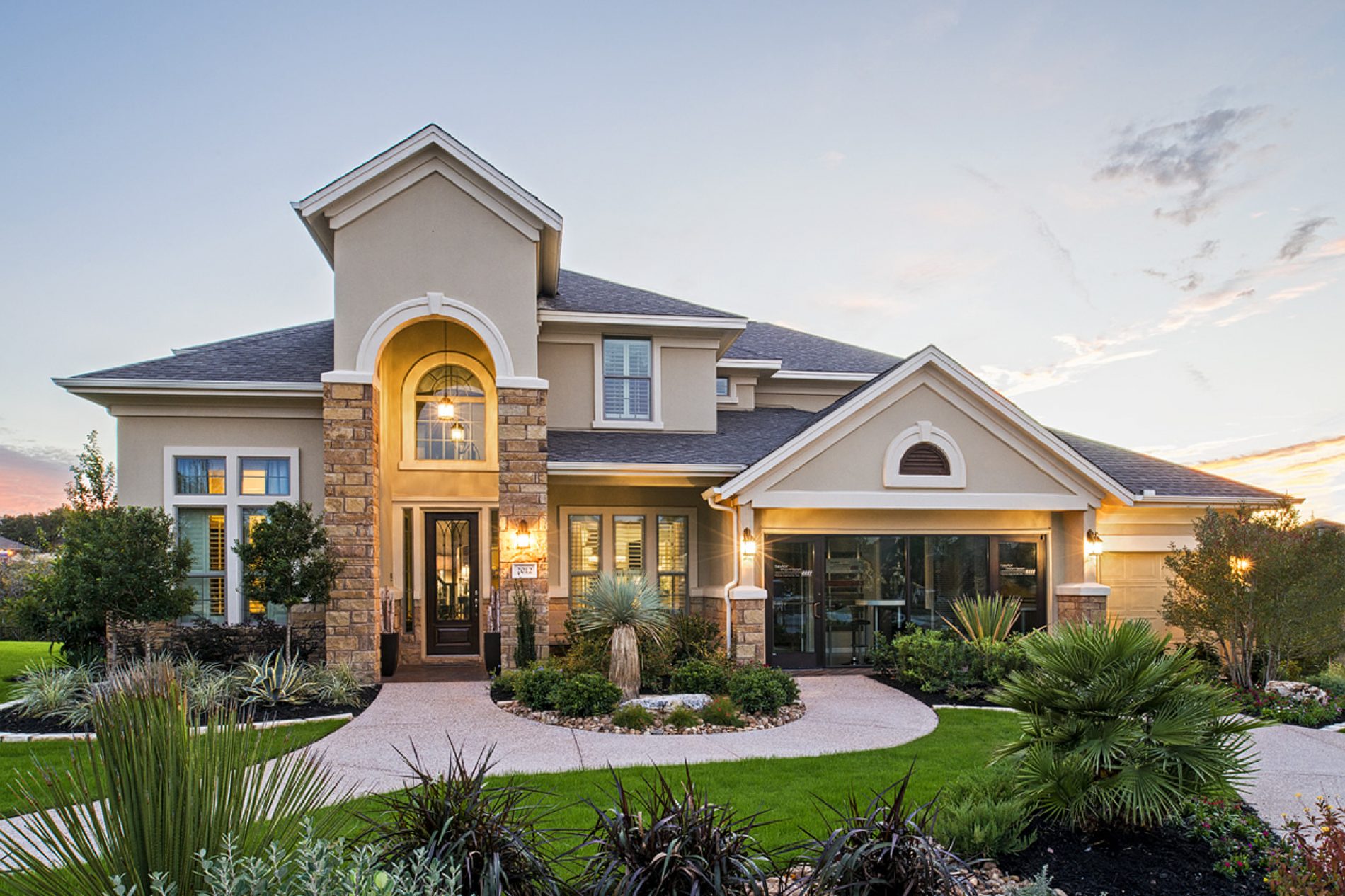 Taylor Morrison Beats the Street with 3Q 2014 Earnings
Taylor Morrison reported strong 3Q 2014 earnings. Notably, the company has been pursuing the top-end of the market in Southern California and has been among the most aggressive buyers of well-located, albeit expensive, land positions including the Marblehead property in San Clemente. With improvements in many key metrics including community count, sales, backlog and closings, the high-end strategy seems to be paying off relative to its peers.
Warmington Residential has announced new Presidents in its two California divisions. As of January 1, 2017, Tom Hildebrandt is President of the Costa Mesa-based Southern California division and Ryan Gerding
Communities, Inc., Greenwood Village, Col. (NYSE: "CCS") Friday announced it has completed its previously announced merger with UCP, Inc. (NYSE: "UCP").