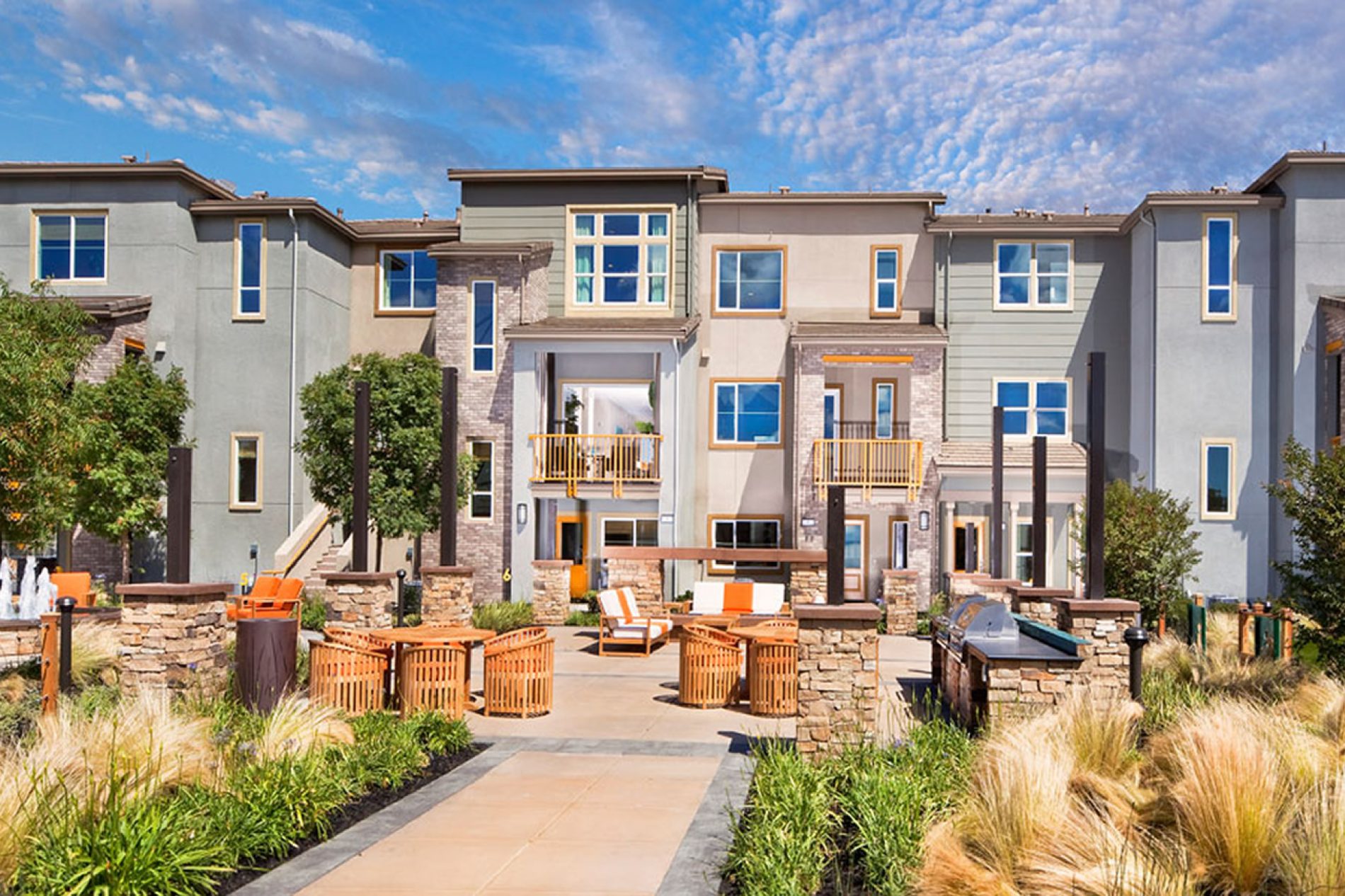 Trumark Takes Down Wallis Ranch
Newport Beach-based developer, Trumark, closed on 184-acres in Dublin, CA for approximately $200M. While the transaction is a Northern California land deal, it is worth noting as one of the larger transactions in California this year and due to the involvement of a number of Southern California-headquartered players including Trumark, Isles Ranch Partners, and Hoffman Company.
Looking to buy in Toluca Lake, the classy suburban neighborhood in the Valley with a long history of celebrity residents? Seventeen opportunities are opening this weekend, when sales launch for
Brandywine Homes recently announced that all 31 townhomes have been sold at Sunstone, a two-acre, transit-friendly community located at 11009 Pioneer Boulevard that held its grand opening in May 2016.
By Kelcie Pegher – Setting the stage for a court battle that could cost the city millions of dollars, Redondo Beach has rejected a deal with the developer behind a