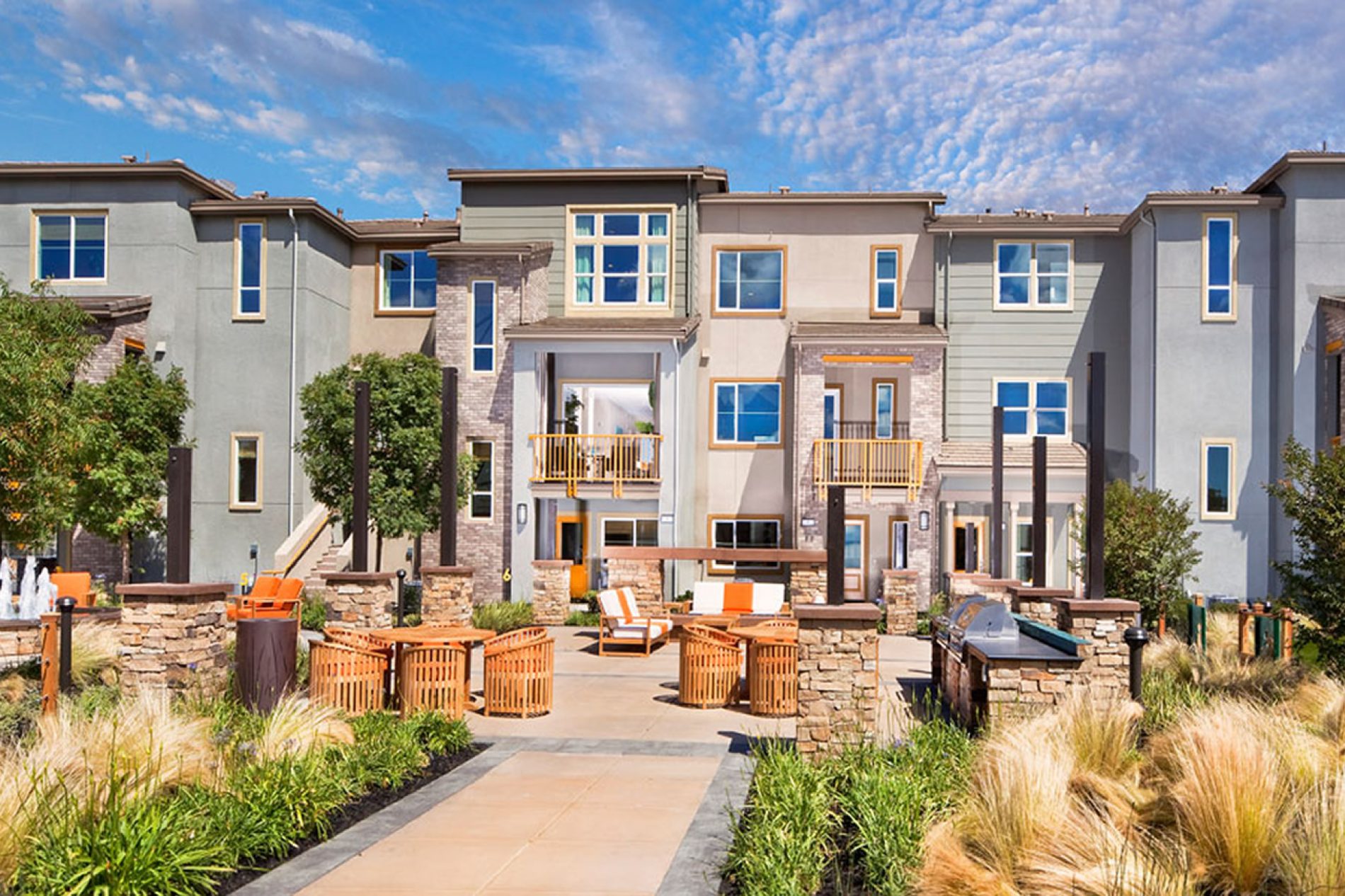 Trumark Takes Down Wallis Ranch
Newport Beach-based developer, Trumark, closed on 184-acres in Dublin, CA for approximately $200M. While the transaction is a Northern California land deal, it is worth noting as one of the larger transactions in California this year and due to the involvement of a number of Southern California-headquartered players including Trumark, Isles Ranch Partners, and Hoffman Company.
Freedom Communications has placed on the market 14.3 acres of land surrounding the headquarters for the Orange County Register with bids due on October 22, 2014. It is anticipated that
The new owners of the development company planning to build 1,200 homes in the Montebello hills said the firm plans to continue with the project. Newport Beach-based Cook Hill Properties
By Kelsi Maree Borland – Jewel Playa Vista is one of the last new construction residential projects in the market, and it is meeting a huge demand for residential space.