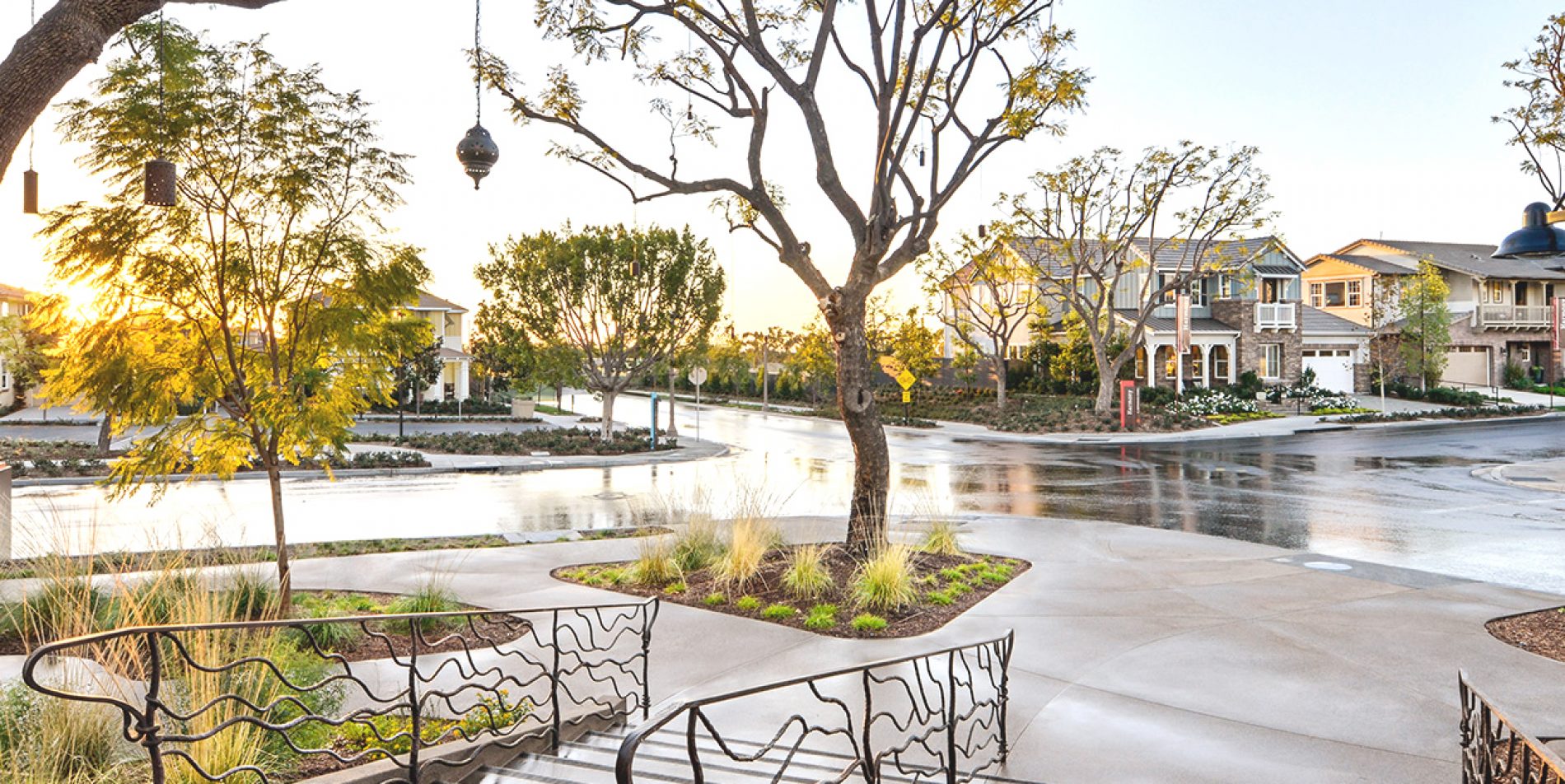 Beacon Park Community Opens in Irvine
The highly-anticipated Beacon Park neighborhood of the Great Park masterplan, being developed by master developer, FivePoint Communities, opened this past weekend. Following the success of Pavilion Park (the first phase of Great Park), Beacon Park will consist of 1,029 homes across 15 product lines built by 10 different homebuilders. Prospective buyers can tour 47 different model homes across a range of architectural styles including craftsman and art deco. At build-out, the Great Park masterplan will consist of 9.500 homes and 688 acres of public parkland.
By Kelsi Maree Borland – Jewel Playa Vista is one of the last new construction residential projects in the market, and it is meeting a huge demand for residential space.
By Mary Salmonsen Forestar Toscana Development Company, a joint venture between developer Foremost Companies and an affiliate of investor Starwood Capital Group, have announced that PulteGroup's Del Webb brand will
Spring Mountain Ranch, in the City of Riverside, a 1400-unit mothballed housing development begun during the last housing cycle, sees renewed activity with KB Homes, in a joint venture with