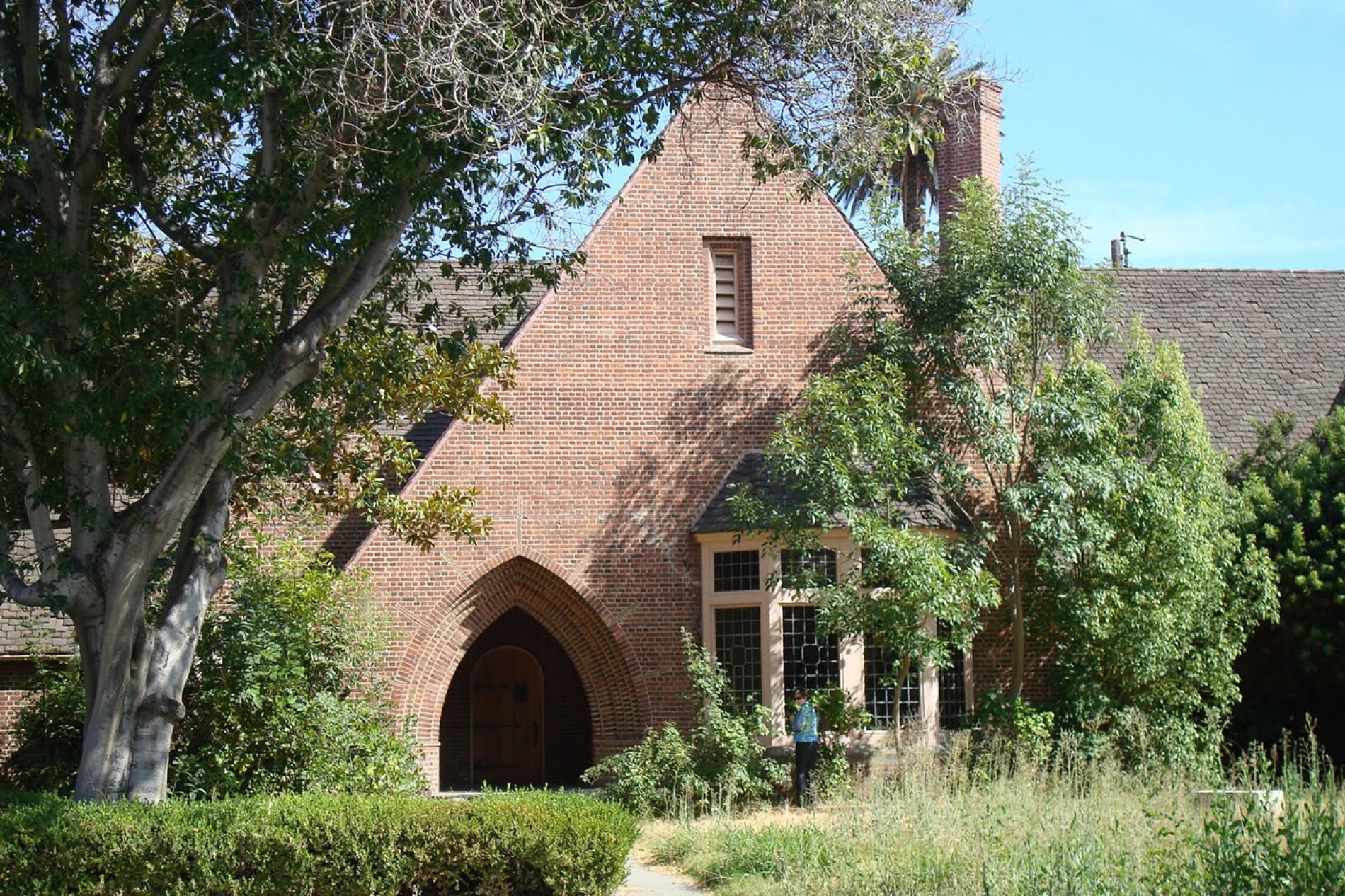 Brookfield Has Big Plans for Nelles Property in Whittier
Brookfield Residential Properties is currently undergoing the entitlement process for 74-acres in Whittier, the former site of the Fred C. Nelles Youth Correctional Facility. The planned mixed-use project could see up to 750 residential units in a supply-constrained region of core Los Angeles County. Public hearings on the project are expected to commence early in 2015.
The City of Industry plans to offer $100 million for 2,500 acres of rolling hills and sprawling pastures between Diamond Bar and Chino Hills, with officials saying they want to
Master-planned communities have put Orange County, California, at the top of the national MPC rankings.
Top CBRE broker, Laurie Lustig-Bower, has a front row seat to the influence foreign investors are having on the trophy, land asset market. While in Southern California, the outsize buys