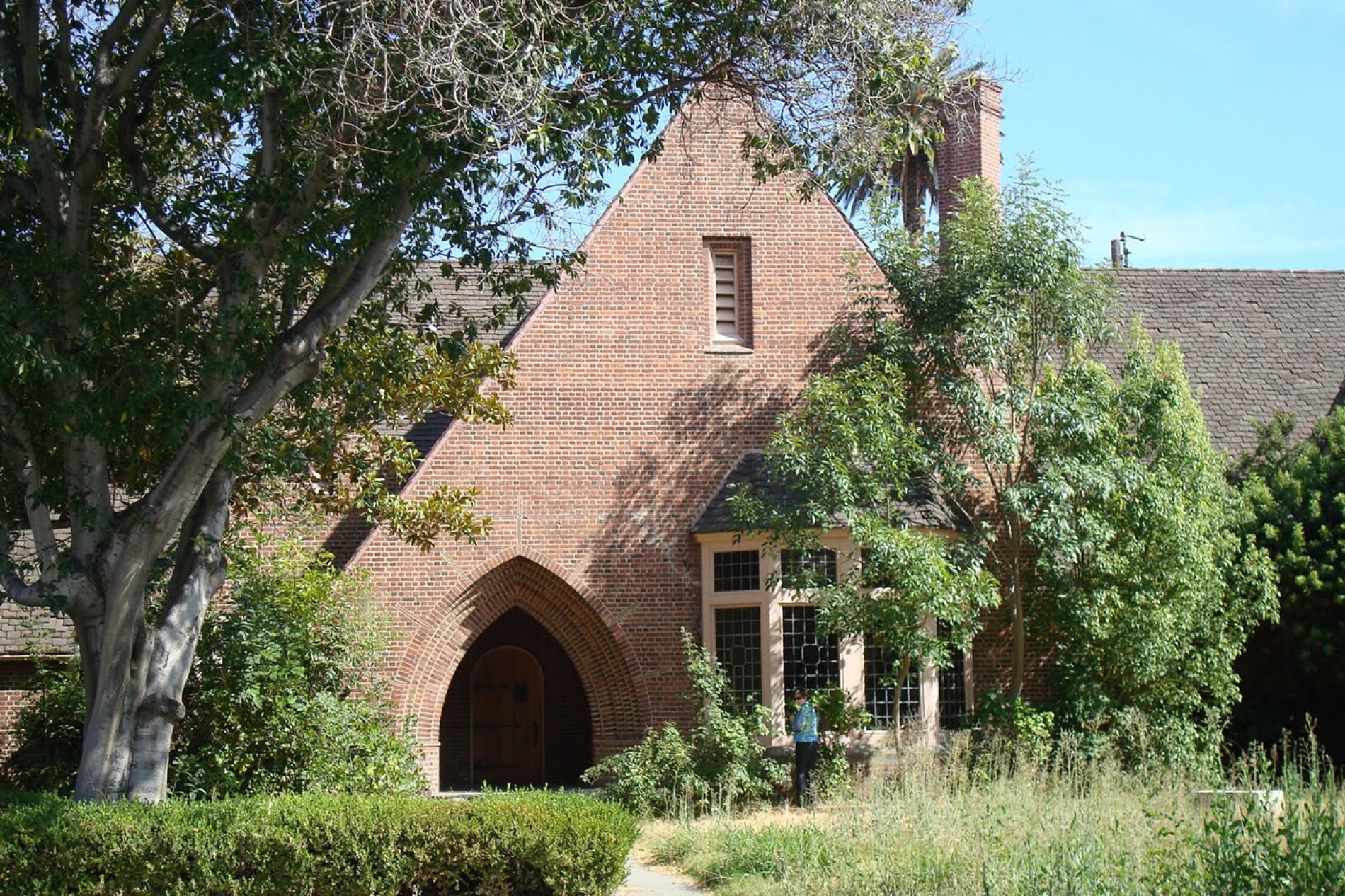 Brookfield Has Big Plans for Nelles Property in Whittier
Brookfield Residential Properties is currently undergoing the entitlement process for 74-acres in Whittier, the former site of the Fred C. Nelles Youth Correctional Facility. The planned mixed-use project could see up to 750 residential units in a supply-constrained region of core Los Angeles County. Public hearings on the project are expected to commence early in 2015.
Lennar Corp. has purchased a 13.9-acre site in the masterplanned Phillips Ranch area of Pomona where it plans to build 124 homes and 6,000 square feet of retail space. The
By Mary Salmonsen Forestar Toscana Development Company, a joint venture between developer Foremost Companies and an affiliate of investor Starwood Capital Group, have announced that PulteGroup's Del Webb brand will
Limoneira Company announced that its Harvest at Limoneira project broke ground on Wednesday, November 8th following a decade of hard work and dedicated planning.