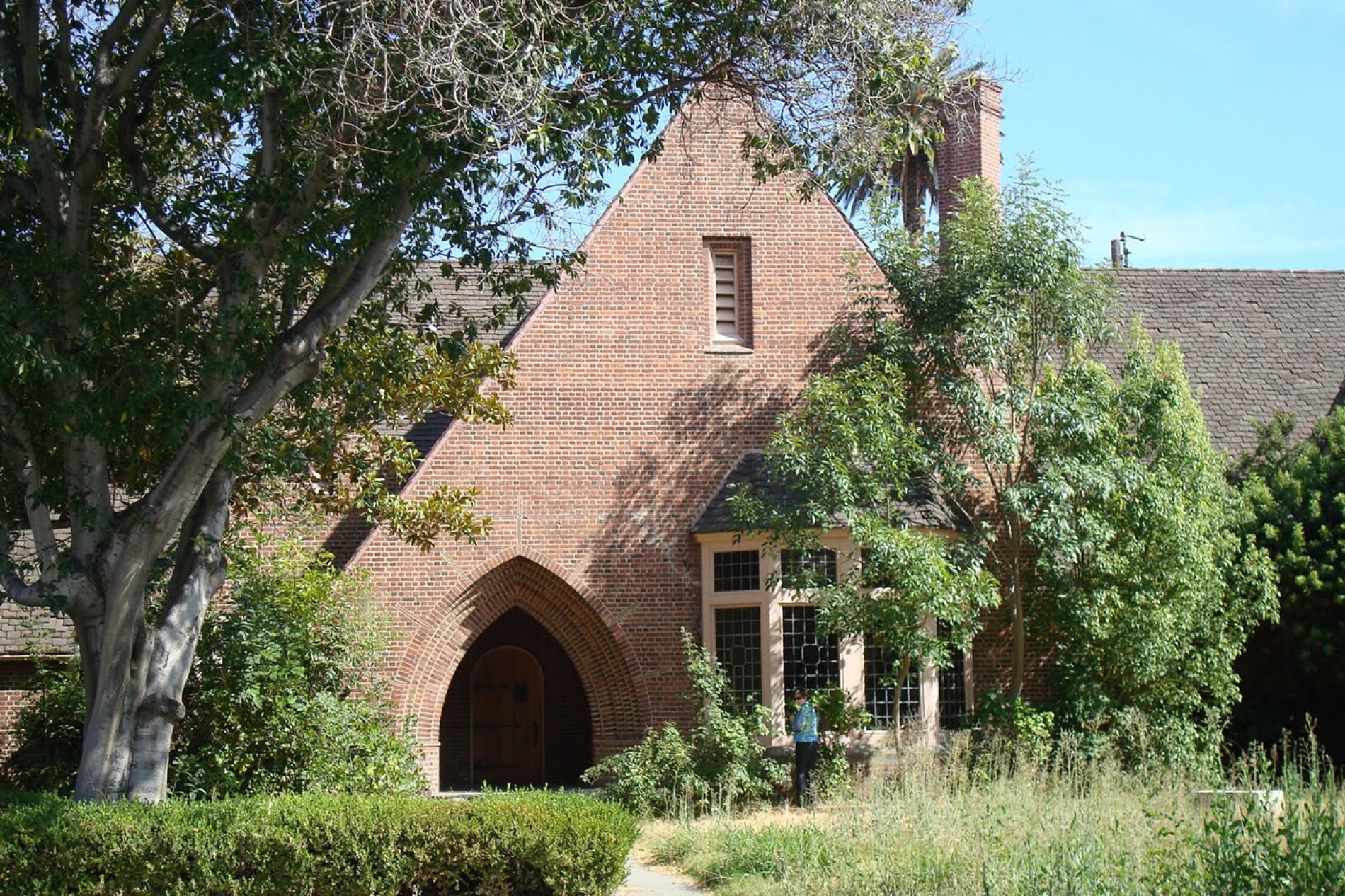 Brookfield Has Big Plans for Nelles Property in Whittier
Brookfield Residential Properties is currently undergoing the entitlement process for 74-acres in Whittier, the former site of the Fred C. Nelles Youth Correctional Facility. The planned mixed-use project could see up to 750 residential units in a supply-constrained region of core Los Angeles County. Public hearings on the project are expected to commence early in 2015.
Newport Beach builder Taylor Morrison Home Corp. is expected to break ground on the 140-unit Vintage Lofts condominium complex at the 7-acre industrial park in February of 2018
30-year Southern California land investment and development veteran, Phil L. Rush, joins San Diego-based Presidio Residential Capital as a senior executive. Phil has held senior leadership positions with companies including
Irvine Ranch continues to be the top-selling master-planned housing community in the nation, according to the latest report by RCLCO, a real estate advisers group.