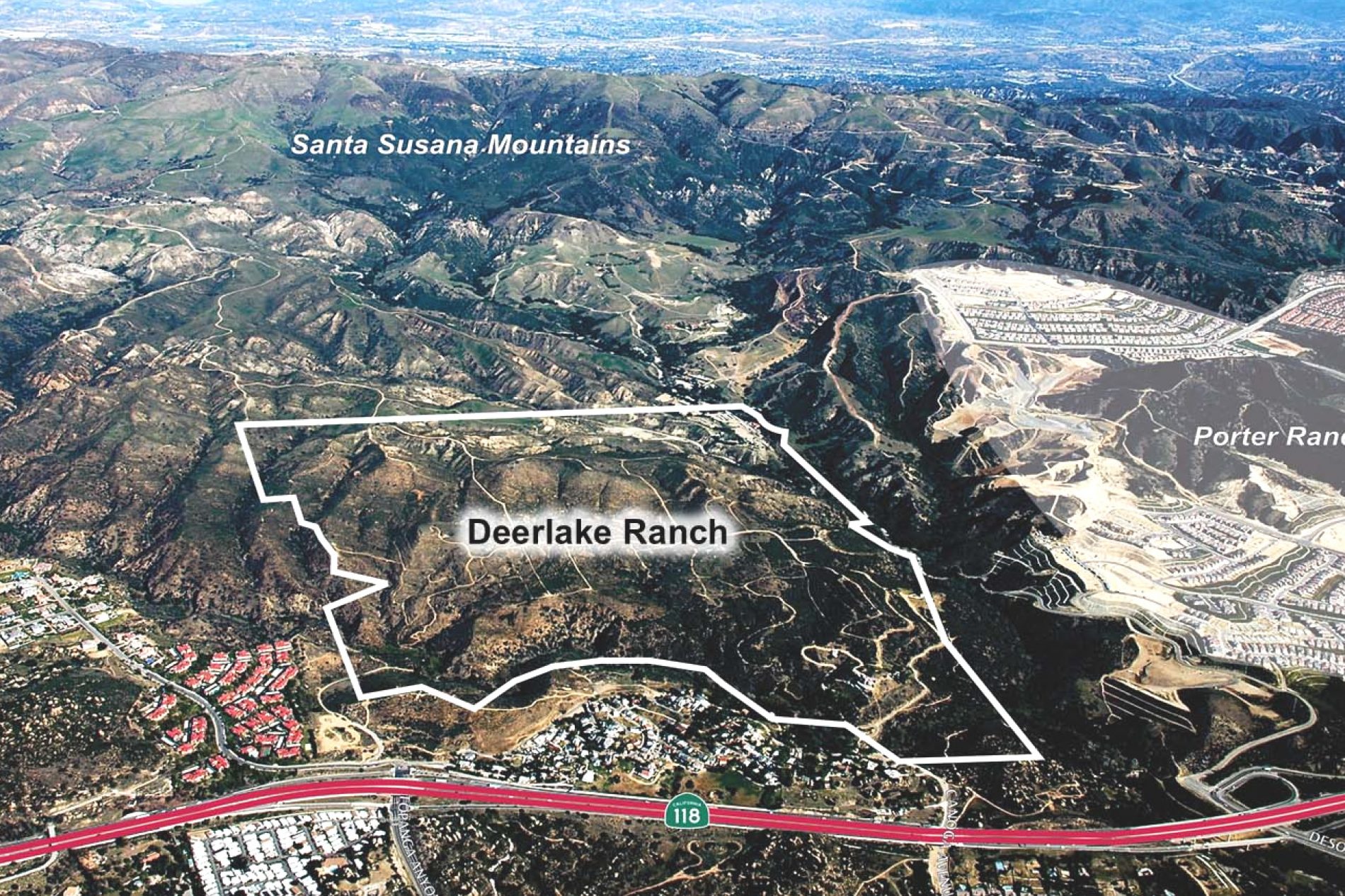 Foremost Communities Closes on Deerlake Ranch in Chatsworth
Local Southern California developer, Foremost Communities, with equity backing from Starwood Capital closes on the 230-acre Deerlake Ranch project in Chatsworth. The project will be developed for 314 lots across four planning areas with likely sales of blue-topped or finished lots to merchant builders sometime in the future.
Foremost Communities sells Canyon Hills to Woodbridge Pacific, a private homebuilder based out of Mission Viejo. The project, located in the highly desirable Inland Empire market of Chino Hills, will
The Olson Company has announced the development, Magnolia Walk, will offer 30 affordable and 64 market-rate homes.
In the following article in Big Builder, a useful summary of analysis undertaken by Raymond James is set forth. Public builder land positions are graded by tiers (based on quality