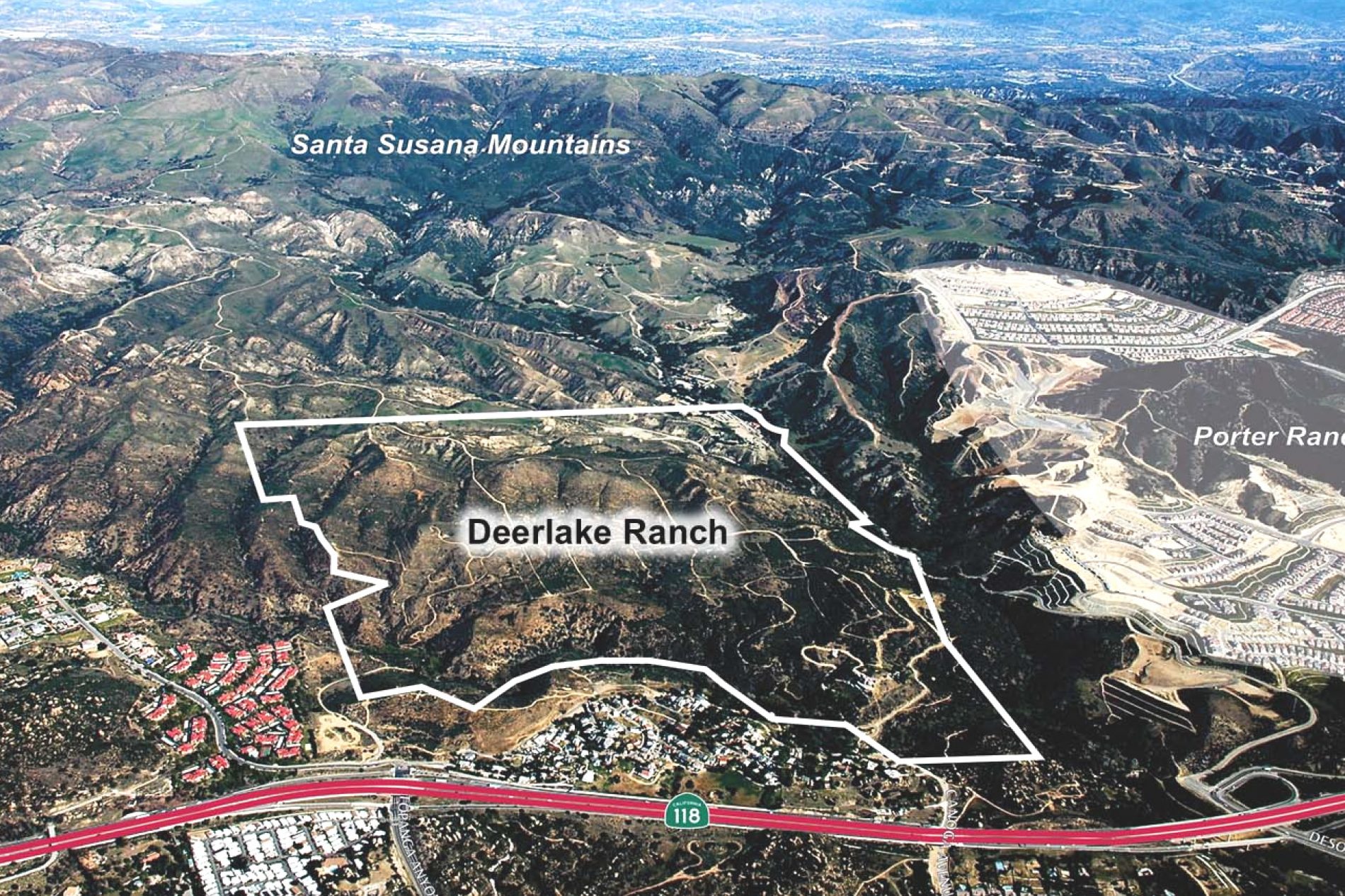 Foremost Communities Closes on Deerlake Ranch in Chatsworth
Local Southern California developer, Foremost Communities, with equity backing from Starwood Capital closes on the 230-acre Deerlake Ranch project in Chatsworth. The project will be developed for 314 lots across four planning areas with likely sales of blue-topped or finished lots to merchant builders sometime in the future.
San Diego-based Cornerstone Communities breaks ground on Pacific Ridge, a 30-acre, 317-unit gated development in the Rancho del Oro master-planned community in the City of Oceanside, North San Diego County.
The more than two dozen townhomes in The Olson Company's Fig & Fifty Walk development will hit the market September 9 with asking prices from $578,000.
Touchstone Communities announced the approval of the 73.9-acre master planned community, located in Valley Center, California, by the San Diego County Board of Supervisors.